Morson Projects' Electrical Control & Instrumentation engineers possess expertise from two of our technical teams working collaboratively to deliver solutions across the power sectors.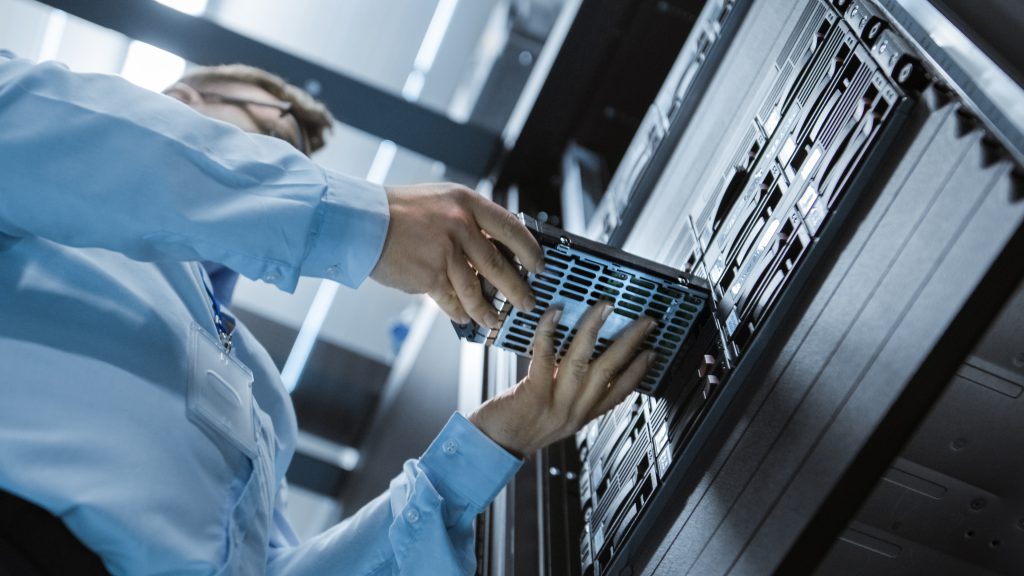 How we can help
Our electrical control & instrumentation team consists of dedicated engineers, designers and draughtsmen who provide clients with flexible outsourced solutions – delivering complex, challenging, high and low voltage design projects. The power team provides end-to-end works packages from initial concepts, through to production of drawings and documentation, to commissioning and testing.
Our specialist controls division, Ematics, provide high quality industrial automation and information systems, critical infrastructure projects and advanced technological engineering solutions.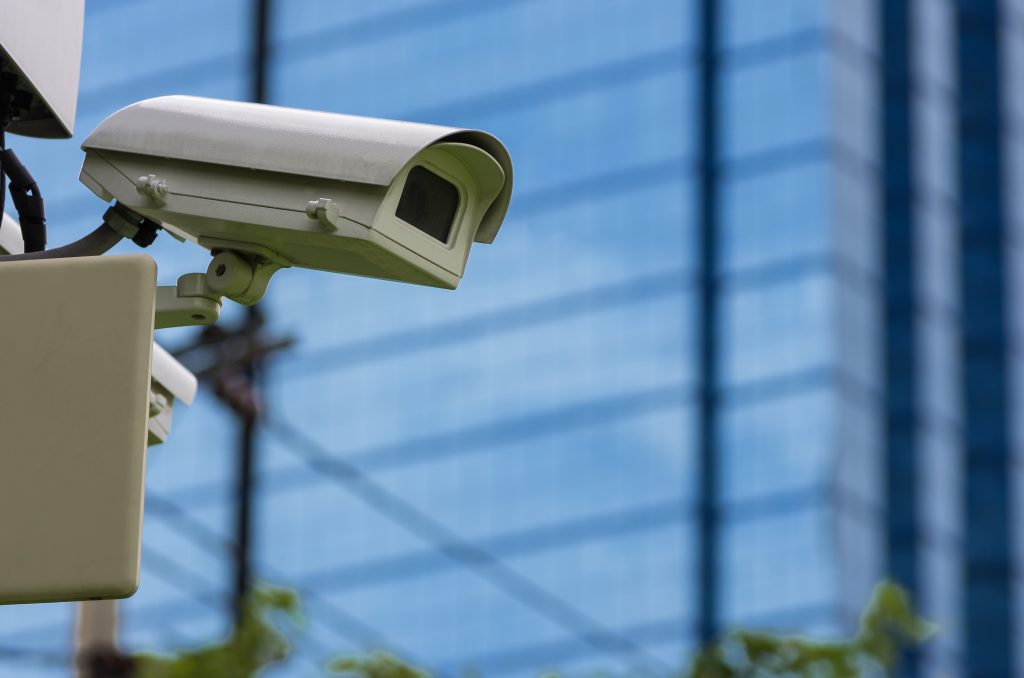 Our services
Our experience and expertise includes the provision of designs for:
Building Services (Power, Lighting & Heating)
Motor Control Centres
Process Control Including Microprocessor Systems (PLC)
Switch Rooms
This includes front-end design, detail design, manufacture, option-eering and plant layouts across Mechanical and Control, Electrical and Instrumentation disciplines, as well as design support during plant installation and commissioning.
Morson Projects works across several industry sectors including transportation, process control, manufacturing, power, utilities, and environmental.
Find out more
If you are interested in finding out more about our Control, Electrical & Instrumentation capability, please get in touch with our experts by calling 0161 707 1516 or send us an e-mail here.