Morson Projects' Process Engineering team provide clients with innovative design solutions that are both creative and flexible.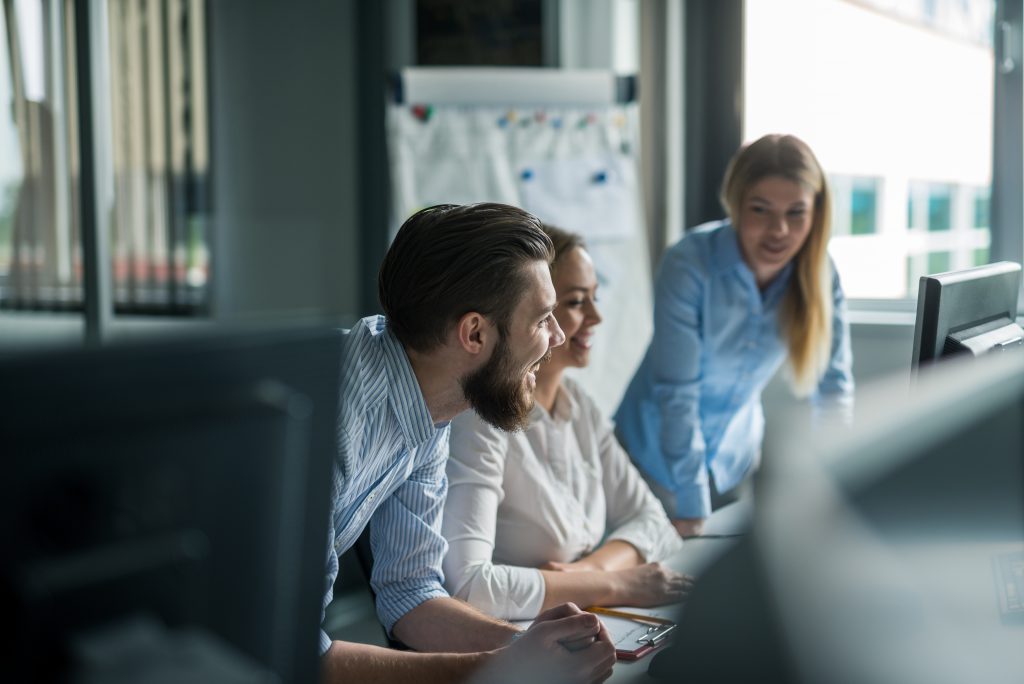 How we can help
When combined with the specialised capabilities of the Civil, Piping, Electrical and Instrumentation teams, Morson Projects Process Engineering team provide an Integrated Task Force approach that is fully equipped to undertake the design of any process plant facilities.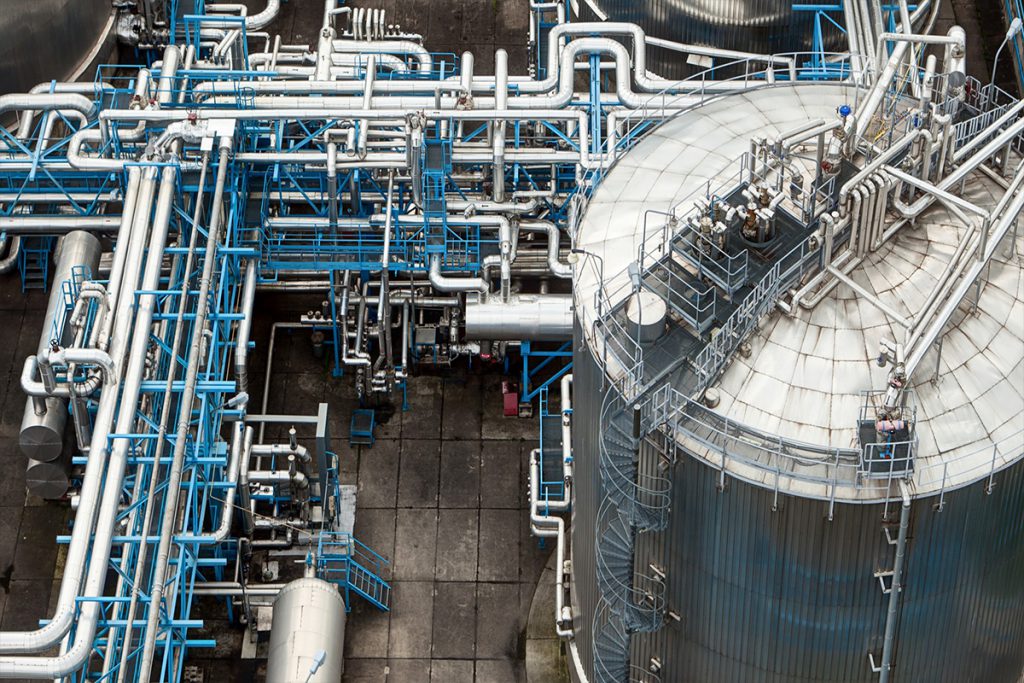 Our services
Morson Projects offers a full range of Process Engineering services. Our highly skilled and experienced team are available to work at on-site locations, to support and augment a client's existing resources.
Our services include:
Commissioning
Conceptual & Detailed Process Design
Construction Management & Supervision
Cost Estimation
Environmental Protection Studies
Equipment Procurement
Feasibility Studies
Hazard Assessment
Piping & Vessel Design
Plant Layout
Process Safety
Validation
The key industries we work with, include:
Fine & Specialty Chemicals
Food & Drink Products
Healthcare Products
Nuclear
Pharmaceuticals
Water & Wastewater
Our process systems include:
Continuous & Batch Processing
Liquid Storage & Handling
Solvent Recovery
Reaction Systems
Utilities & Infrastructure
Find out more
If you are interested in finding out more about our Process Engineering capability, please get in touch with our experts by calling 0161 7071516 or send us an e-mail here.