Morson Projects have a wealth of experience delivering SCADA & PLC Control Systems projects across several industry sectors including power, transportation, process control, manufacturing, and environmental. Morson Projects provide innovative solutions to strict quality standards including SIL rated safety systems and IEC 61508/BSEN 50128.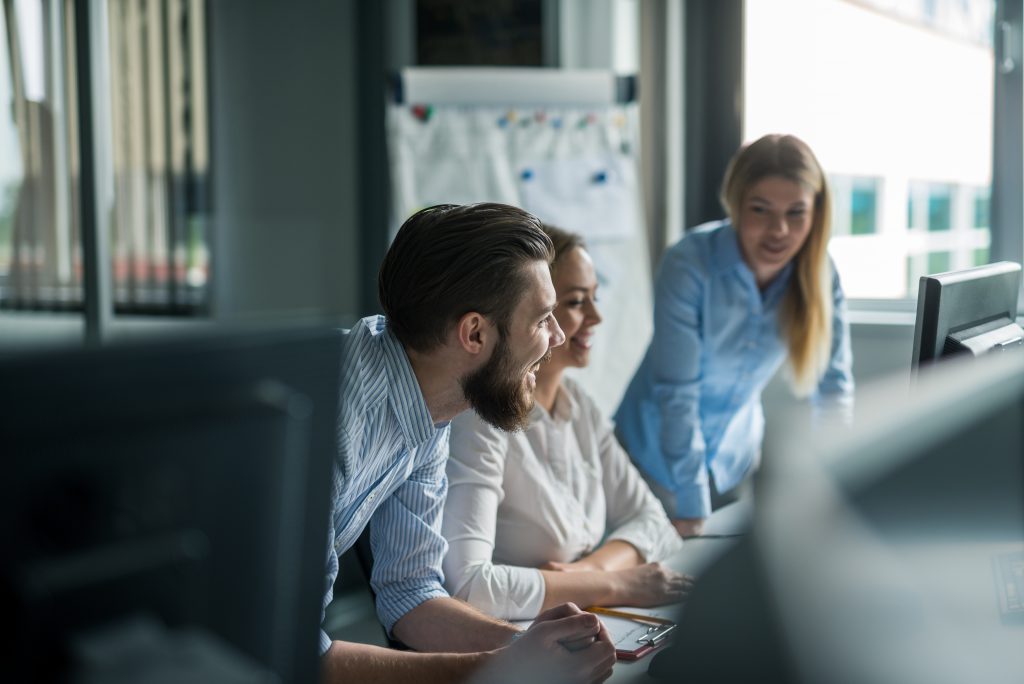 How we can help
Morson Projects' proven record comprises the delivery of both custom built and commercial off-the-shelf SCADA packages based on physical and virtual infrastructure, including but not limited to:
Panorama E2
Citect
Intellution iFix
Wonderware
Simatic WinCC
FactoryTalk
Morson Projects maintain close partnerships and support contracts with many major SCADA software providers, including Codra (Panorama Partner) and Schneider Electric (System Integrators Alliance Partner), whilst maintaining our status as an independent systems integrator. Morson Projects select the right platform for the right project, always building an initial product review period into a works programme.
In conjunction with modern, supported, SCADA system developments, Morson Projects' staff have extensive expertise with the maintenance and eventual replacement of legacy SCADA software such as FactoryLink, APMS, and Mitsubishi MX2 based systems. Expert personnel design and develop replacement systems with virtualised solutions, phased changeover and extensive rollback plans, ensuring minimum downtime.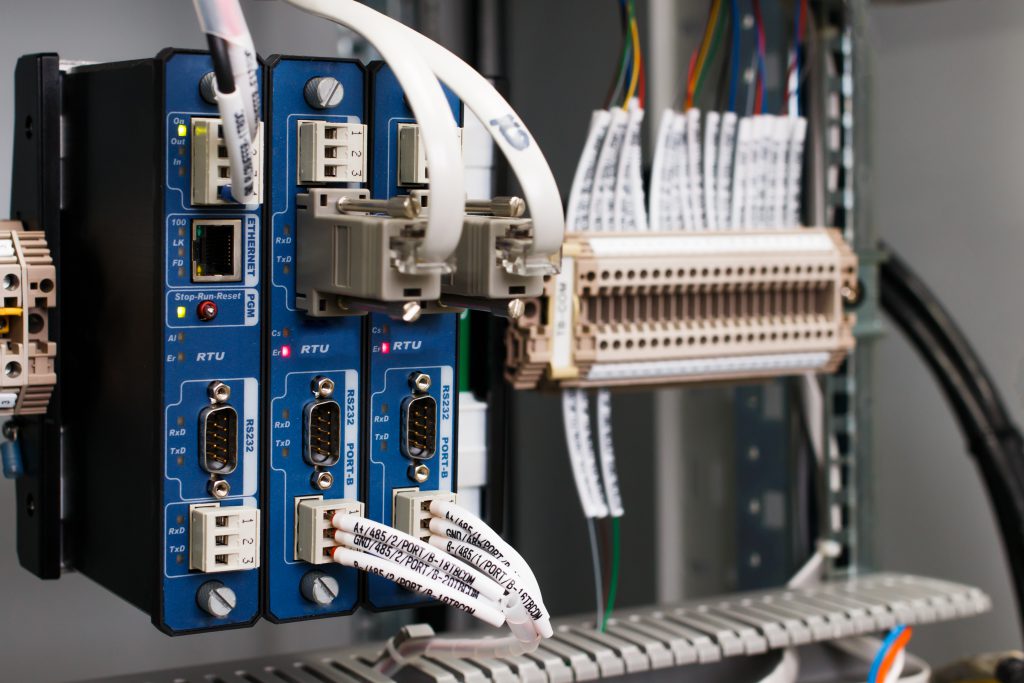 Our services
Our team of PLC and controls hardware experts are skilled in a variety of products covering most of the major current PLC, legacy PLC, and related controls hardware manufacturers. Morson Projects design and build new PLC & HMI based systems, support existing installations, and plan & safely execute the replacement of legacy/unsupported equipment.
Morson Projects' PLC and HMI hardware expertise includes:
Siemens PLC (S5, S7, G120)
Siemens Simatic HMI
Rockwell PLC (ControlLogix, CompactLogix, SLC)
Rockwell Panelview HMI
Schneider Electric PLC (Modicon M340/M580, Quantum, Momentum)
Schneider Electric HMI (Magelis, Panelmate+)
Mitsubishi PLC (Melsec, FX, ESeries)
Mitsubishi GOT HMI
ABB PLC (AC series)
Omron PLC/HMI
Pro-face HMI (including legacy Xycom upgrades)
Find out more
If you are interested in finding out more about our SCADA & PLC Control Systems capability, please get in touch with our experts by calling 0161 707 1516 or send us an e-mail here.