Morson Projects have a track record of delivering Industrial Plant Layout solutions for clients across a wide range of sectors.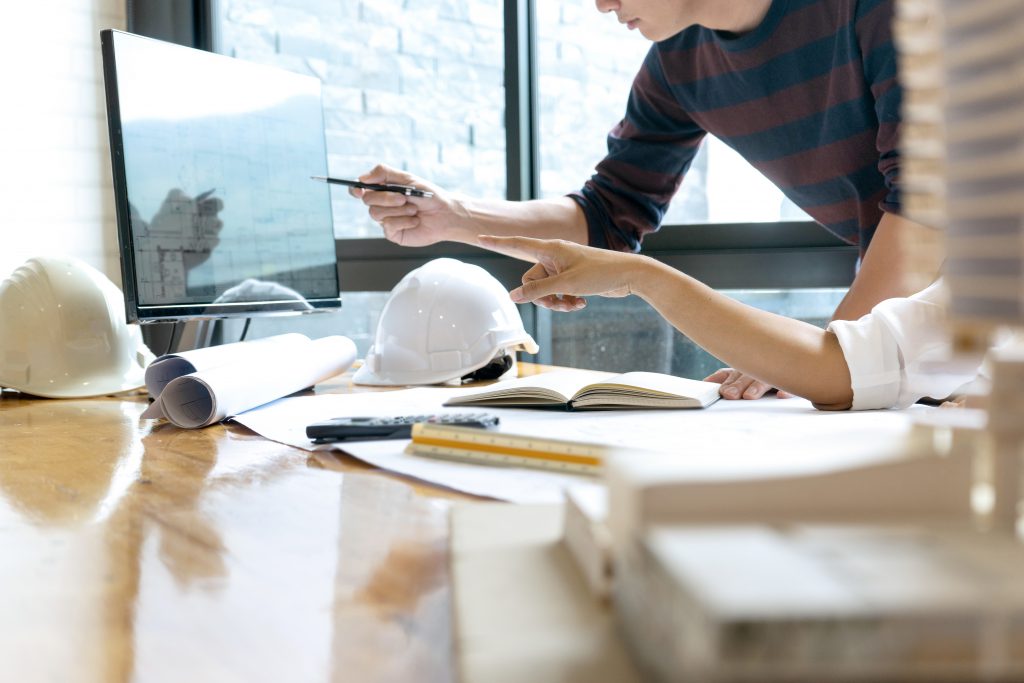 How we can help
Morson Projects experience includes both site layout drawings and 3D models, these are produced in detail for site equipment and component locations following on-site surveys which are conducted by our engineers. Our team also often produce site layout models and drawings in order to allocate machine footprints during their relocation to new sites.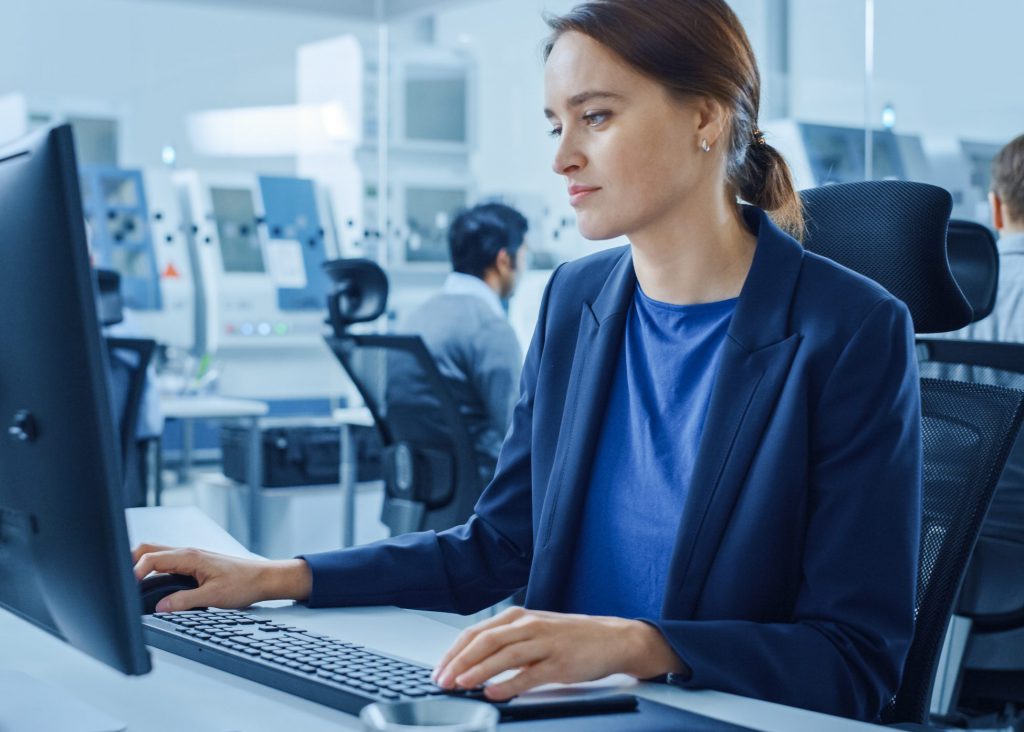 Our services
Our plant layout capability includes water mains travelling off-site, pipework (including valve requirements) and water pumps detailed to our client requirements.
Morson Projects drawings are completed using the latest 3D software and techniques, then supplied to our clients in an appropriate format. In addition to this, laminated full size plots are supplied for use on-site by our engineers. The equipment is relocated to client requirements, ensuring that suitable space is allocated for operators.
Find out more
If you are interested in finding out more about our Industrial Plant Layout capability, please get in touch with our experts by calling 0161 707 1516 or send us an e-mail here.