Morson Projects have an extensive footprint and strong reputation in nuclear decommissioning services, for flexible project delivery solutions across the decommissioning of complex facilities and sites.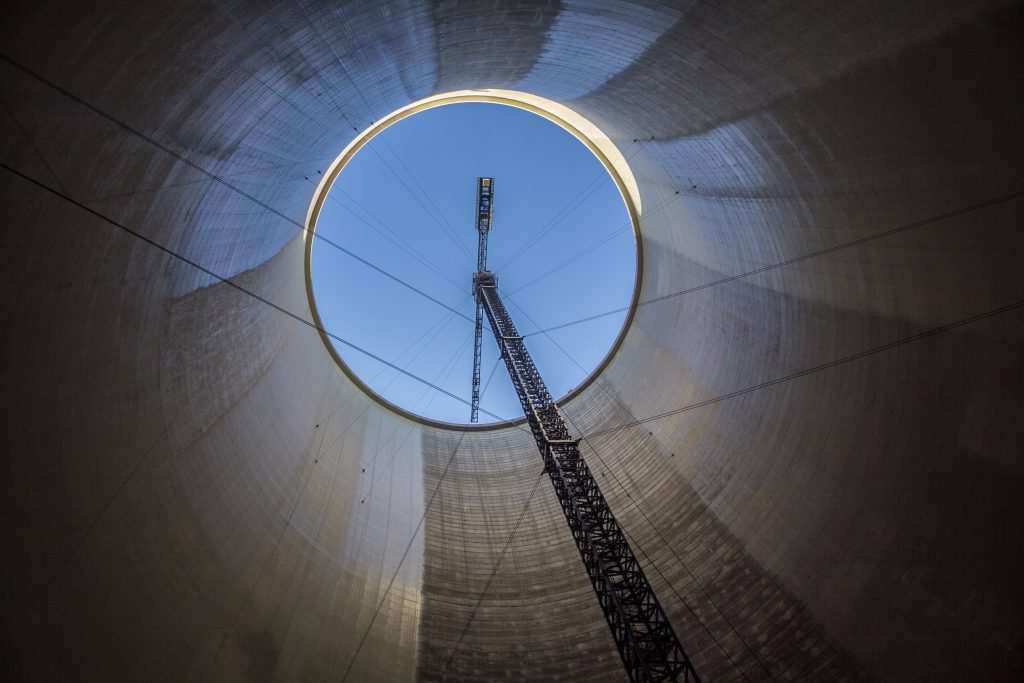 How we can help
With more than 30 years' experience within the UK's nuclear industry, Morson Projects have developed an extensive footprint and a reputation for flexible project delivery solutions.
As a result, our team demonstrate a very strong track record in the provision of technical, engineering and management support services to the UK nuclear decommissioning sector.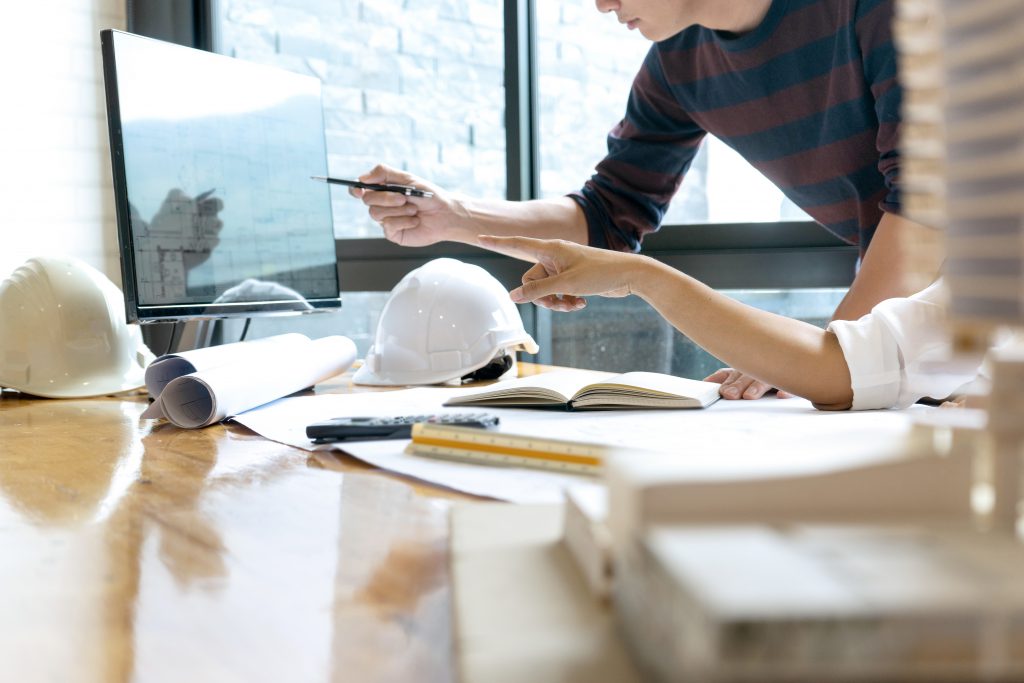 Our services
Our nuclear decommissioning services encompass multi-discipline design, technical support and the managed service provision of decommissioning operatives supporting life extension, defueling, outages, interventions and other decommissioning activities.
We pride ourselves on our depth of knowledge within the industry, our access to specialised talent and our ability to support such activities with a comprehensive management, quality and environmentally best practice solution.
Find out more
If you are interested in finding out more about our nuclear decommissioning services, please get in touch with our experts by calling 0161 7071516 or send us an e-mail here.