Our team of highly qualified sustainability designers and accredited Low Carbon Energy Assessors are able to consult and contribute at every stage of our client's Net Zero projects.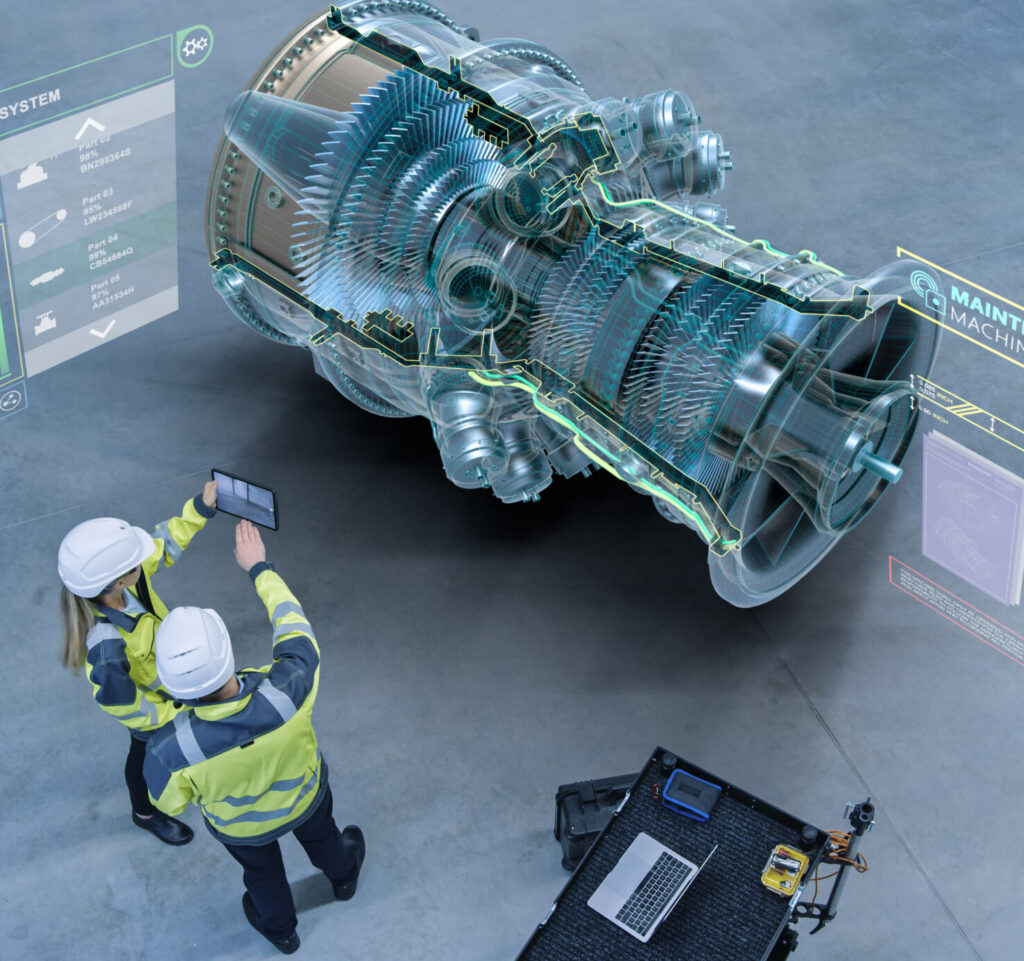 How we can help
Legislation and the importance of the environment and sustainability continues to grow and as a result, is imposing ever more exacting requirements on owners and developers to take in to consideration for their assets.
We have a team of low carbon and sustainability experts who are an integral part of our wider, multi-disciplinary design service.
Our team of design engineers are highly proficient in supporting clients with life cycle assessments, ensuring that the end result is the optimal solution for our clients and their projects.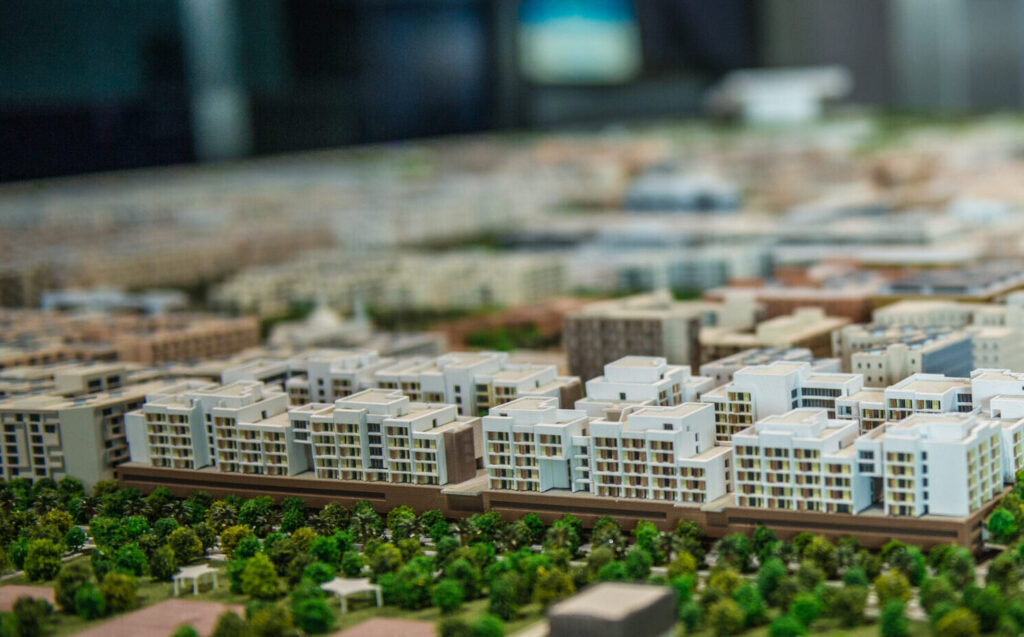 Approach to Net Zero
Our Net Zero Consultants support our clients in their endeavours to become climate positive by implementing the right methods and technology to delivery low and net-zero carbon solutions.
By partnering with like-minded clients we are able to support them in the design and delivery of sustainable vehicles, buildings, infrastructure and spaces.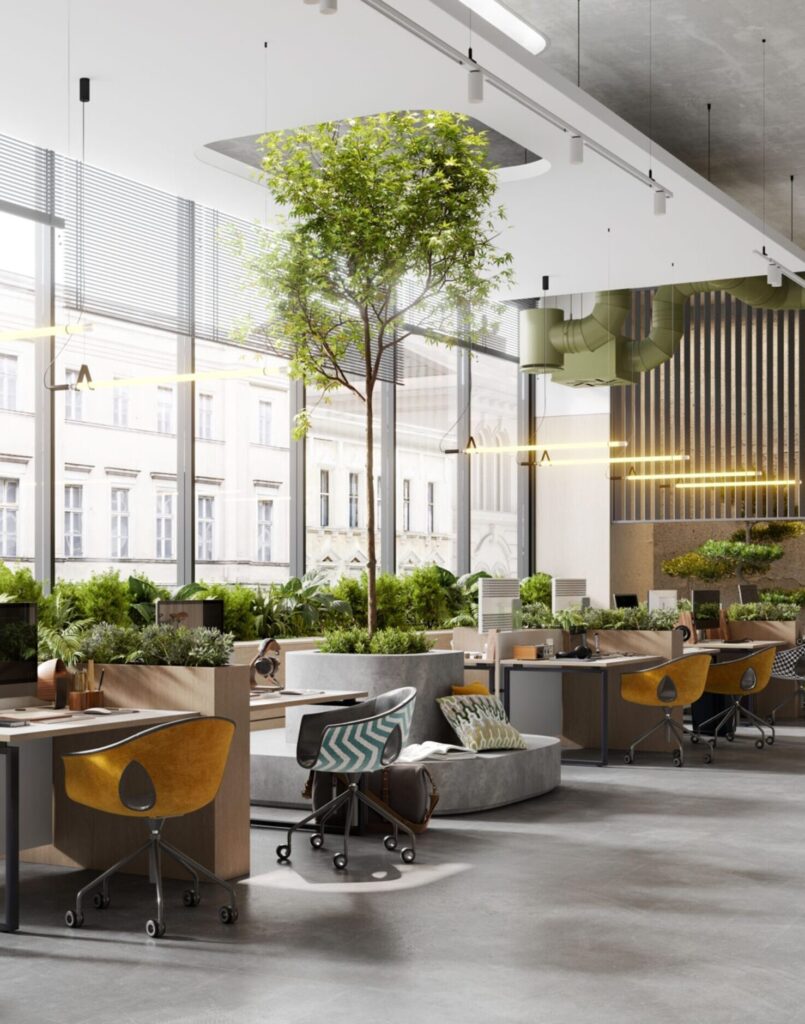 Our services
Our Net Zero Consultants are able to offer services such as:
Climate Based Daylight Modelling
Dynamic Simulation Modelling (DSM)
Lighting Impact Statements (LIAs)
Thermal Modelling
Flood Risk Assessments (FRAs)
Sustainable Urban Drainage Solutions (SUDs)
Traffic Impact Assessments (TIA)
Transport Statements
BREEAM, DREAM & EPC's
Part 'L' Modelling
Lifecycle Costing
Waste Mitigation & Water Management
Zero Carbon Compliance
Renewable Studies
Find out more
If you are interested in finding out more about our Net Zero capability, please get in touch with Andy Hassall by calling 0161 7071516 or sending him an e-mail here.