Morson Projects' Naval Architecture Consultants deliver a wide range of services to Marine clients around the world. Located in Scotland, our Marine team draws on many years of experience in both Defence and Commercial naval ship design.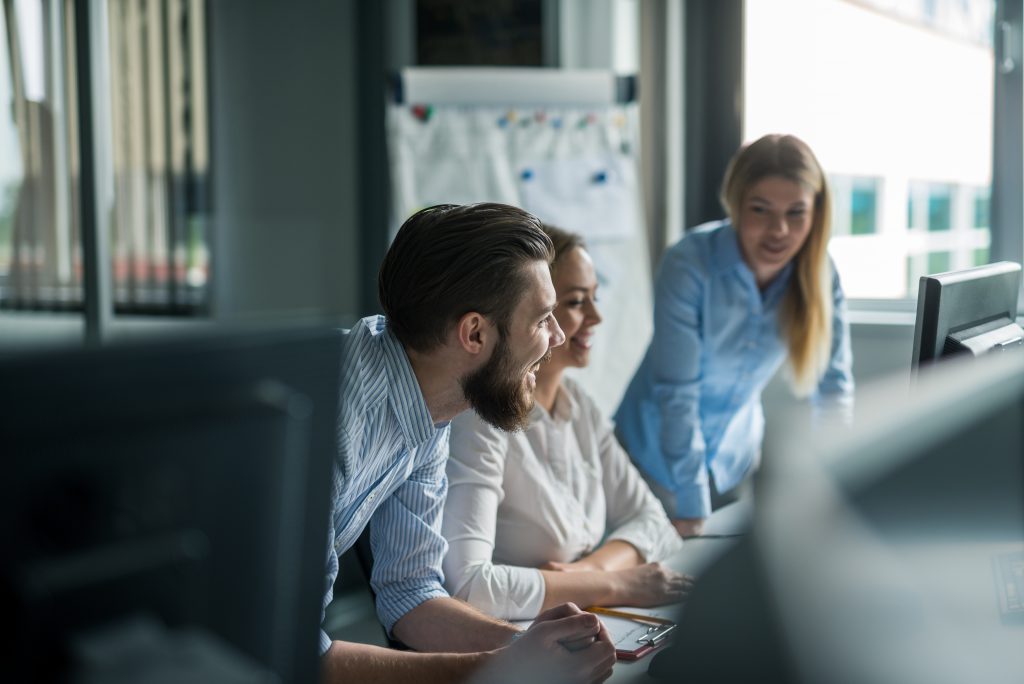 How we can help
Our naval architecture consultancy and defence work supports prime contractors for the MOD. We currently have teams working on the Dreadnaught submarine program, as well as Type 26 new-build and the Type 45 re-powering program. Morson Projects are members of the steering group for the Naval Design Partnering Team.
Our Marine team maintains close working links with specialist companies in areas such as hull-flow CFD analysis, and special service craft design such as dredgers and fishing boats.
The team is headed up by David Gray C.Eng MRINA who leads the division with over 29 years professional experience.  David trained at Lloyds Register and has worked for businesses such as at Babcock, BAE Systems, and Rolls Royce during his career.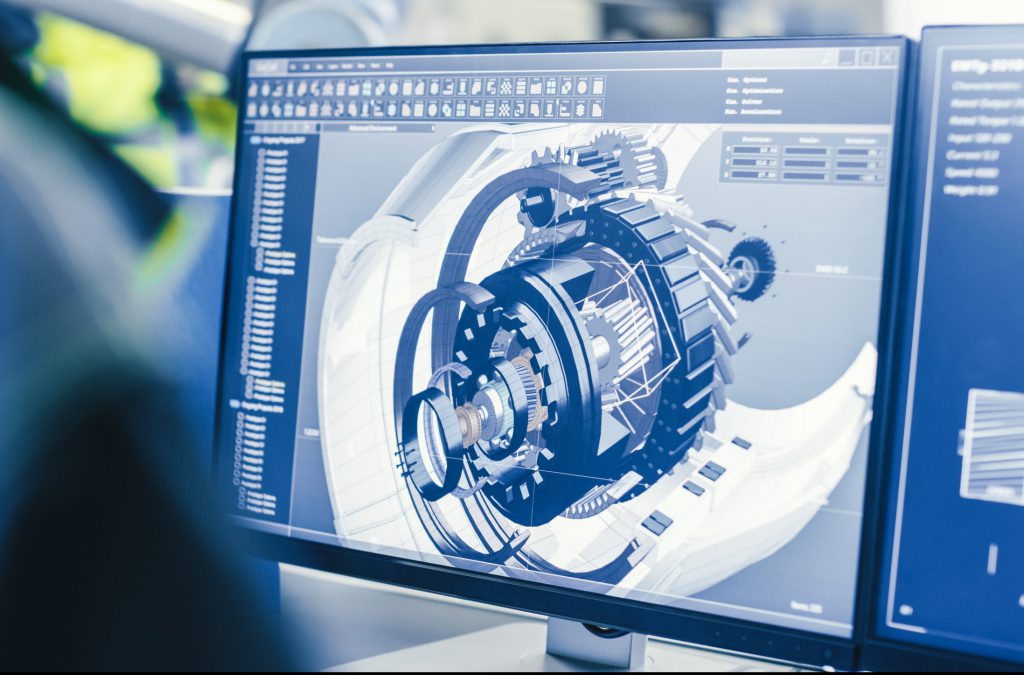 Our services
Our teams' commercial design experience includes services such as:
Concept, Preliminary & Final Design For

Passenger Vessels
Vehicle Ferries
Under 24m Craft (RIBS, Workboats, etc)
Large Yachts
A Variety of Ships & Other Special Purpose Vessels

Hull Form Fairing & Development
Powering & Propulsion Optimisation Studies
Structural Design & Analysis to Class Or ISO Standards
Stability Analysis & Production of Class Approved Stability Books For

Offshore Vessels
Passenger Ships
Under 24m Craft
Caissons
Wave Energy & Other Renewable Energy Devices.
Crane Barges

Liaison with Class & Government Bodies (MCA, USCG, Transport Canada)
Designing Class Approved Modifications for Existing Vessels
Find out more
If you are interested in finding out more about our Marine & Naval Ship Design capability, please get in touch with our Naval Architecture Consultants by calling 0161 707 1516 or sending him an e-mail here.