Morson Projects works with customers to develop first the Basic (Preliminary and Functional) and then the Detail (Final) design of their vessel ready for yard.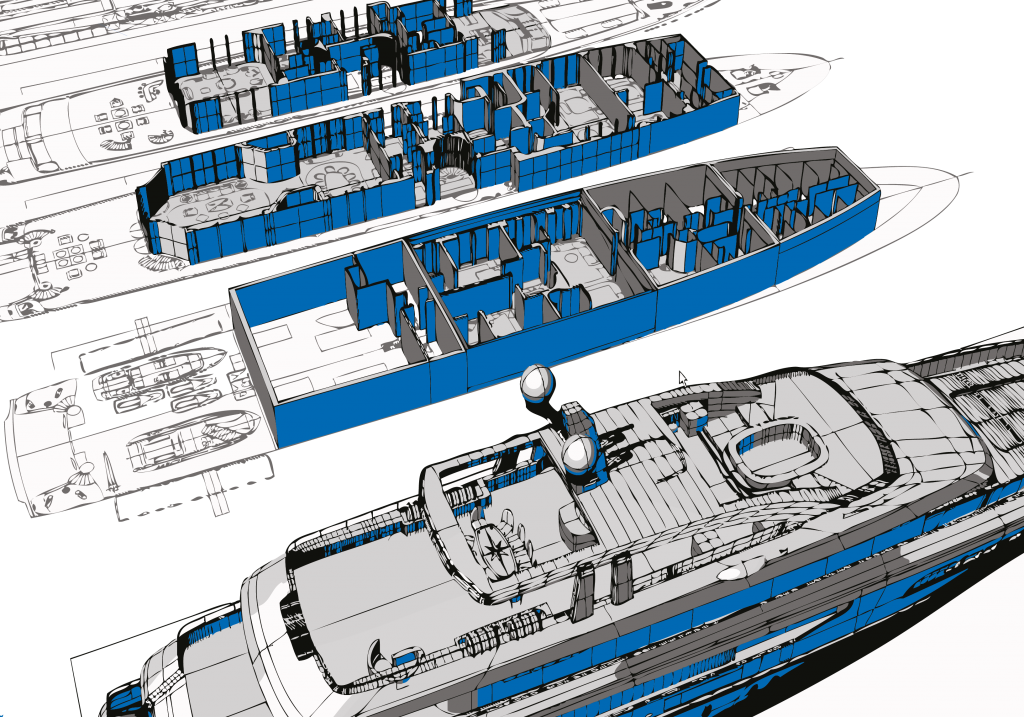 How we can help
On receipt of a client brief, Morson Projects will develop the basic design, including development of a general arrangement, 3D surface model, weight estimation, stability, powering and propulsion, etc. Maintaining a close relationship with our client, the iterations of the design will be progressed until all the stakeholder requirements are acceptable.
Detail Design happens once the Basic design is finalised and agreed, meaning the construction information required for class approval and fabrication can be produced. During this phase, a detailed solid model of the finalised design is produced, along with the fabrication information & CNC cutting files. Note that often the larger build yards will want to undertake this phase directly, in which case our role will be liaison and oversight to ensure design intent is maintained, and the clients interests are protected.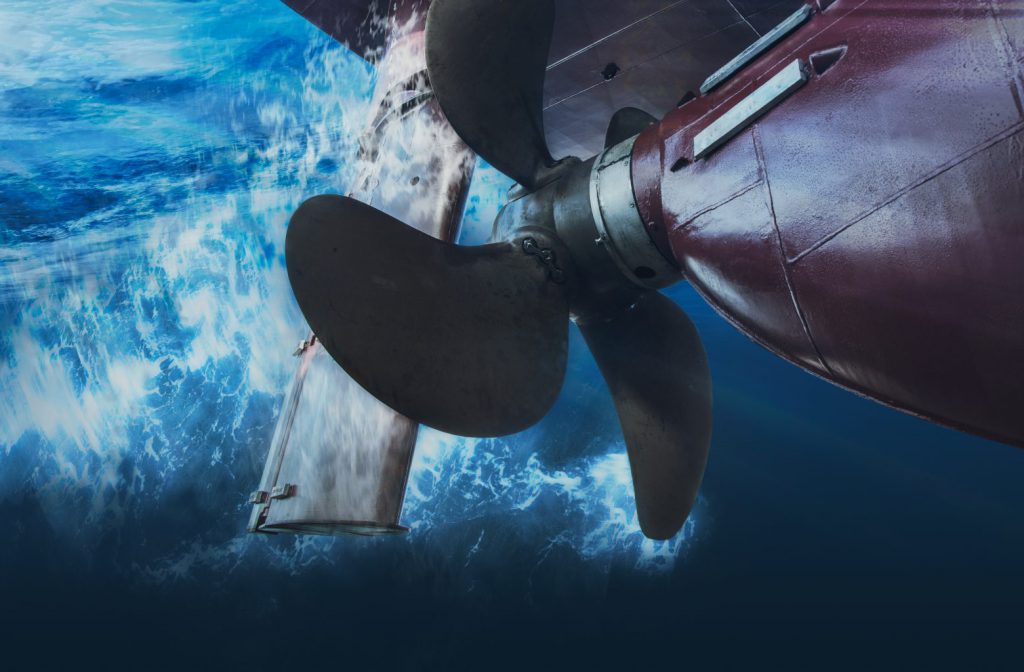 Our Services
Our teams expertise includes services such as:
3D Hull & Stability Modelling
Damage Stability Analysis
Full Liaison with Class & Governmental Agencies
Intact Stability Analysis
Owners Representative
Production of Stability Books & Documents
Specialist Stability Analysis (Launching, Grounding, Drydocking)
Find out more
If you are interested in finding out more about our Basic & Detail Ship Design capability, please get in touch with our experts by calling 0161 7071516 or send us an e-mail here.