Morson Projects have a proven track-record in jump-starting the learning and development of our 'early careers' engineers.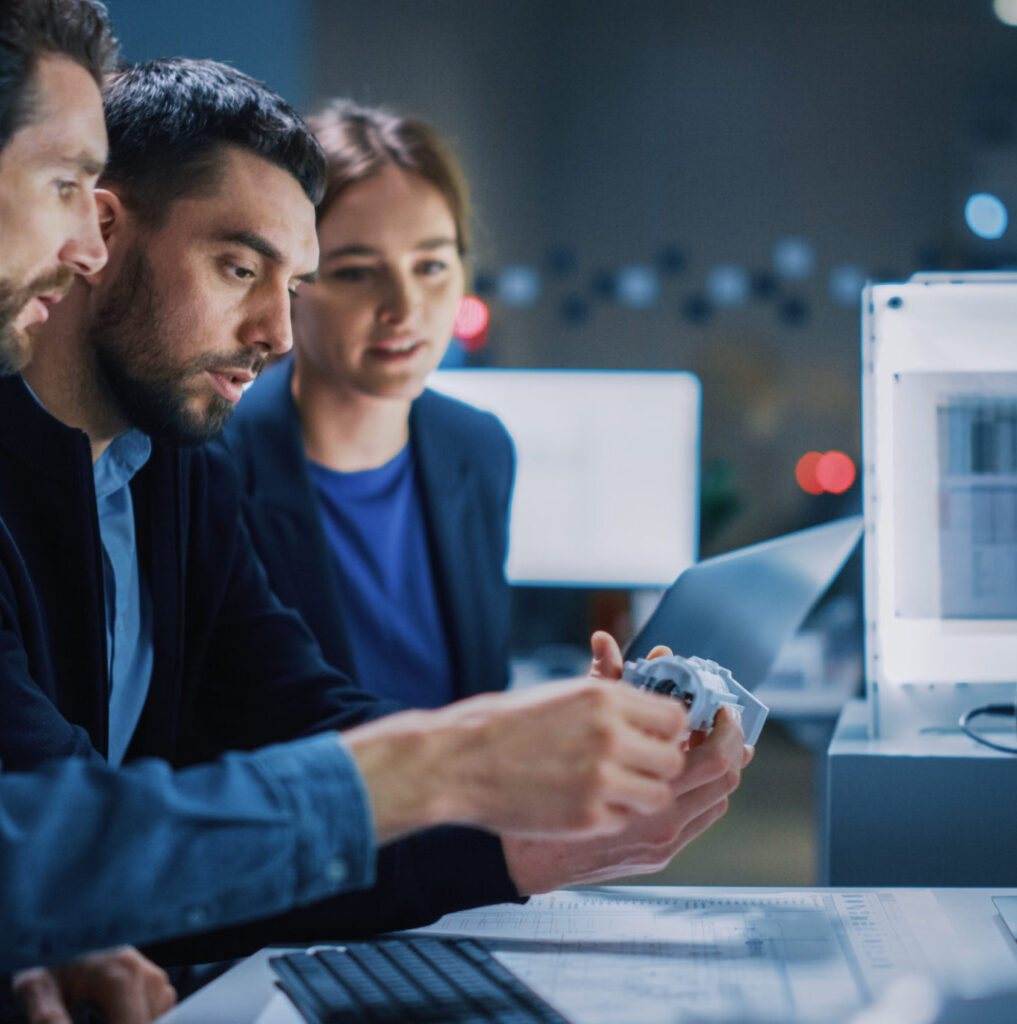 EARLY CAREERS
A development programme for engineers by engineers.
Our unique support and clear pathways enable early careers engineers to bolster their knowledge, giving them a chance to learn first-hand from our own senior engineers.
Supporting graduates, apprentices, industrial placements and work experience students, Morson Projects is able to provide engineers a range of training and opportunities to help them begin their engineering journey.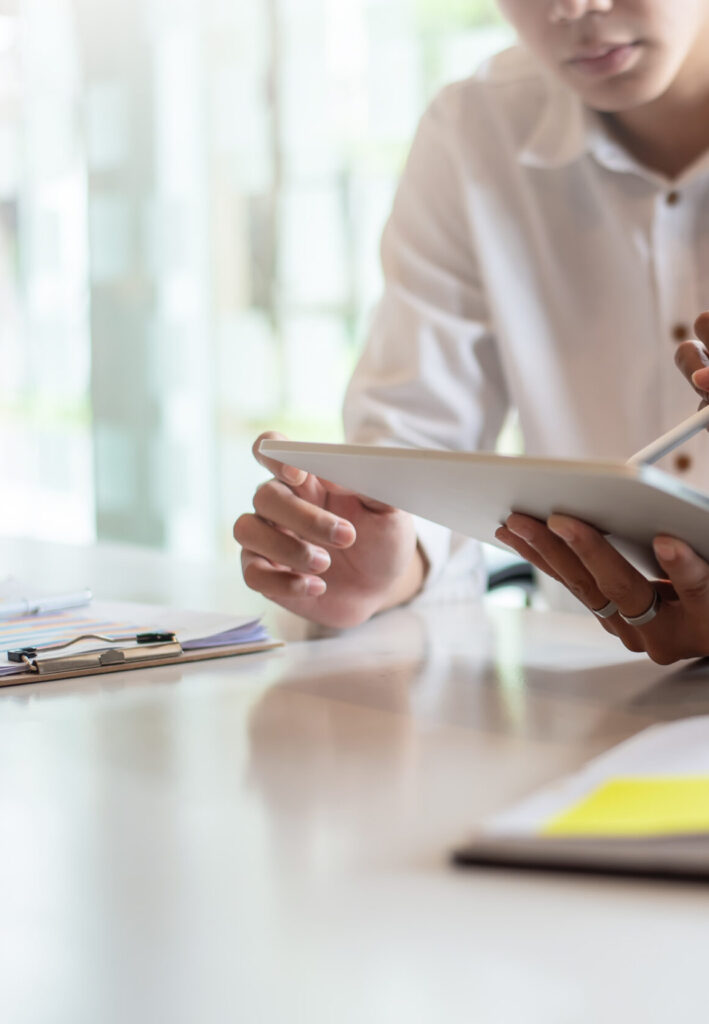 DEVELOPING YOUR SKILLS
Engineering requires a vast number of skills and disciplines. With our various learning pathways we develop tailored plans for each individual, providing them with plenty of opportunity to develop and grow in their chosen field.
All of our programmes are committed to developing your:
Specialist expertise
Problem solving skills
Technical capability
Team work and leadership skills
Collaborative skills
Enrichment visits to clients site and manufacturing facilities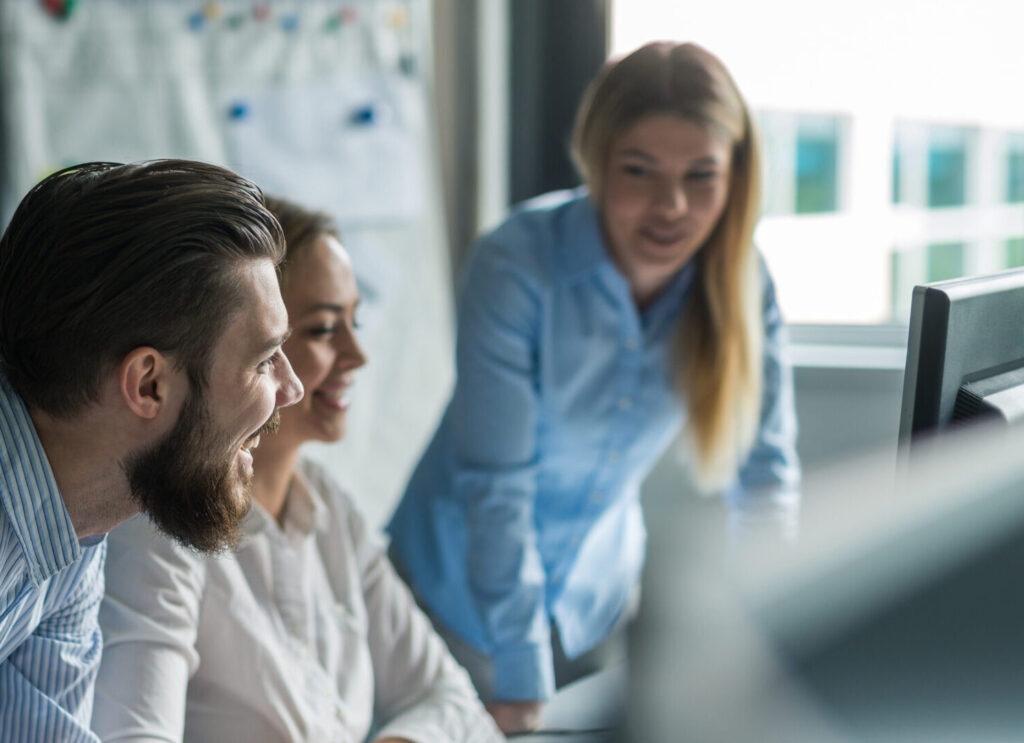 WHY CHOOSE US?
We offer a range of different programmes for varying skill levels and time commitments. All designed to seek out and grow the very best 'next generation' of engineers.
We currently offer opportunities for:
INTERESTED IN JOINING?
For a confidential conversation about joining our team and our Early Careers Development Programme, please email your CV and Covering Letter to: ECDP@morson-projects.co.uk or call 0161 707 1516 and ask to speak to the programme's dedicated Resourcing Manager, Francis Enefer-Davies.