Within the UK, demand for electricity is growing, and placing increasing demands on existing transmission, distribution systems and renewable energy.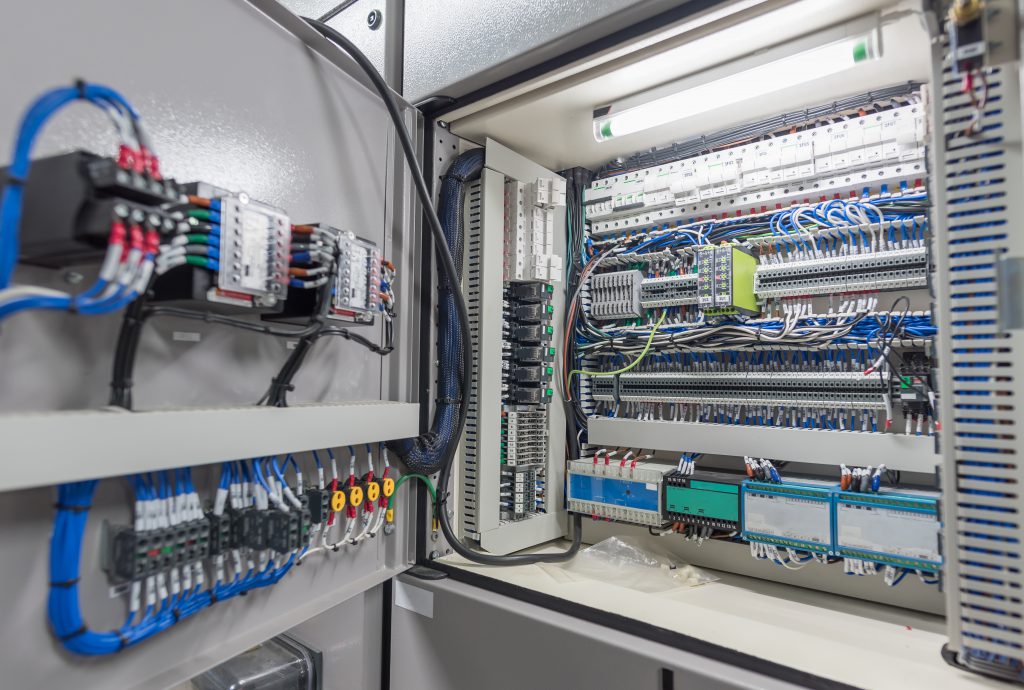 How we can help
National and regional electricity companies and major industrial consumers are embarking on major refurbishment projects to replace aged primary plant, protection and control systems.
As the energy industry seeks to invest in sustainable energy sources, we know that it is key for energy providers to optimise the life-cycle of their facilities through creating efficiencies and minimising costs.
In order to support our client's projects, our team cover all aspects of electrical engineering from transmission and distribution switchgear to the engineering design of full protection refurbishments and modifications.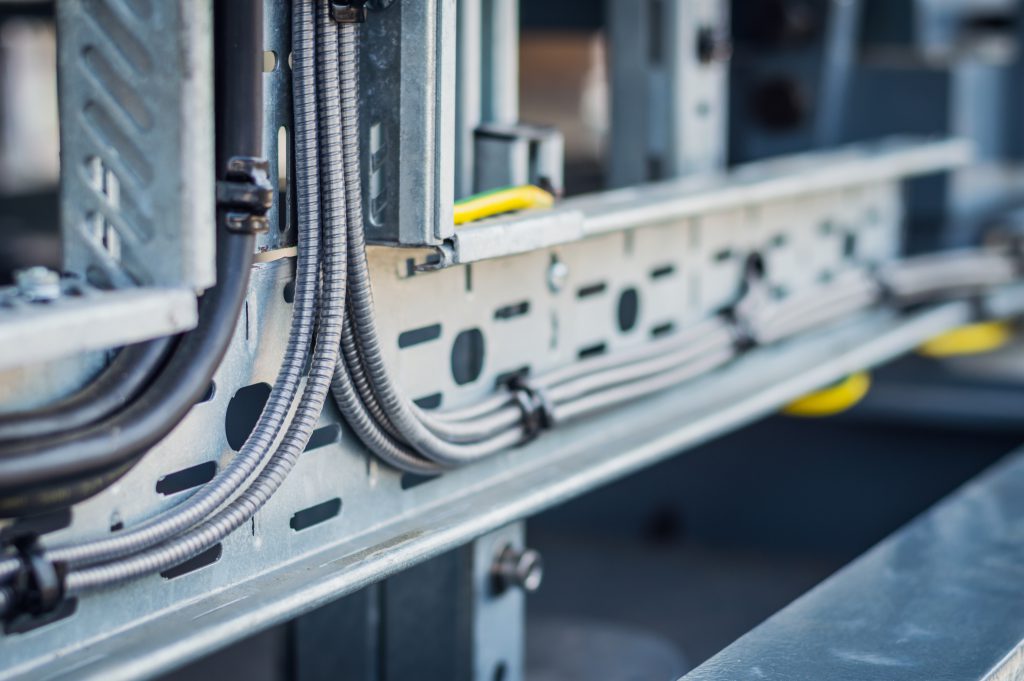 Our team
Our team have a strong track record in the power and renewable energy sector, currently delivering projects across the UK on a range of schemes.
Through this experience we are able to ensure full compliance with the customer's site safety rules, CDM rules, UK legislation and of course, our Health, Safety and Environmental policies.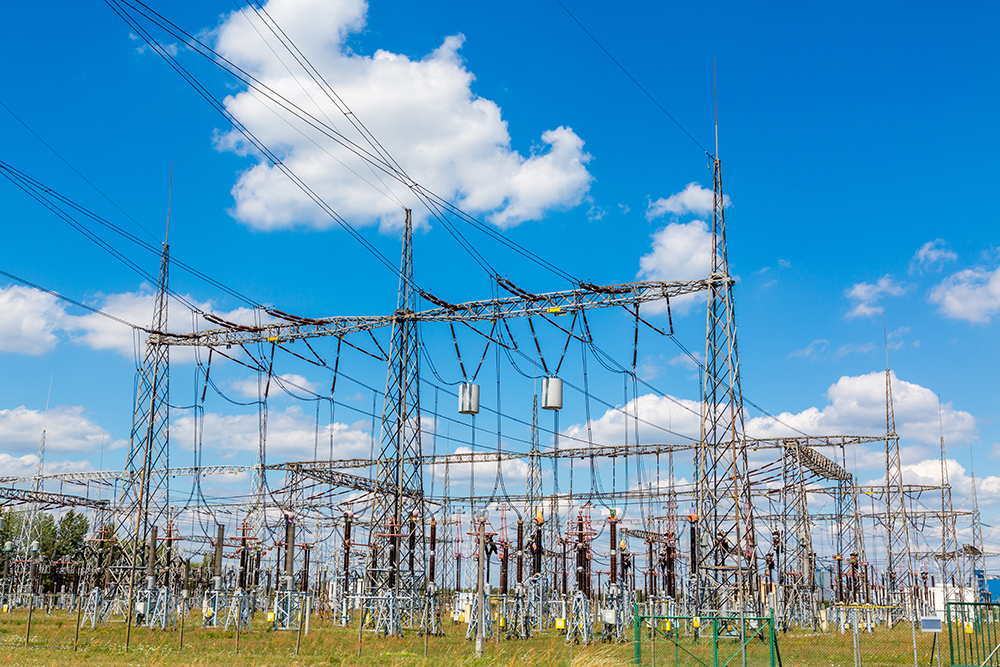 Our services
Our Power & Renewable Energy Consultants and team work with clients across the sectors to provide them with the following services:
Find out more
If you are interested in finding out more about our Power & Renewable Energy capability, please get in touch with our expert renewable energy consultants by calling 0161 707 1516 or send us an e-mail here.