For over 20 years Morson Projects' marine engineering services team have been supporting some of the world's leading Defence, Commercial and Offshore operators with a range of services.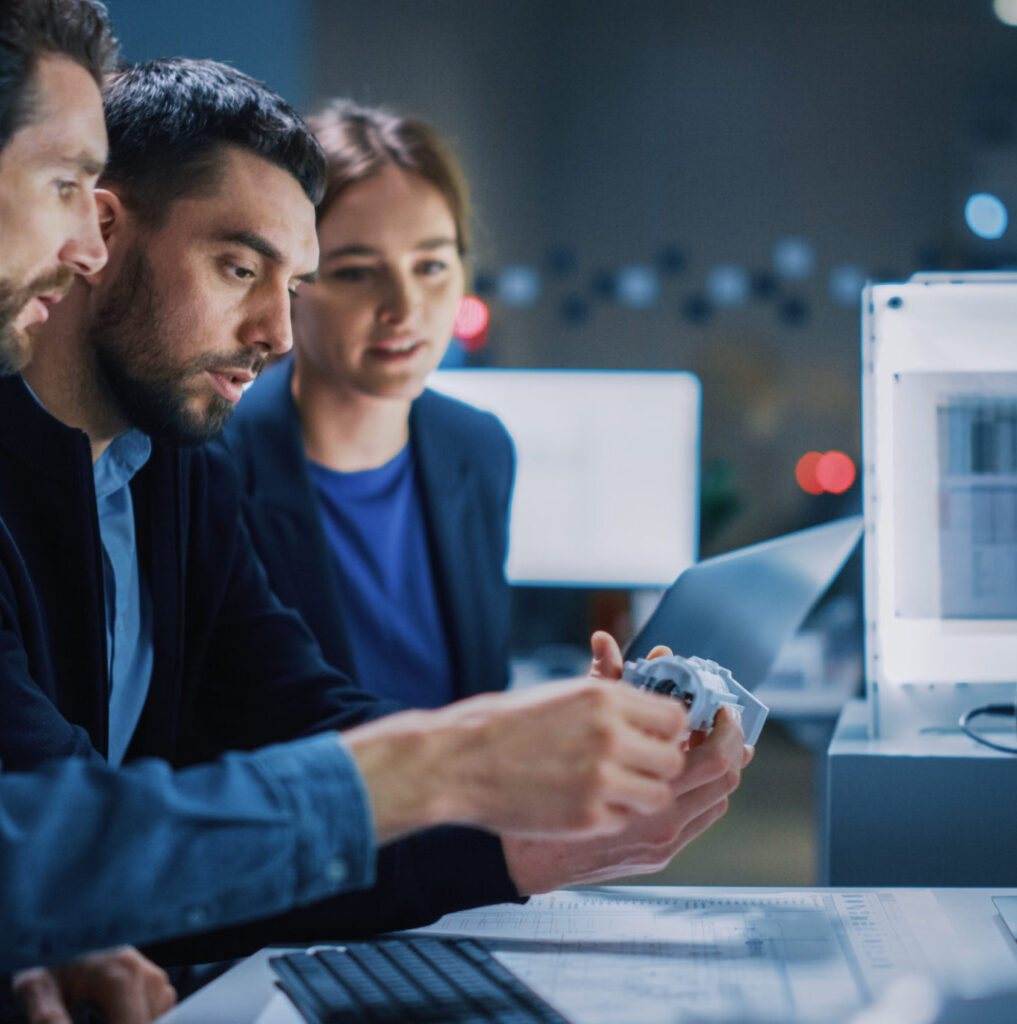 how we can help
Our approach alleviates the burden of maintaining the headcount required to keep all your engineering and consultancy tasks inhouse.
Our Marine Engineering Team also engage with owners to develop designs from concept, through to build, whether whole-ship or modification. Morson Projects Marine maintain established relationships with many of the world's leading classification societies and governmental agencies, and is a trusted partner in delivering safe ships and safe seas. Our international presence in Europe, North America and Australia allows us to extend our effectiveness worldwide.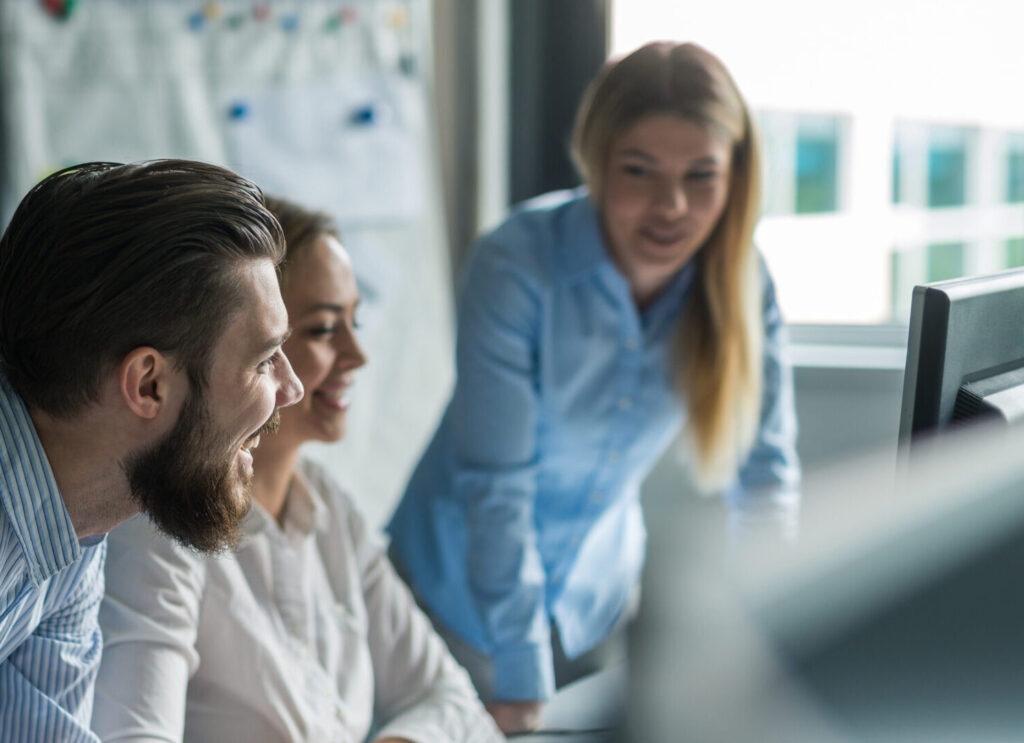 Our team
Working to tight schedules and fixed prices, Morson Projects' marine engineering team undertake a variety of engineering and consultancy activities. Our strength in diversity allows us to manage and resource work for defence and commercial marine companies worldwide.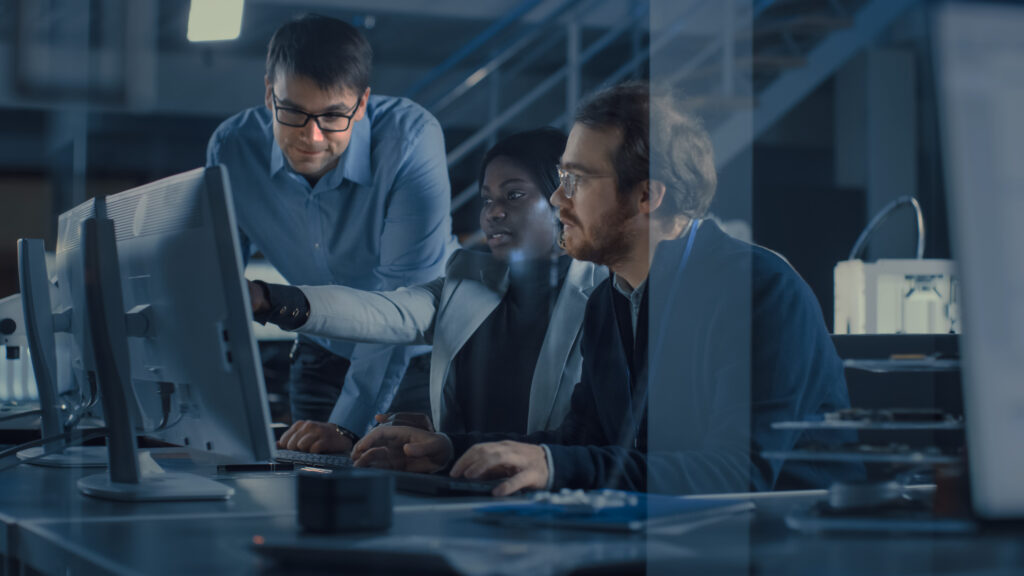 Our Services
Our collective team of over 600 designers and engineers of every discipline are ready to support our clients projects. From Naval Architects, Designers and Structural Engineers to Piping, Outfit, HVAC, Power & Propulsion, SCADA and Software experts, our team deliver through the complete life-cycle of a vessel, from design, build, survey, modification, including class and flag approvals.
Find out more
If you are interested in finding out more about our marine engineering services and capability, please get in touch with our experts by calling 0161 707 1516 or send us an e-mail here.