Morson Projects' Marine staff offer ship stability analysis services to clients, having spent decades working with vessels of all sizes to ensure their stability and safety.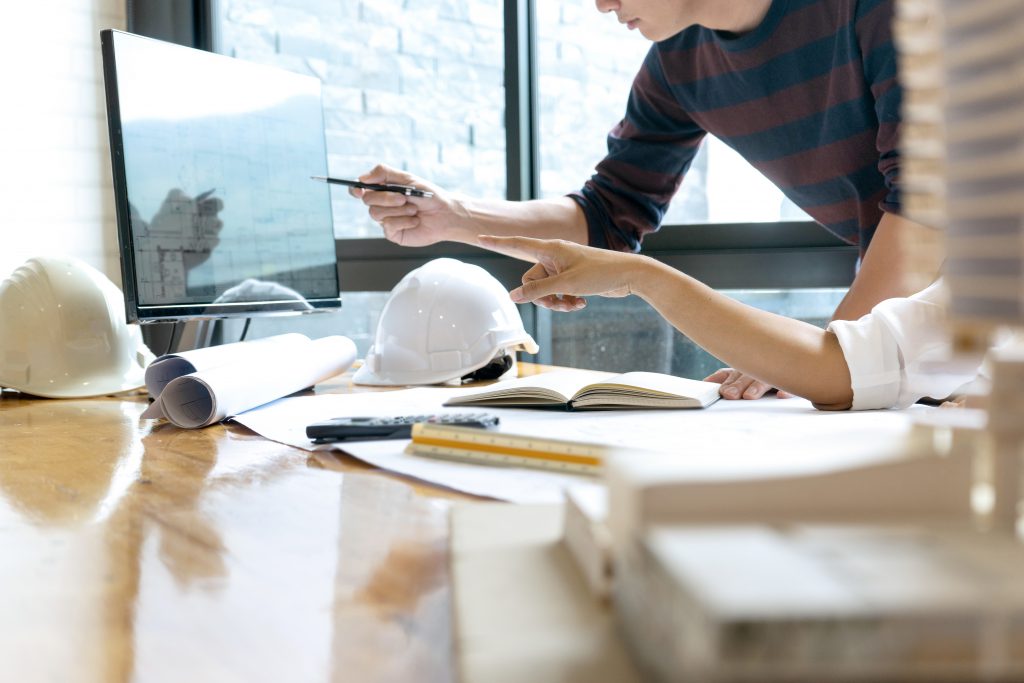 How we can help
From small fishing boats, yachts and coastal craft to large and complex offshore support ships and passenger ferries, our team has the knowledge and expertise to create the necessary 3D models and ensure the correct national or international stability standards are applied, outputting information in internationally recognised Stability Book formats.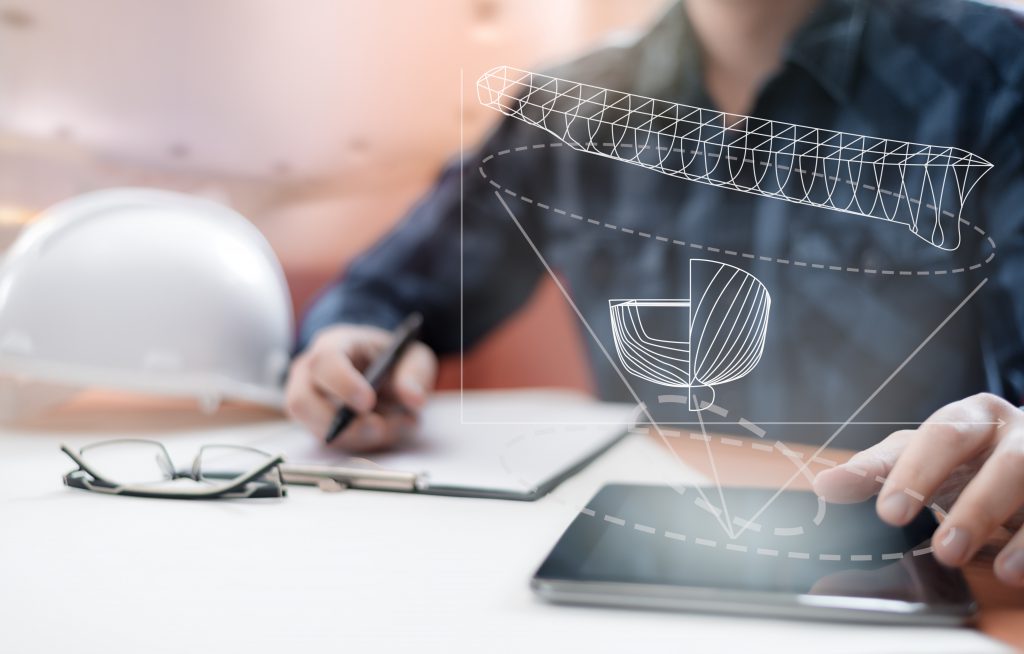 Our Services
Our teams expertise includes services such as:
3D Hull Modelling & Fairing
Damage Stability Analysis
Liaison with Class & Governmental Agencies
Intact Stability Analysis
Preparation of Stability Models
Production of Stability Books & Documents
Specialist Stability Analysis
Find out more
If you are interested in finding out more about our Ship Stability Analysis capability, please get in touch with our experts by calling 0161 707 1516 or send us an e-mail here.