Introduction
From railway infrastructure to control and signalling systems, Morson Projects work with clients to improve the supervision, control and safe operation of transport networks.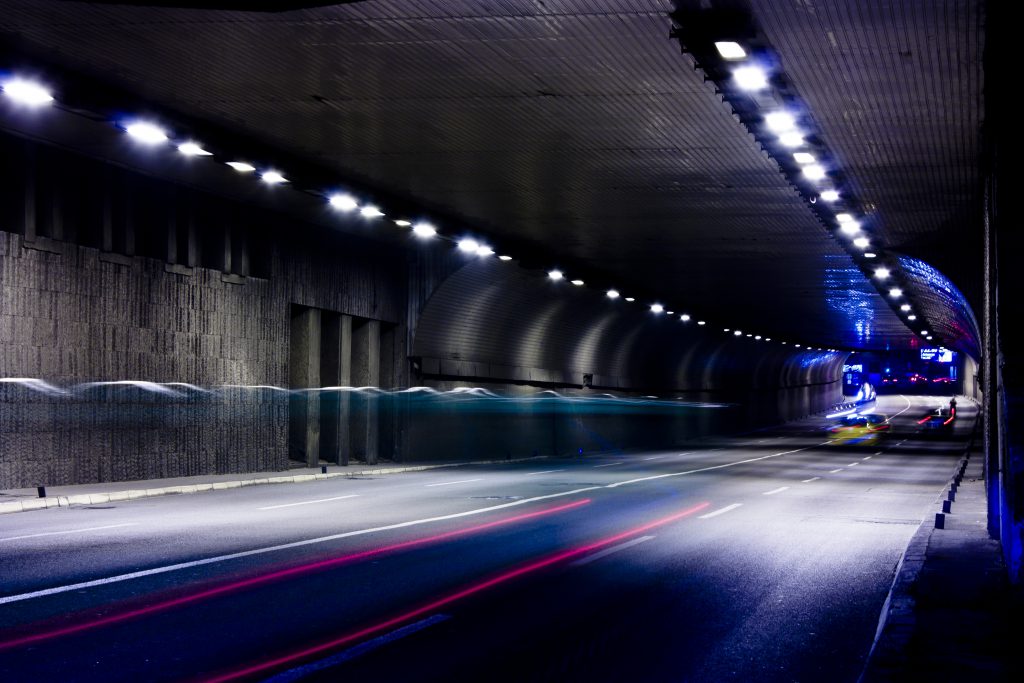 How we can help
Our team work closely with clients to assess the condition and life expectancy of high value capital assets of land-based transportation systems and also support the aerospace industry with the production of tools and testing systems needed to build the latest aircraft and engine systems.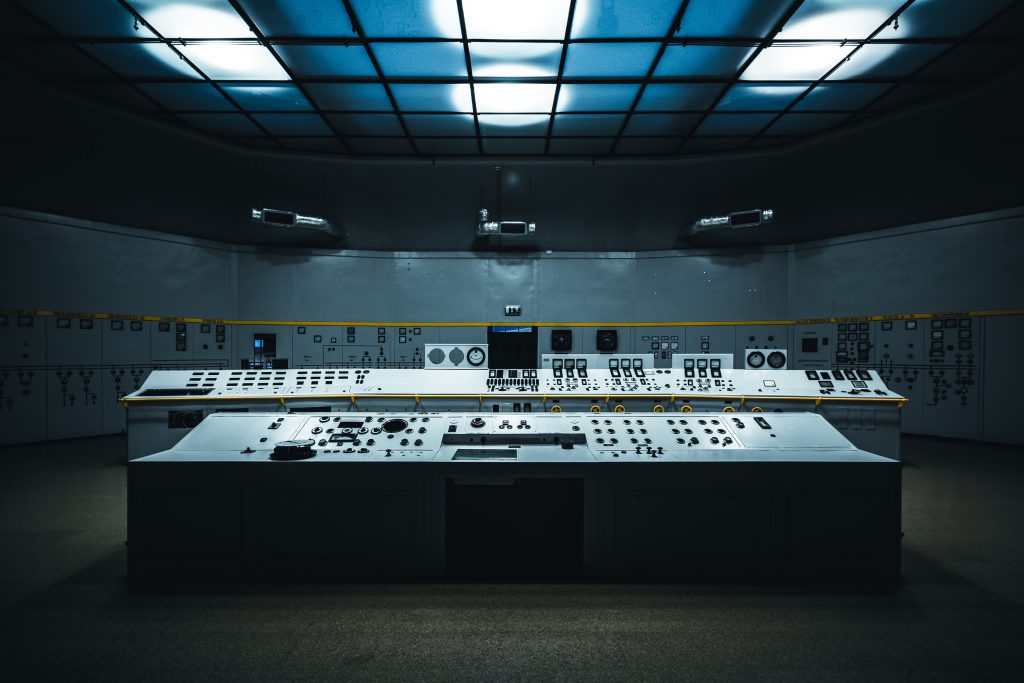 Our team
Our team have 40 years' experience delivering projects for clients across the Infrastructure & Trasnportation landscape.
Morson Projects cover the transportation facility lifecycle, from planning and environmental studies to preliminary and final design, construction administration, operations and rehabilitation.
We work closely with our clients to ensure that every project delivers results that improve safety, respect the environment and save money.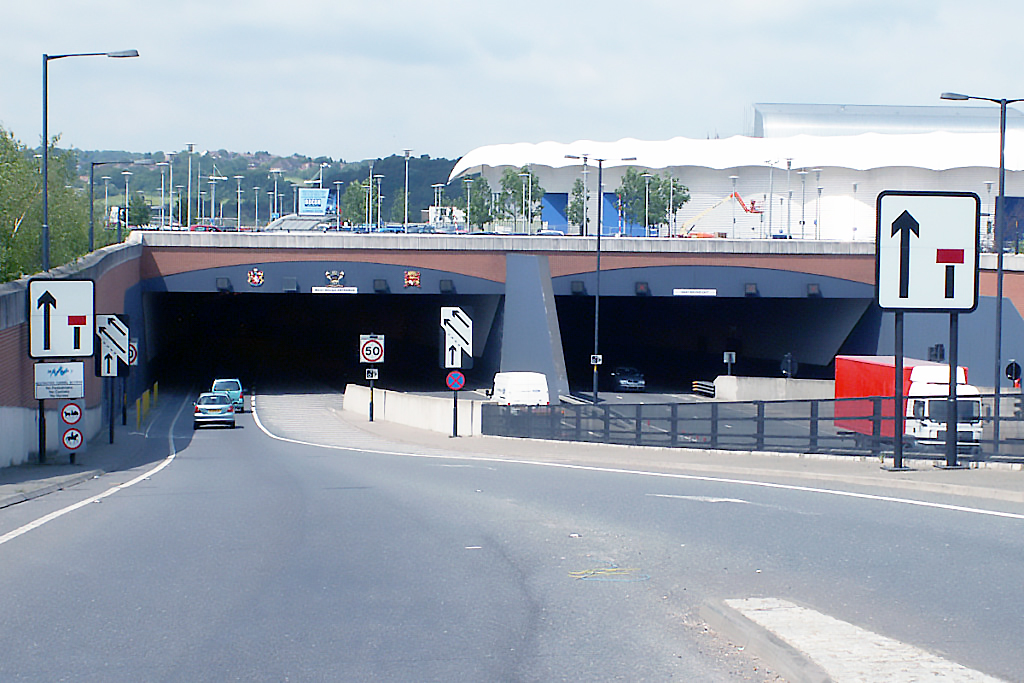 Our services
Our Infrastructure & Transportation team work with clients across the sector to provide them with the following services:
Find out more
If you are interested in finding out more about our Infrastructure & Transportation capability, please get in touch with our experts by calling 0161 707 1516 or send us an e-mail here.