Introduction
Morson Projects' Plant Design team work collaboratively with clients to design efficient spaces across new-build and refurbishment projects.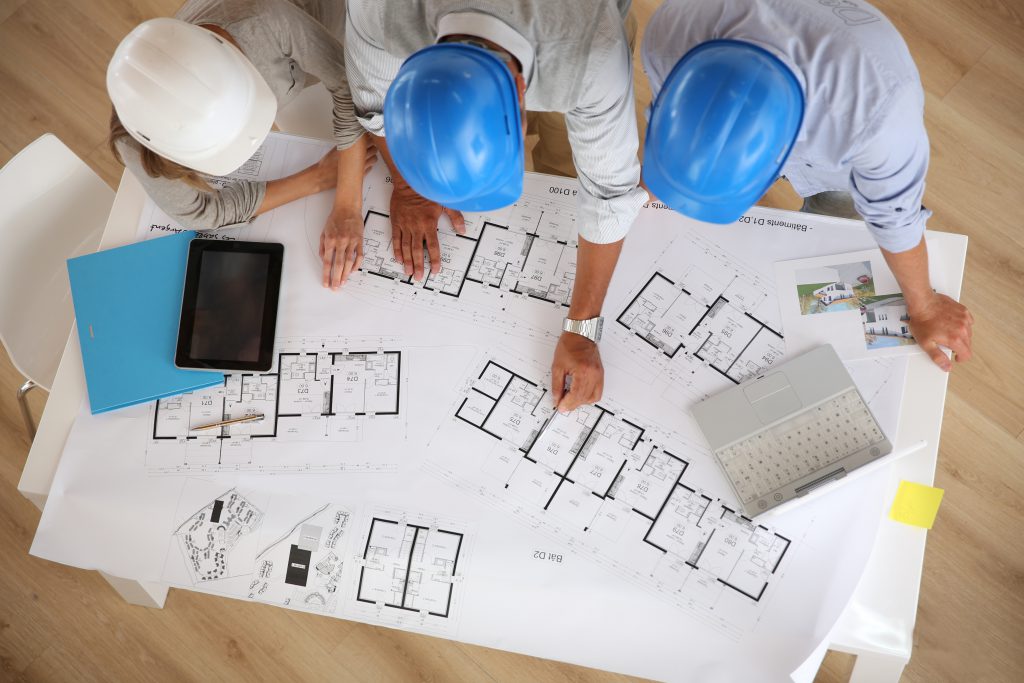 How we can help
With an experienced team delivering plant design packages for over 10 years, we are now able to produce detailed design information for tender and construction drawings on major construction projects for large industrial and process facilities.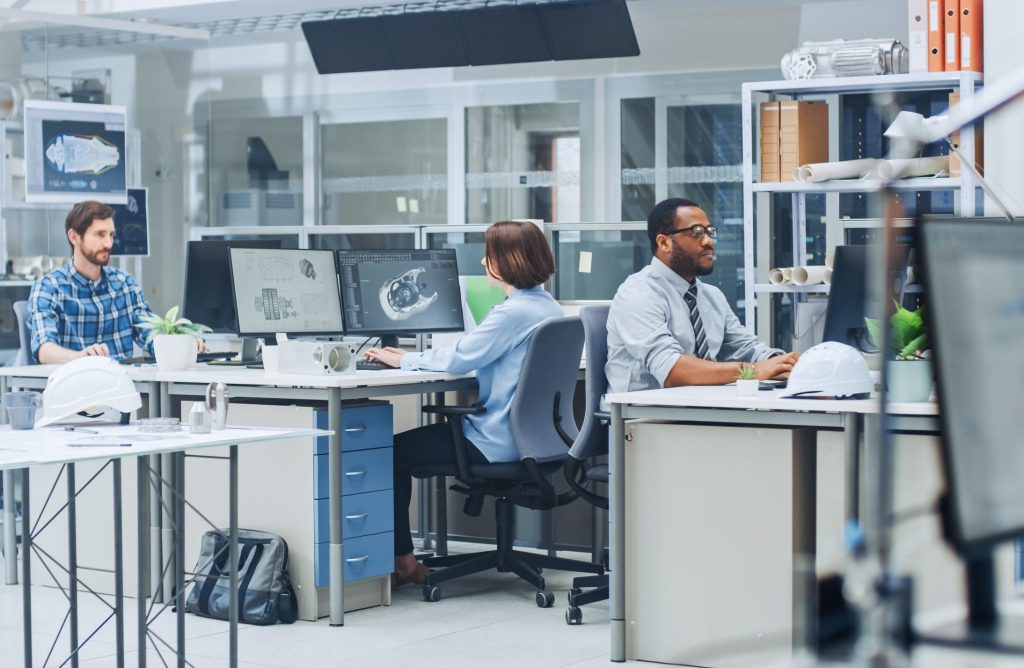 Our services
Using intelligent 3D design (PDMS or Plant 3D), Morson Projects can model all aspects of a large production facility from reference 2D drawings, plant surveys, laser scanning and so on.
Our team have completed a number of design packages for various large manufacturing facilities in several locations around the world, utilising 3D modelling techniques to produce a 3D plant design model that is an accurate and clash free model of the plant and structure.
Find out more
If you are interested in finding out more about our Plant Design capability, please get in touch with our experts by calling 0161 707 1516 or send us an e-mail here.