Morson Projects provide powerful PLC-based DALI lighting control solutions for tunnels, underpasses, rail infrastructure and other commercial, industrial, transport, and critical infrastructure.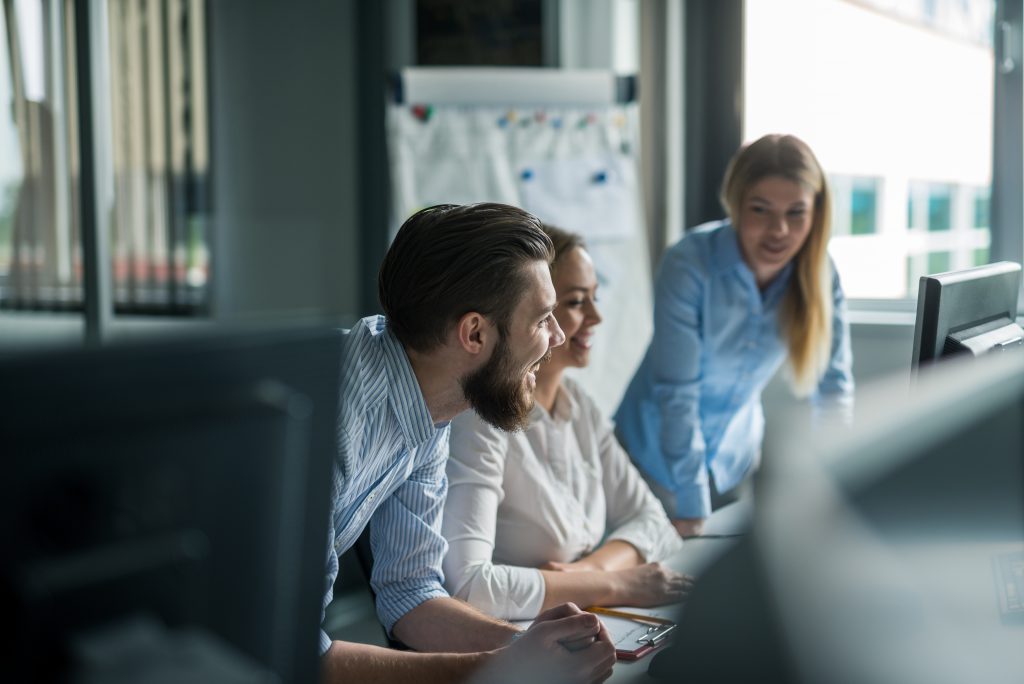 How we can help
eMaster Lighting Control solutions anyswer many problems of proprietary systems becoming obsolete and unmaintainable over time. Fully documented and built with commercial off-the-shelf technology, each eMaster solution is infinitely maintainable, extendable and upgradable with minimal ties to manufacturers or software providers
eMaster is ideally provided as a dedicated PLC solution, with programming functions and customisation performed using one or more HMI based control stations. Integration into existing PLC based systems is optional given suitable equipment is already available on site, or existing systems are modularly extendable to accommodate the I/O and processing needs of the required solution.
Control can be optionally integrated into new or existing fully featured SCADA-based infrastructure.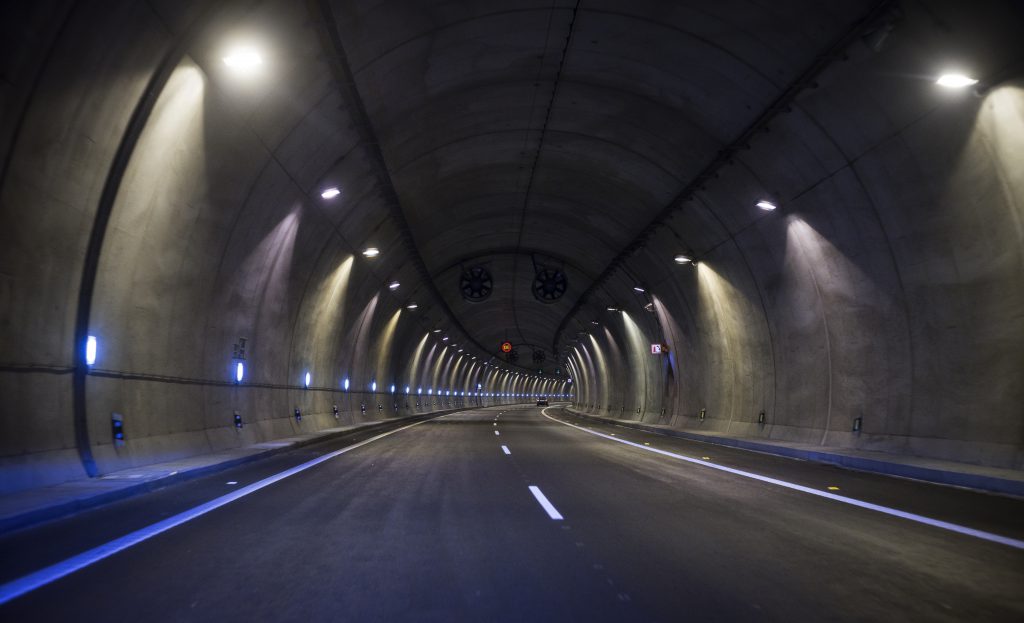 Features
Alarm, event and power logging
Commercial off-the-shelf PLC and HMI ensures maximum supportability over lifetime and ease of reprogramming, no bespoke software is requred
Control and monitoring of market leading numbers of DALI ballasts per redundant PLC pair
Industrial hardware proven for use in industrial and tunnel environments over 20 years
Local operator interface (LOI) via touch screen HMI offering password protected parameter adjustment
Override of automatic lighting demand via fireman's override switch, LOI, or SCADA
Photometer 'wash water' request
Proven algorithms for control of base and boost lighting, dynamic or stage based as required – control via time of day clock or photometer
SCADA integration via Modbus TCP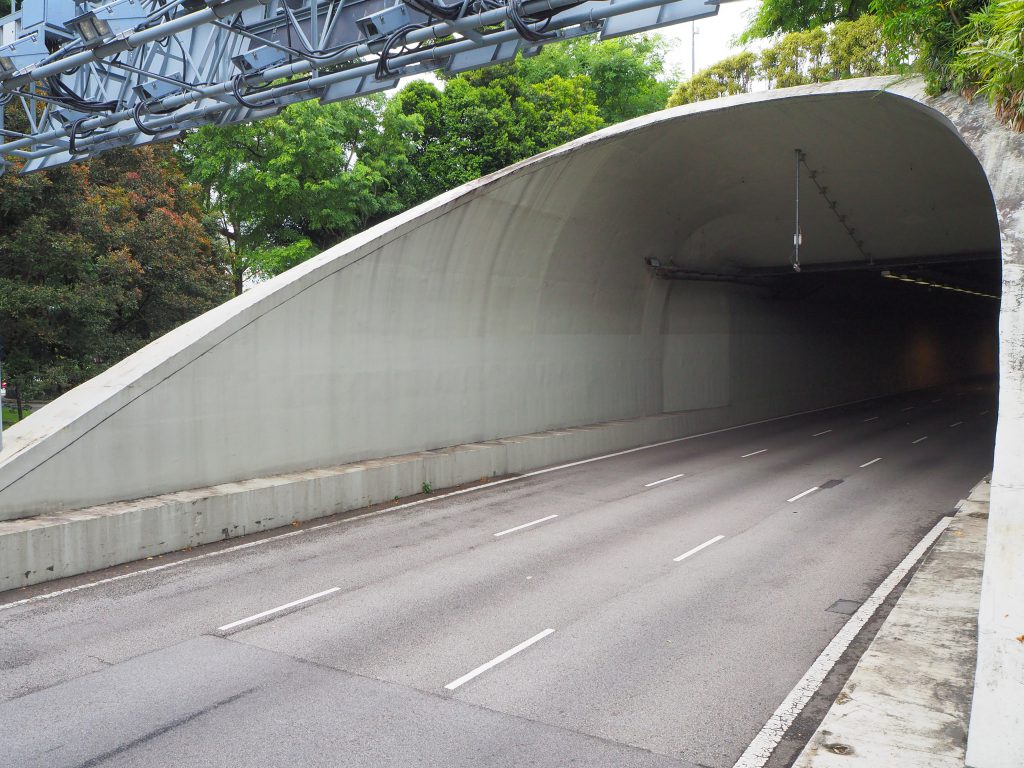 Application
eMaster ligthing can be used in a wide range of places, including:
Bridges
Car parks
Commercial premises
Data centres
Emergency escape lighting
Events lighting
Industrial and factory settings
Pedestrian walkways
Rail tunnels
Road tunnels
Underpasses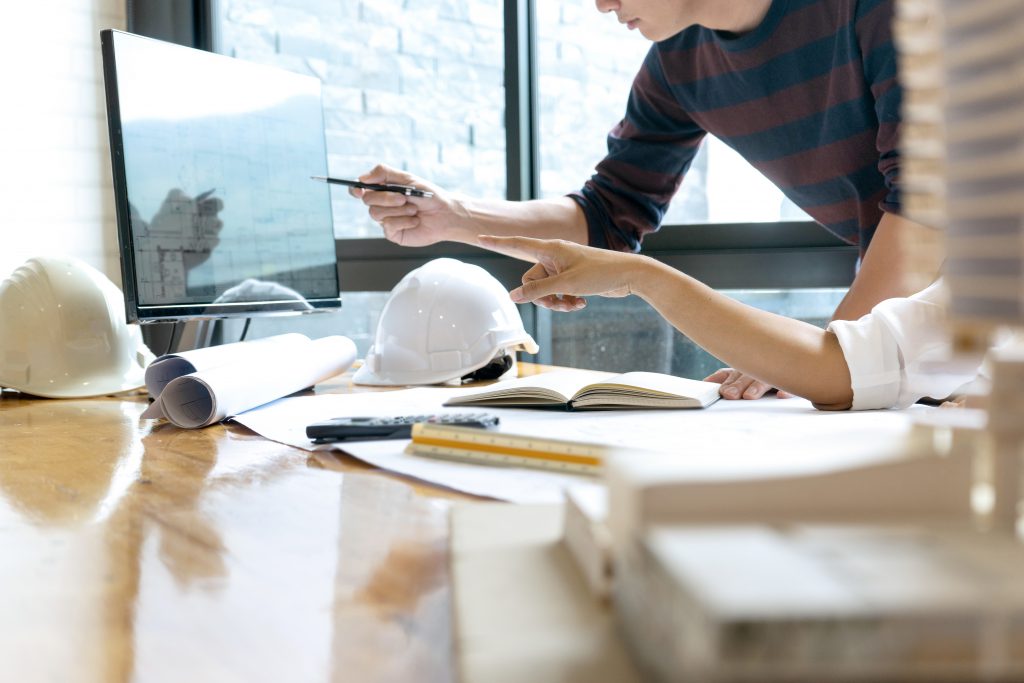 Specifications
The two recommended eMaster specifications cover most lighting system requirements, with Unity Spec for larger systems with more complex interface requirements, and Micro Spec for smaller systems with less customisation and extendibility features. Additionally, eMaster can be presented in a custom specification where needed, primarily to suit existing hardware or software environments.
Unity Specification:
Additional feedback and recording capability
Based on "Unity" Programmable Logic Controllers (PLC)
Ease of reprogramming and customisation
Full integration capabilities with SCADA systems
Maximum supportability and extendibility over lifetime
No bespoke software is employed
Recommended Schneider "Magelis" HMI
Suitable for larger systems and architectures
Micro Specification:
Based on smaller M221 and Twido-class PLCs
Basic integration, feedback and recording capability
Cost effective and suitable for smaller deployments
Limited extendibility
Maintains extensive customisation features
No bespoke software is employed
Custom Specification:
Can be designed around all major PLC manufacturers
Flexible in enabling a lighting control system specific to your needs
Specification generation based on existing or preferred software and hardware environments