Morson Projects' CNC Programming Services team offer a vast wealth of knowledge and experience across high speed, multi-axis machining techniques and machine tools.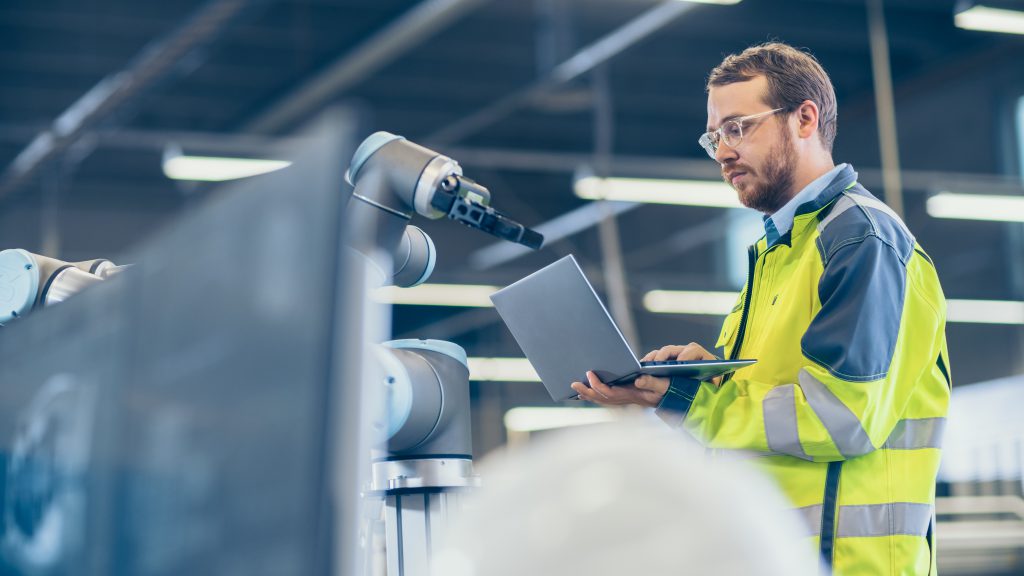 How we can help
From FMS machining cells to long bed multi-axis and multi-spindle machines producing spar, wing panel and stringer components, our CNC team of engineers and programmers are able to support clients with their projects.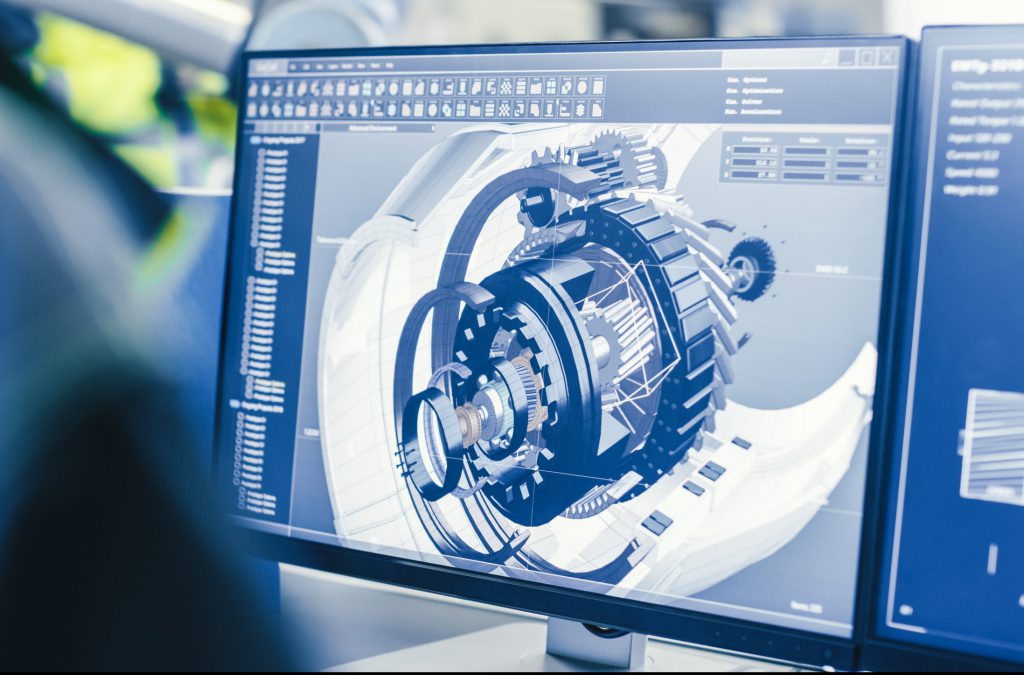 Our services
Our CNC Programming team retain the services of specialists in:
CAM Software
OpenMind Hypermill
MasterCam
SolidCAM
CAMWorks
GibbsCam
Catia V5
Unigraphics (NX)
ALPHACAM
PowerMill
EDGECAM
NC Code Verification Software
Morson Projects are able to provide an environment ensuring client confidentiality with separate offices and stand-alone secure computer networks where required.
Find out more
If you are interested in finding out more about our CNC Programming services and capability, please get in touch with our experts by calling 0161 7071516 or send us an e-mail here.