Morson Projects' Manufacturing Engineering team work closely with clients to understand and provide tailored solutions which meet their unique requirements and technical specifications.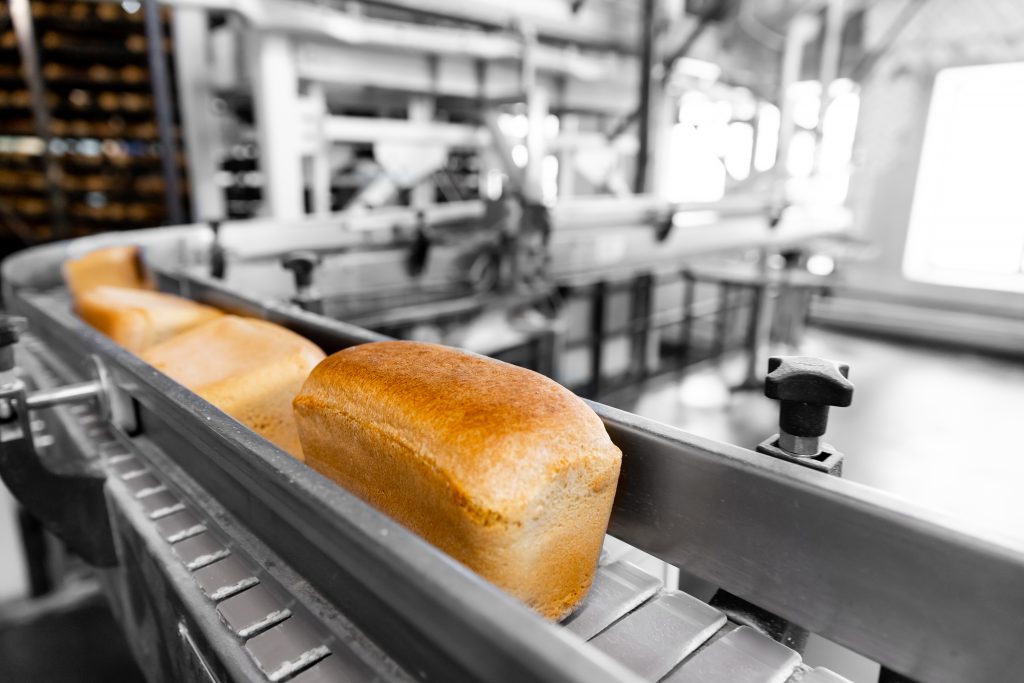 How we can help
Our Manufacturing Engineering team have many years experience gained from working with and providing solutions to the major manufacturers in all sectors of the production environment.
We offer both off-load capacity and on-site engagements to support our client's requirements across sectors such as automotive, food, pharmaceuticals, aerospace and power.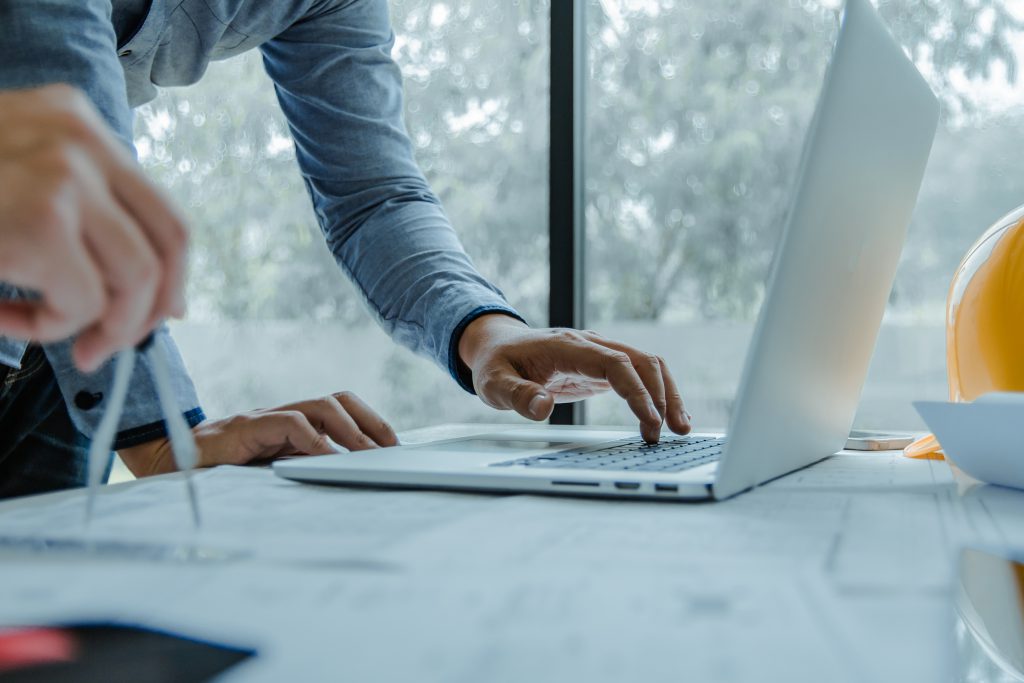 Our services
Working at the forefront of the manufacturing industry, our team provide services including:
Advanced Composite Manufacturing Philosophies
Aircraft Interior Installation Planning
Automation
Detail Manufacturing Planning
Electrical Planning
Flow-Line Assembly Planning
Lean Manufacturing
Power Plant & Systems Installation
Our team demonstrate excellent problem solving abilities, specific to engineering and manufacturing environments with high production rates and protracted schedules.
Find out more
If you are interested in finding out more about our manufacturing engineering services and capability, please get in touch with our experts by calling 0161 707 1516 or send us an e-mail here.