Morson Project's aerospace capabilities are enhanced by our highly skilled UK CAA Part 21J DOA team. Our team have significant experience in delivering innovation and excellence in Part 21J engineering, support solutions and services within the aerospace and defence industry.
How we can help
Our team are authorised to deliver approved design data packages which could be major changes, major repairs, minor changes, minor repairs, service bulletins, Supplementary Type Certificates (STCs) or obsolescent solutions.
Our Scope of Approval covers Avionics, Cabin, Electrical Systems, Environmental Control Systems and Structures, providing our clients with extensive capability; from simple repair schemes to special mission aircraft modifications.
Our team are approved to generate design for fixed wing and rotor aircraft (CS23 & CS25), as well as small and large aircraft (CS27 & 29).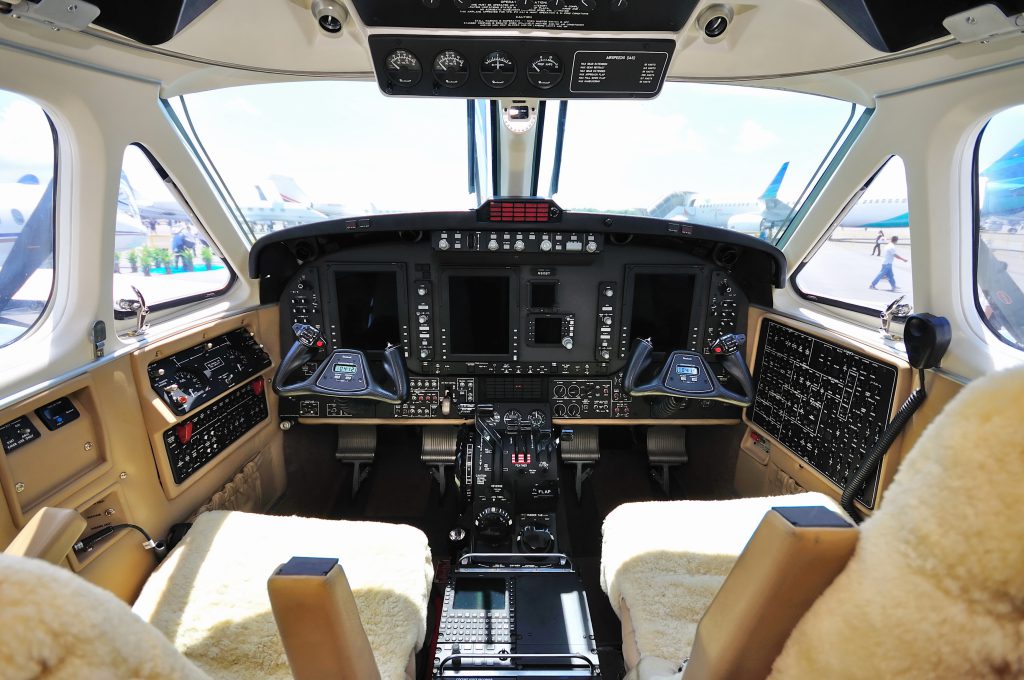 Our team
With combined Part 21J approval and aircraft engineering specialists, we are uniquely positioned to offer a single supplier solution to upgrade or modify aircraft. This solution reduces the complications airlines often experience in modification programs and therefore, minimises or negates internal management. Further, the concept to reality time frame is reduced enabling airlines to react faster to customer's needs.
We also provide a global Repair Design Office offering aircraft surveys, damage assessments and support with embodiment programmes. We work closely with our clients to ensure our designs fulfil all requirements, whilst minimising the cost of embodiment.
Other services
Our team are also able to offer our Aerospace & Defence clients services such as:
A full list of Morson Projects capabilities can be be viewed here >
FIND OUT MORE
If you are interested in finding out more about our UK CAA Part 21J DOA capability, please get in touch with our experts by calling 0161 7071516 or send us an e-mail by clicking here.