Morson Projects' Panel Build team specialise in providing power system protection panels and cubicles for a wide range of clients.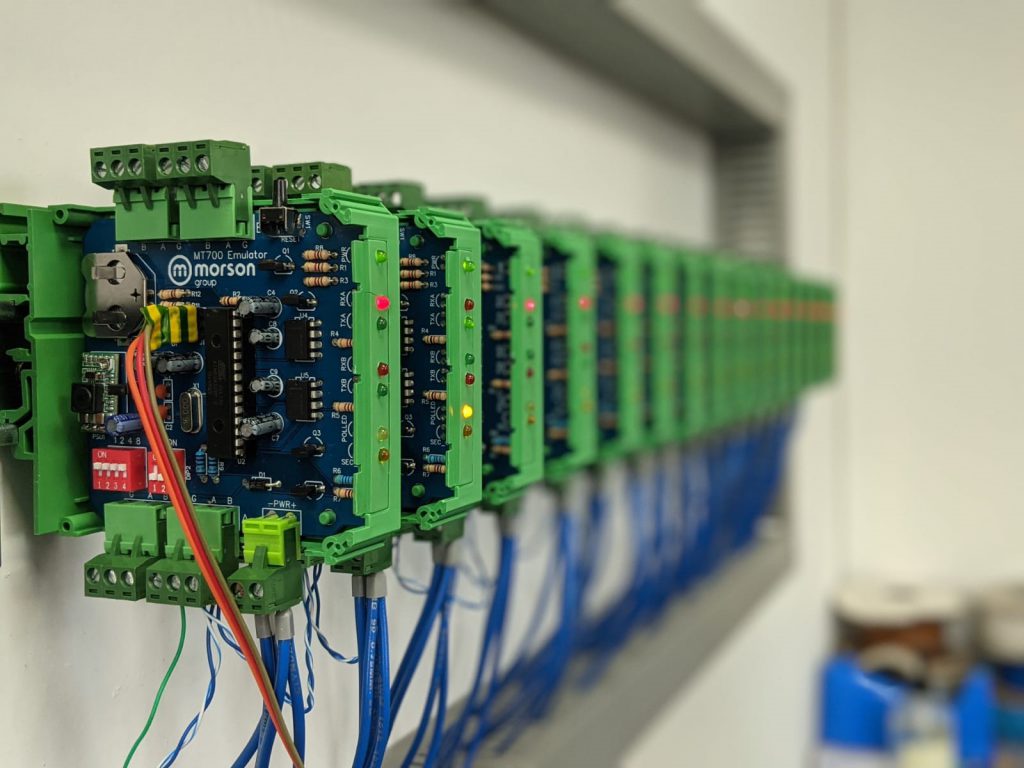 How we can help
Morson Projects specialise in providing power system protection panels and cubicles for all levels of electrical power transmission, distribution and generation. Utilising a fully equipped workshop facility in Manchester, Morson Projects work closely with clients to define and supply their complete requirements.
Our team offer a full scope of works from primary and secondary engineering and design through to site installation, including connections to grid >132kv. As part of our offering, our team are also able to offer clients the design and build of protection and control panels on existing frameworks.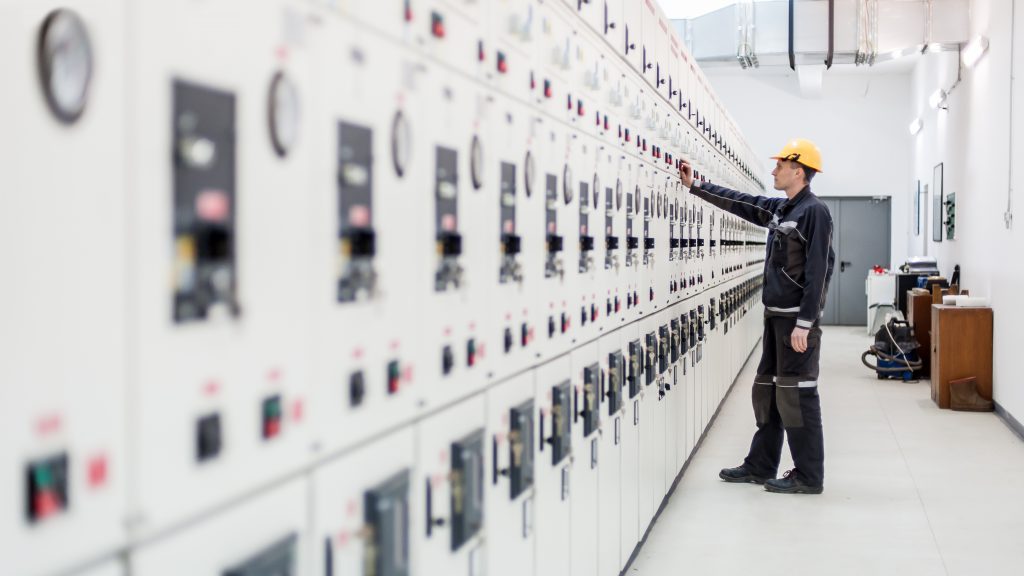 Our services
We work closely with clients across the Infrastructure, Nuclear, Transportation, Manufacturing and Renewables sectors. Our team includes experienced panel builders who, together with our team of project and design engineers are able to offer clients a complete solution to their control and system requirements, including install and commissioning services, covering the below:
Types:
Critical Power & Standby Power (ATS & UPS)
HV Secondary Protection & Control Panels
LV & HV Metering (Remote Power Quality)
LVAC Switchboards
PLC & Motor Control Panels
Applications:
Data Centres
Traffic Management
Power Distribution (6.6kV – 400kV)
Automation & Control
Building Management
Testing: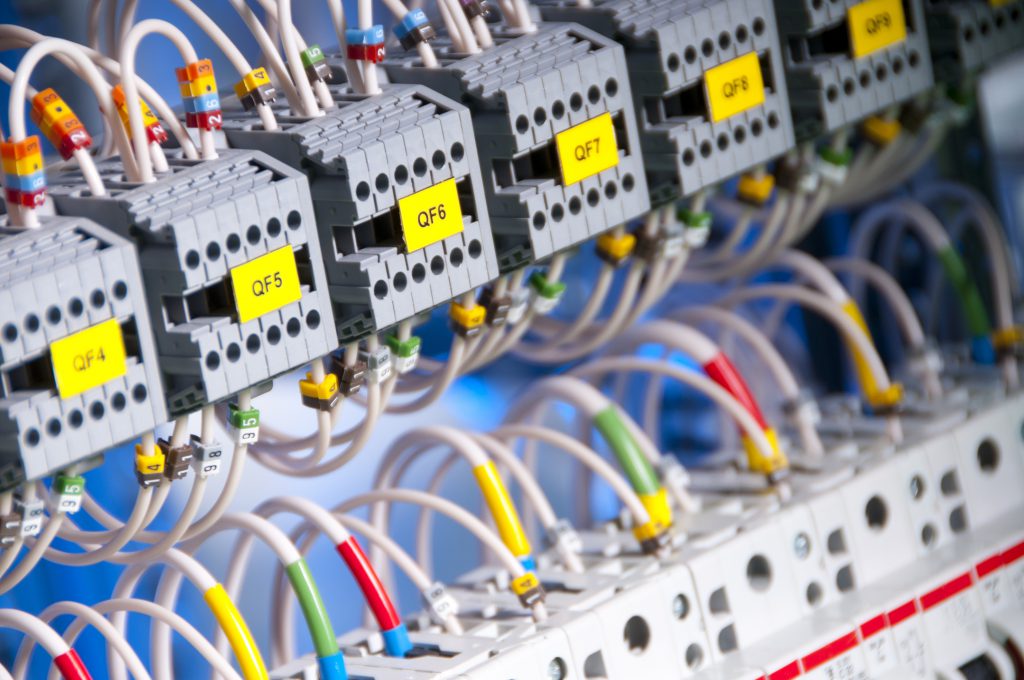 Resource Capability
In 2020 our annual capacity was 80 per annum Large Secondary Protection Panels and 200 per annum Small LV/ MV Panels, however we have now secured additional storage at one of our sites in Irlam to increase our capacity due to heightened demand for this service.
Find out more
If you are interested in finding out more about our Panel Build capability, please get in touch with our experts by calling 0161 707 1516 or send us an e-mail here.