We are committed to the continued professional development of our people. Our employees work as part of a team in a dynamic work place, where achievements are rewarded and progress is encouraged. Our priority is to develop our team, in order to maximise team and individual contributions to company-wide objectives.
We believe that career satisfaction and progression are key to success, which is why we offer a variety of training and development opportunities to our team.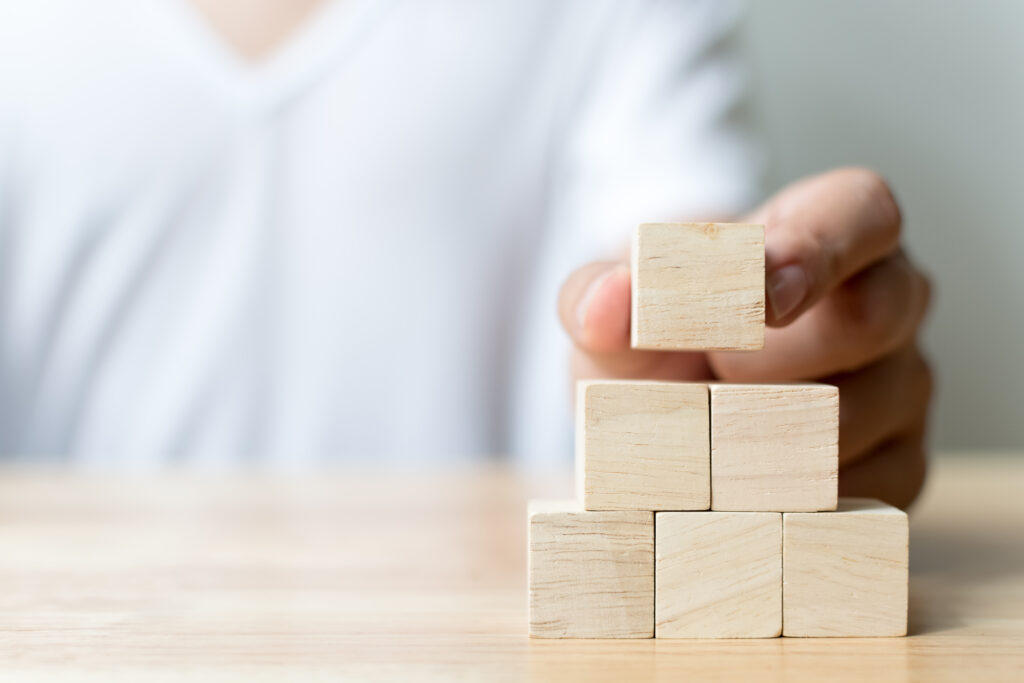 CONTINUED PROFESSIONAL DEVELOPMENT
Our team's development is important to us, which is why we encourage proactivity within personal development, utilising regular appraisals to point out any additional training required, to improve skill sets and enhance our team's capability overall offering to clients.
We fully support our teams in making the right decisions for their career paths and provide the necessary guidance throughout all learning and training.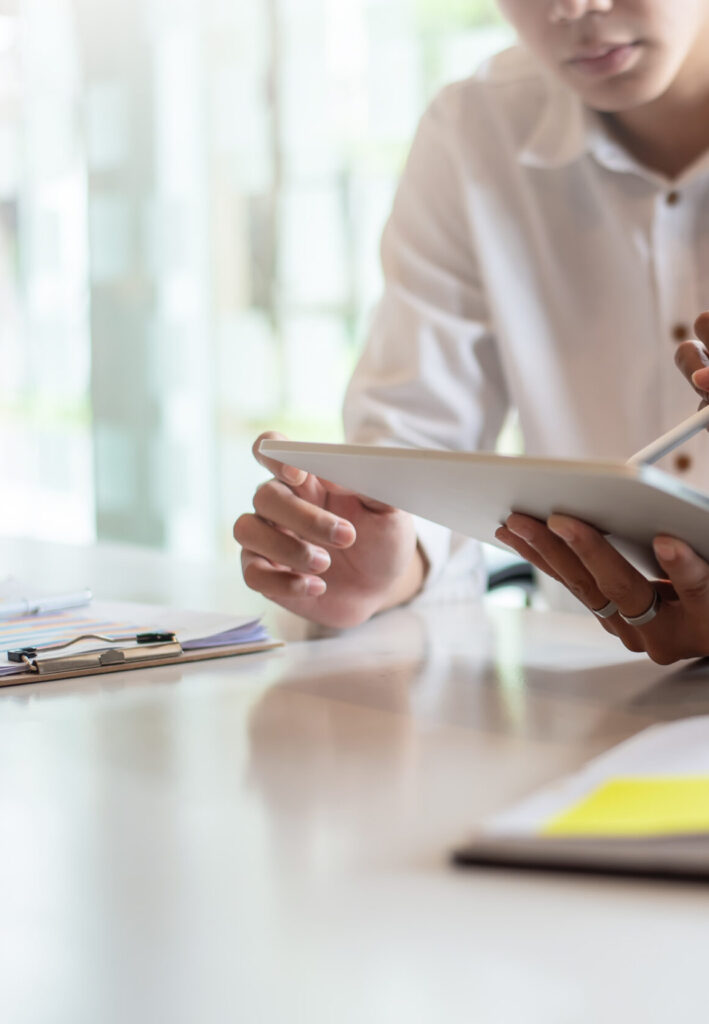 PROFESSIONAL MEMBERSHIPS
Morson Projects subsidise each member of our team in order for them to have one professional membership subscription per year for a professional institution, such as the ICE or IMechE.
We believe this helps towards giving our team niche support from other peers and experts across the industry in order to develop in their chosen specialism.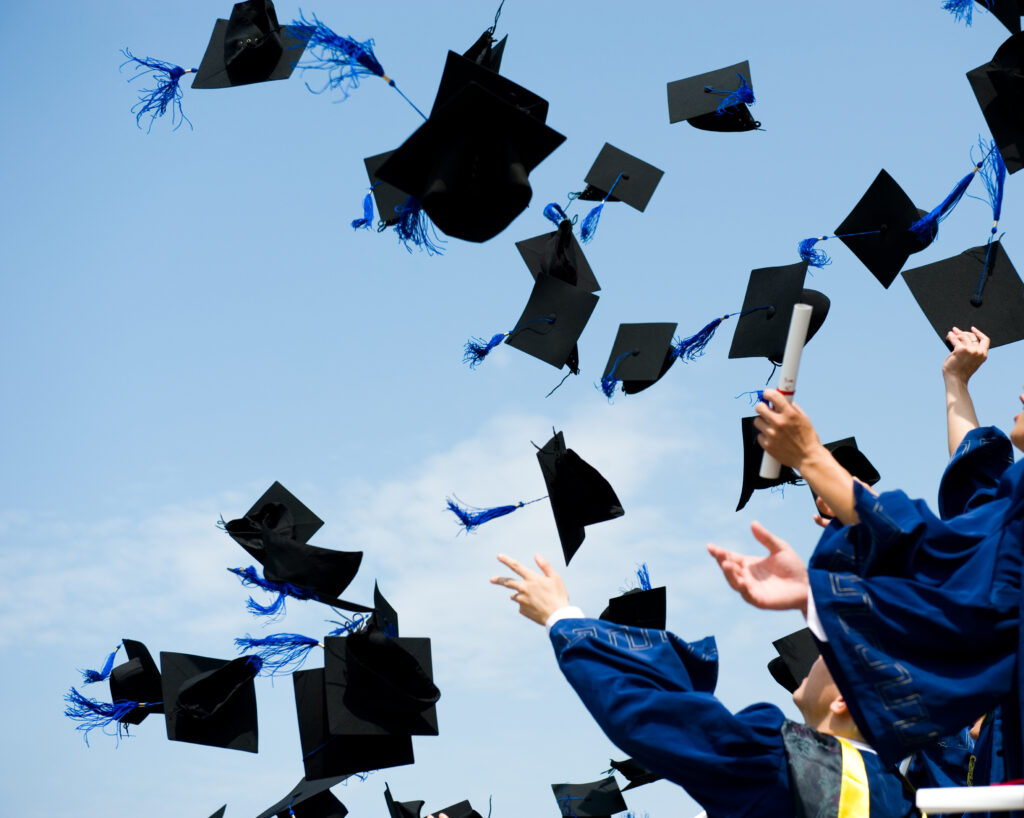 UNIVERSITY SPONSORSHIP
We fully support the career paths of all of our team members. Individuals often wish to further their all-round technical knowledge and study professional qualifications such as Masters and PHD's alongside their roles with us.
Often, we are able to support the team and contribute towards the funding of their chosen training. We also often sponsor our early careers engineers through University, providing them with mentors from within the business to guide them.