Morson Projects' Project & Programme Management team includes professionals from across the industry who are experienced in utilising a PRINCE2-based system for the planning, organising and the managing of resources to achieve the successful completion of project goals and objectives.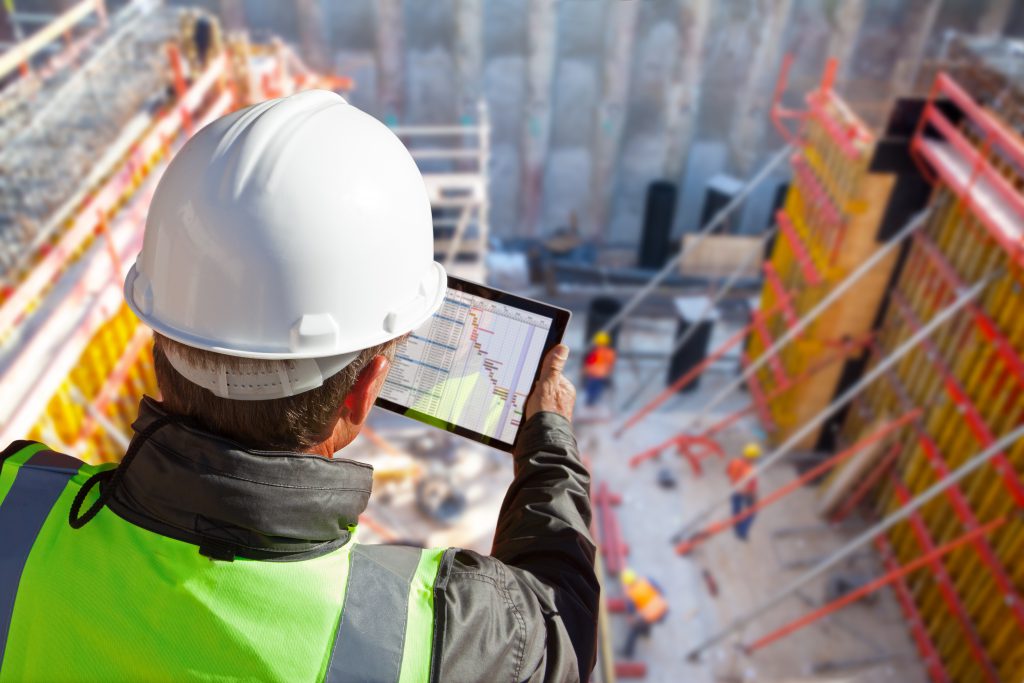 How we can help
Our team works closely with clients to manage their projects from design to implementation, interfacing with our clients until the project is completed and accepted.
Morson Projects recognises that the success of any project depends upon the presence of a robust project management structure. In recent years, Morson Projects has made considerable investment in personnel, infrastructure and systems to improve its project management capabilities.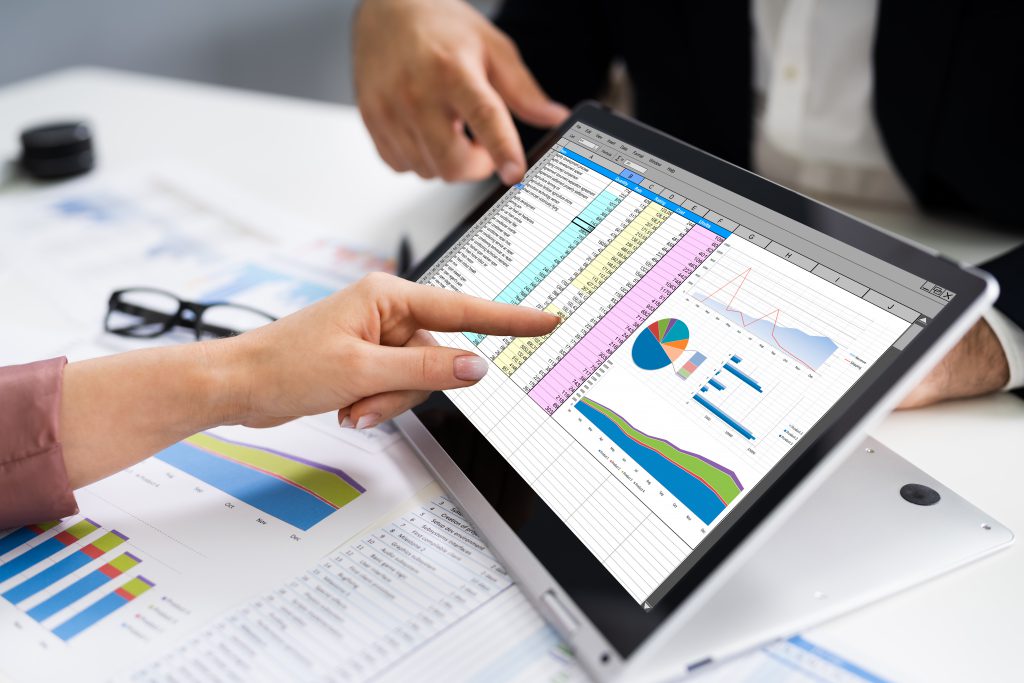 Our Services
Morson Projects have developed our own bespoke management toolsets covering cost control, HR, document control, programme and portfolio management.
These toolsets are subject to continuous improvement including lessons learned. The next phase of development is the integration of the systems into a single enterprise solution providing instant access and reporting for the project and senior managers, and also secure access for the client to enable them to view the project metrics remotely.
This is in addition to experience of using industry recognised PM tools such as CEMAR and NEC3 and FIDIC forms of contracts.
Find out more
If you are interested in finding out more about our Project & Programme Management capability, please get in touch with our experts by calling 0161 707 1516 or send us an e-mail here.