Morson Projects' marine team works on behalf of clients, representing their interests, both technically and contractually, during a design and build project.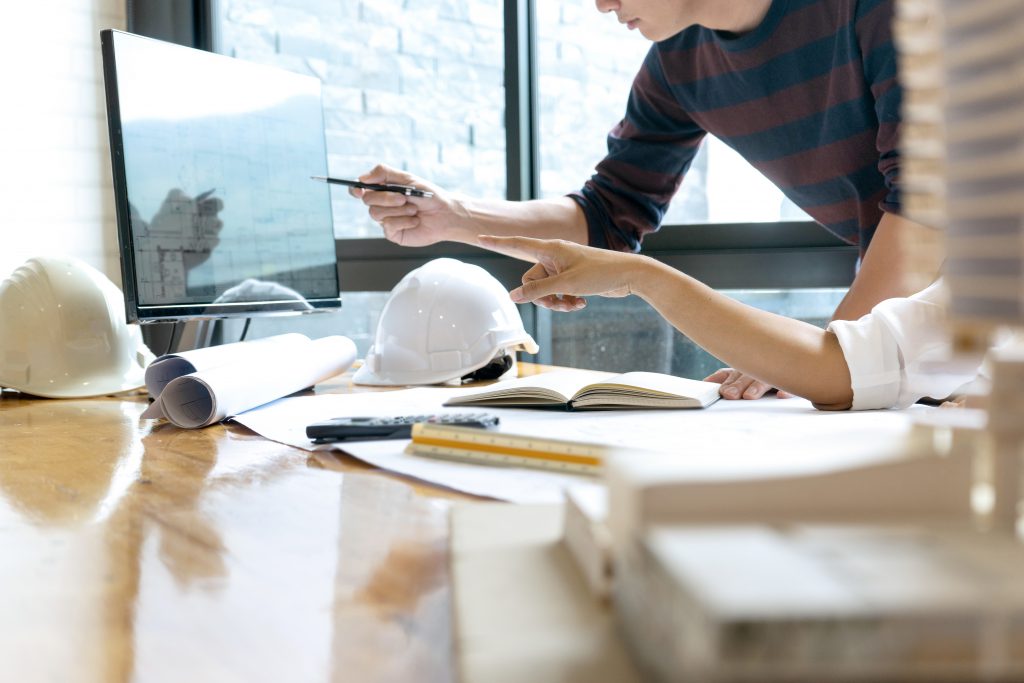 How we can help
Being on hand to ensure clients interests are respected during the design and build of a vessel is a time consuming and involved task, especially if they are not geographically close to the project.
Morson Projects provide worldwide, independent and professional survey, inspection and reporting services.
We ensure our clients' interests are protected, and that all stakeholders take appropriate cognisance of our clients requirements and demands.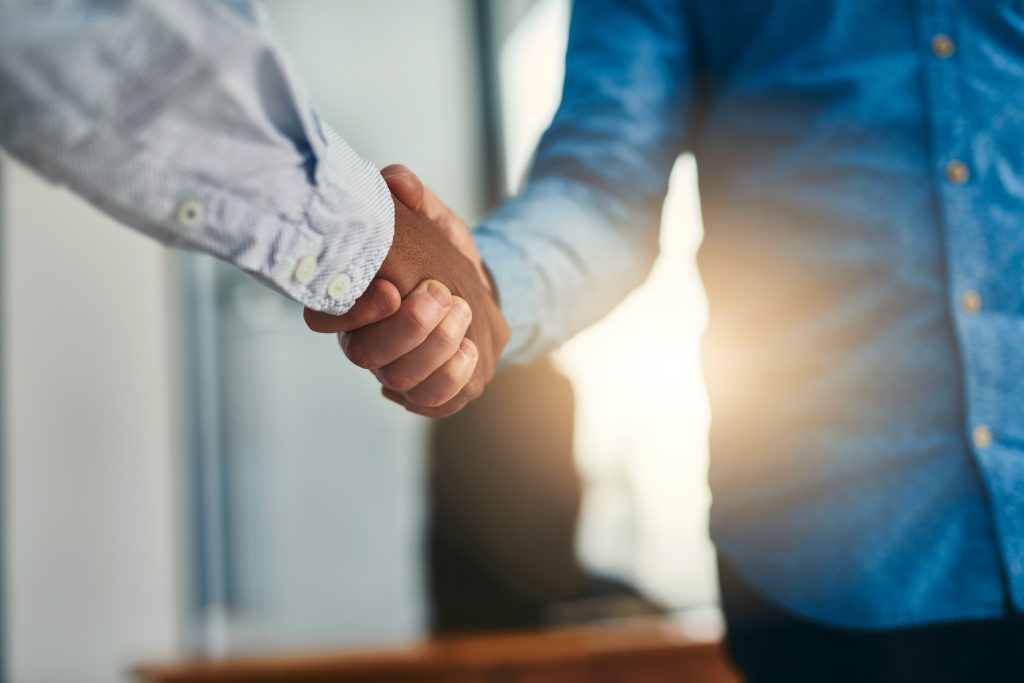 Our services
Our offshore client representative teams' expertise includes services such as:
Inspection & Survey
Liaison with Class & Governmental Agencies
Owners Representative
Find out more
If you are interested in finding out more about our Offshore Client Representative capability, please get in touch with David by calling 0161 7071516 or sending him an e-mail here.