Morson Projects have been successfully delivering structural design and stress analysis projects for major marine and aerospace manufacturers over the last 30 years, working closely with clients including Babcock, Cammell Laird, BAE Systems, Airbus, Bombardier, Leonardo, Raytheon and Cobham.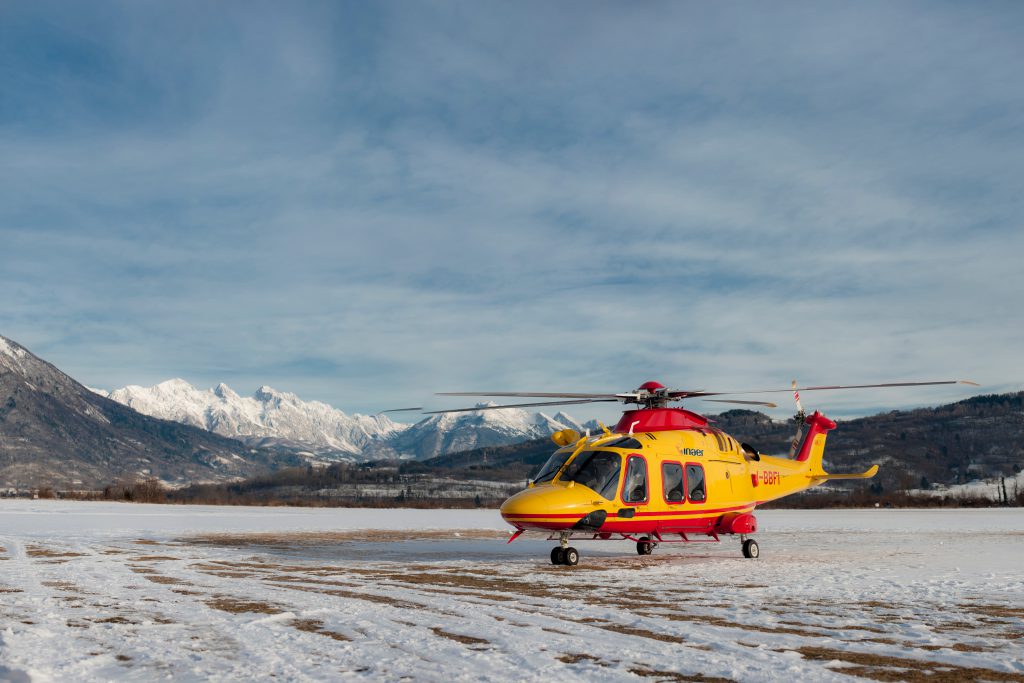 How we can help
Morson Projects provides a complete in-house and off-site Structural Design & Analysis solution, from project management to initial concept design through to final certification support (including support to test), support to manufacturing (concessions) and configuration management.
Our recent projects have included:
Development of new products
Support to weight saving mods
Concessions
Support to major mods (special operations aircraft included)
Support to design to cost mods
Data translation
Our Structural Design & Analysis team which mainly focuses on aerospace and defence sectors, retains the services of skilled designers and engineers, some of them with more than 25 years of experience with Morson projects.
We are also proud of our graduate programme. In the last 15 years, this has produced some of the more senior engineers in the current team that were developed from graduates to design or stress approvers for the main OEMs.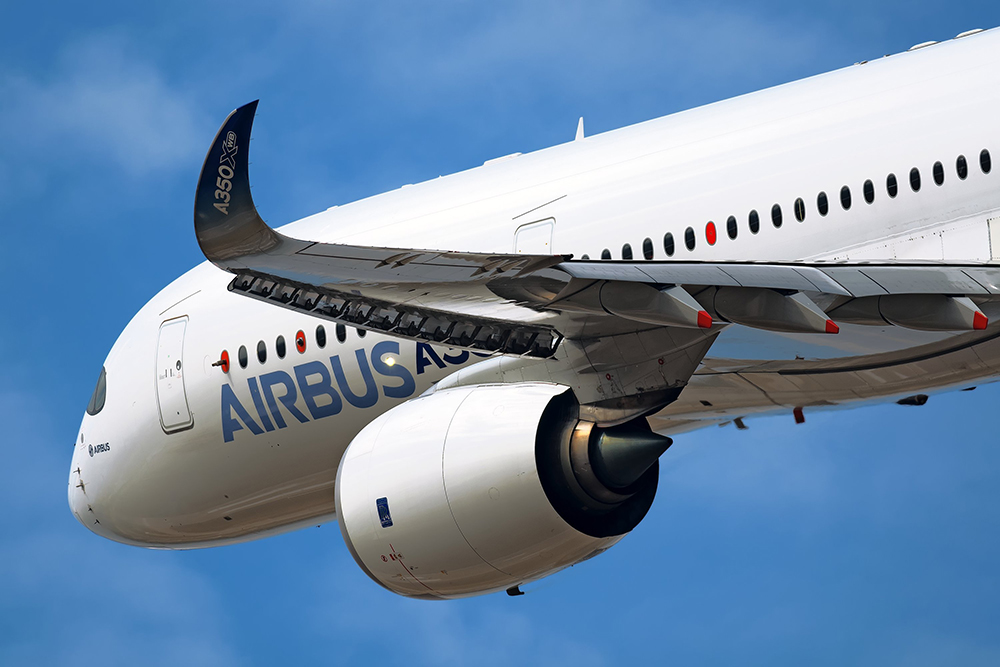 Our services
Our team covers the following disciplines, Morson Projects have delegated approval from the main OEMs in all of these disciplines:
Structures Design (Composite & Metallic)
Static Stress Analysis (Composite & Metallic)
Fatigue & Damage Tolerance (F&DT)
Finite Element Analysis (FEA)
Due to the diversity of our clients, Morson Projects is proficient in a number of different tools/software for design and stress analysis, such as CATIA, CREO, ISAMI, NASTRAN and DAMTOL.
Find out more
If you are interested in finding out more about our Structural Design & Analysis capability, please get in touch with our experts by calling 0161 707 1516 or send us an e-mail here.