Morson Projects have invested in skills and technology to provide a comprehensive industrial cyber security offering for businesses and their customers who need protection against an ever evolving cyber threat.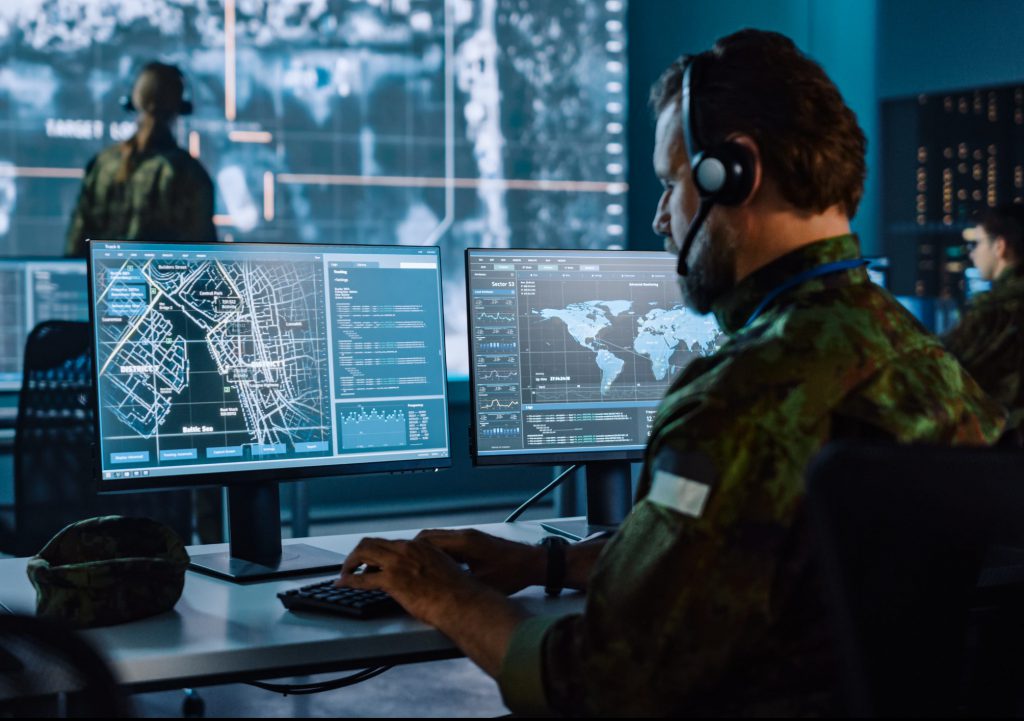 How we can help
Our managed industrial cyber security service provides agile and innovative solutions to strengthen organisations against cyber-attack. Our specialisations include Protective Monitoring, Penetration Testing, Cloud Security, Incident Response and Forensics which is carried out by our accredited in-house team.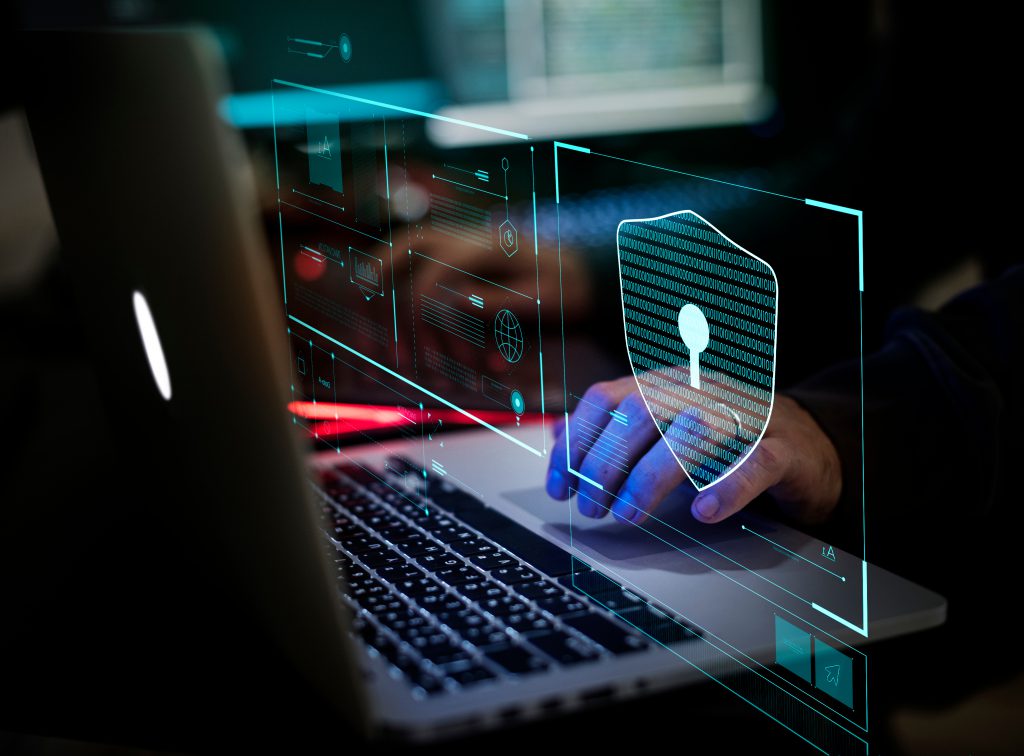 Our Solution
Morson Projects provide more than just a industrial cyber security service. We are a business partner and a trusted provider of comprehensive infrastructure and mobility security solutions, backed by a solid guarantee, fast and friendly service, and incredible security capabilities.
We view security differently to other organisations, taking a holistic approach to security strategy. We look at all aspects of an organisation's security state from its networks to its people and we look at implementing preventative not just reactive measures, so that threats are highlighted even before they turn into attacks.
Find out more
If you are interested in finding out more about our Industrial Cyber Security capability, please get in touch with our experts by calling 0161 707 1516 or send us an e-mail here.