Morson Projects' Marine team offer a vast wealth of knowledge and experience in the field of 3D Hull Modelling and Fairing.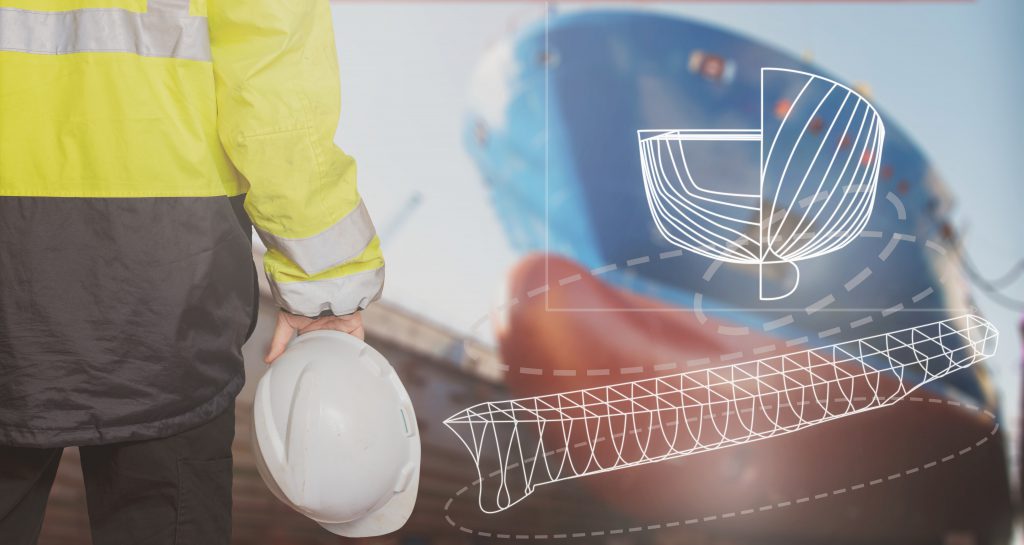 How we can help
From large ships to smaller special service craft, our team of Naval Architects and Designers are able to support clients with their projects, ensuring compliant, numerically robust and smooth 3D hull forms.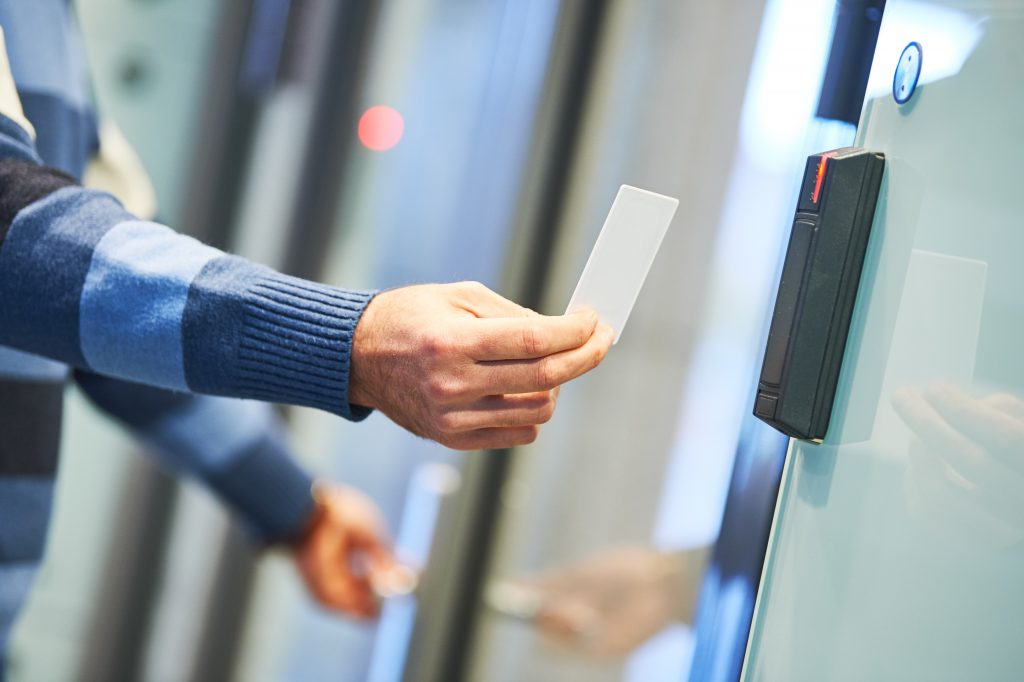 Our Services
We utilise the latest professional hull modelling tools to integrate effectively with our client's in-house design team, from simple surface modelling through to complex and detailed solid modelling output.
Morson Projects are able to provide an environment ensuring client confidentiality and can provide separate offices and stand-alone secure computer networks where required.
Find out more
If you are interested in finding out more about our Hull Modelling & Fairing capability, please get in touch with our experts by calling 0161 707 1516 or send us an e-mail here.