Morson Projects have a proven track record in delivering cost-effective and highly complex data translation services and solutions for our clients.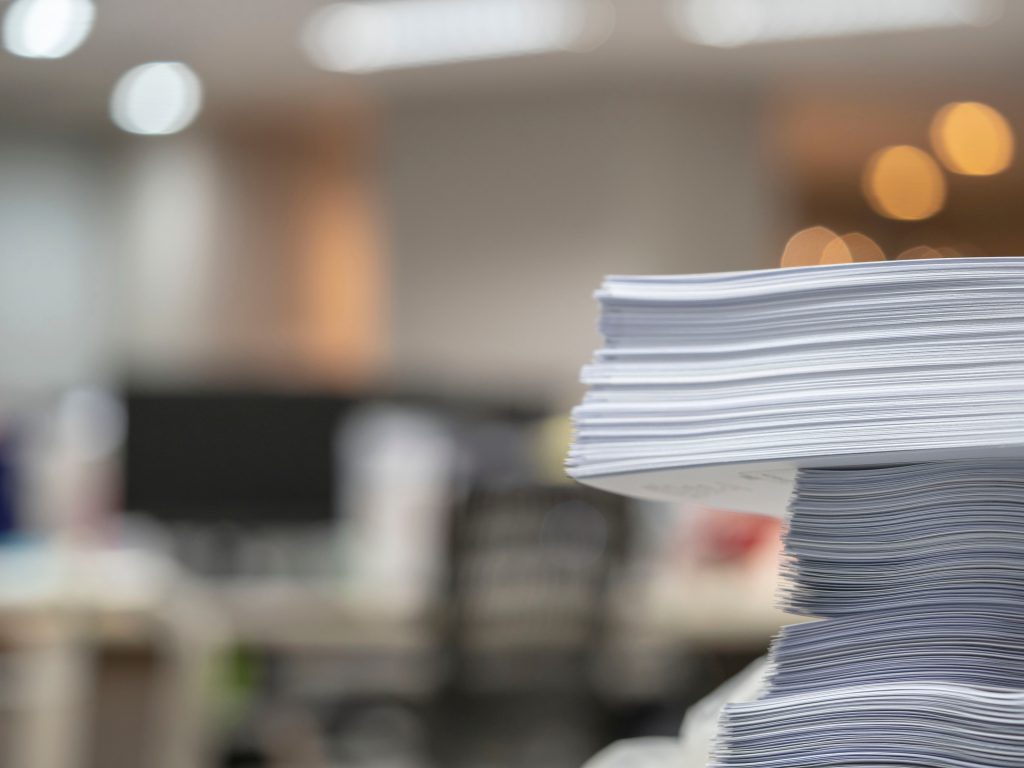 How we can help
Morson Projects have extensive experience with Computer Aided Design (CAD) tools and work closely with clients to understand their individual requirements to assist them in converting legacy project data into modern, useable formats.
Our Data Translation Services team deliver considered, balanced and cost-effective solutions to ensure an effective transformation of large volumes of project data.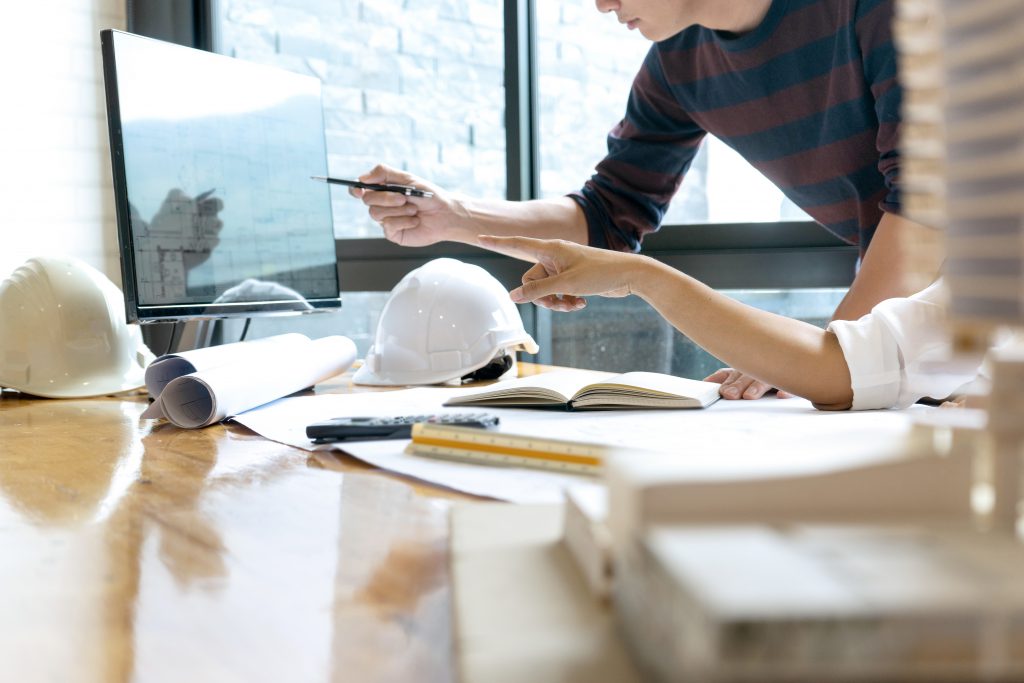 Our services
Whether converting manual or lofted drawings, utilising our state of the art A0+ scanners, or converting from PDF to multiple CAD systems or multi-CAD transfer, our team are able to help.
Morson Projects have an extensive knowledge of practically every CAD system used over the last 40 years to ensure that legacy data is not trapped in propriety formats and becomes unusable as systems move forward.
Our experienced Data Translation Services team have provided blue chip and small manufacturing companies alike with the same level of commitment to quality and project support.
This element of our business has seen significant growth over recent years, with teams of engineers working on data translation, often to create 3D models from legacy 2D data.
Find out more
If you are interested in finding out more about our Data Translation Services and capabilities, please get in touch with our experts by calling 0161 7071516 or send us an e-mail here.