Traditional power quality analysis is often time consuming, requiring invasive site visits and the use of expensive portable equipment.
Morson Projects are able to work with clients to deliver ongoing low-cost power quality monitoring and consumption data to accurately assess and predict the power quality of buildings such as manufacturing facilities, power plants and data centres.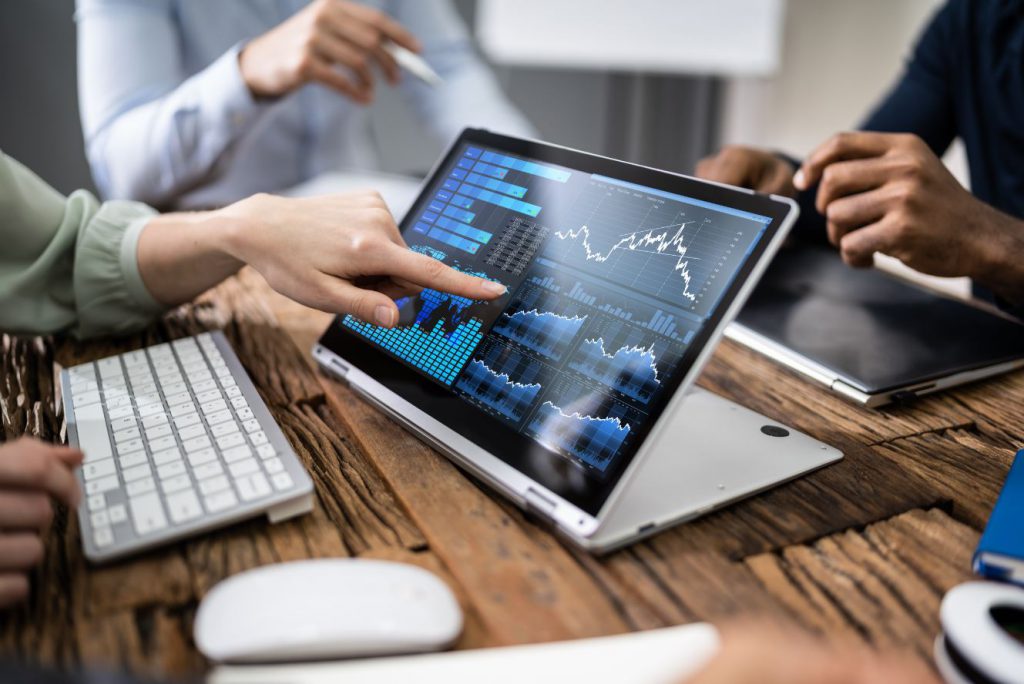 How we can help
We understand that businesses face on-going risk from rising energy costs and problems caused by poor power quality.
A combination of our experience and access to a unique Remote Power Quality Analytics Platform allows us to:
Identify existing power quality problems
Identify emerging problems
Provide clear, actionable information to help solve problems
Capture events and seasonal demands
Provide ongoing analysis
Deliver the necessary engineering solutions to fix any issues
All of which in turn, helps businesses to reduce the risk of a critical incident and protect the associated operational costs.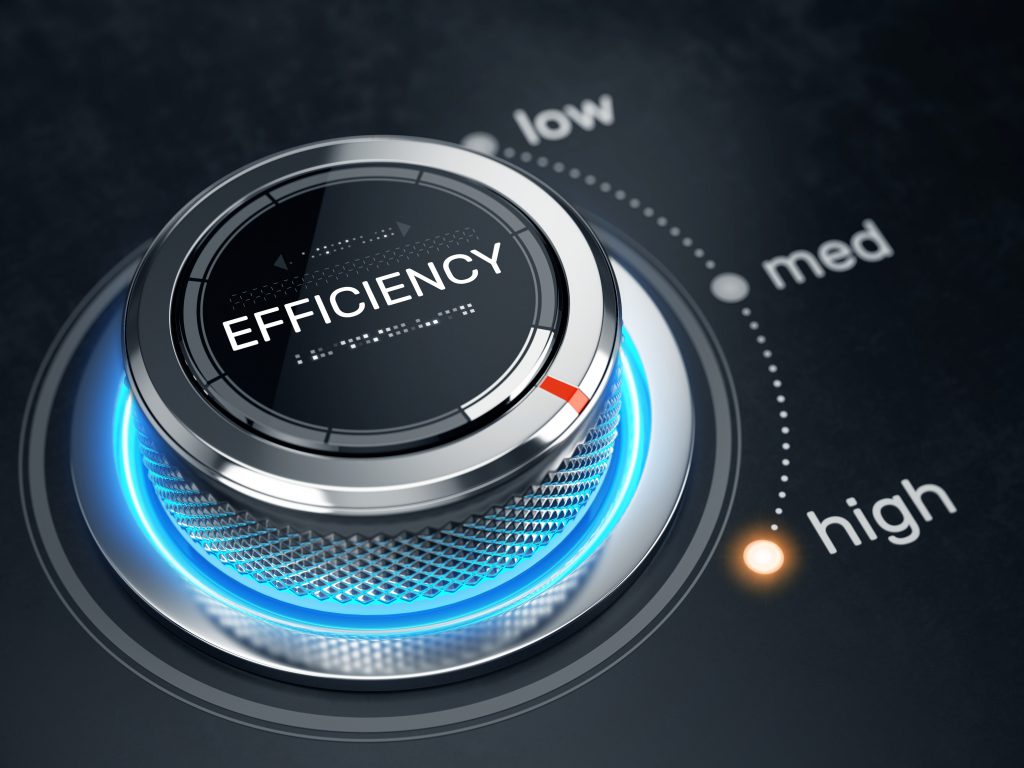 Our services
Proactive power quality monitoring is a great way to identify emerging risks, providing the opportunity for intervention before the risk materialises in an event. The additional benefit of potential energy savings may also be realised using the same equipment.
Our Remote Power Quality Analytics Platform incorporates the analysis of the attributes and resilience of the power being delivered to the load, comparing this information against the system architecture and design capacity.
Power quality studies are frequently employed during Root Cause Analysis exercises, post-incident, for this very reason.
Our Remote Power Quality Analytics Platform enables businesses to make informed decisions throughout the lifecycle of their building. Reports can be generated periodically or on demand, providing businesses with a detailed understanding of their power quality status, electrical consumption and potential savings.
This data is transmitted from your local area network to our secure servers and analysed remotely.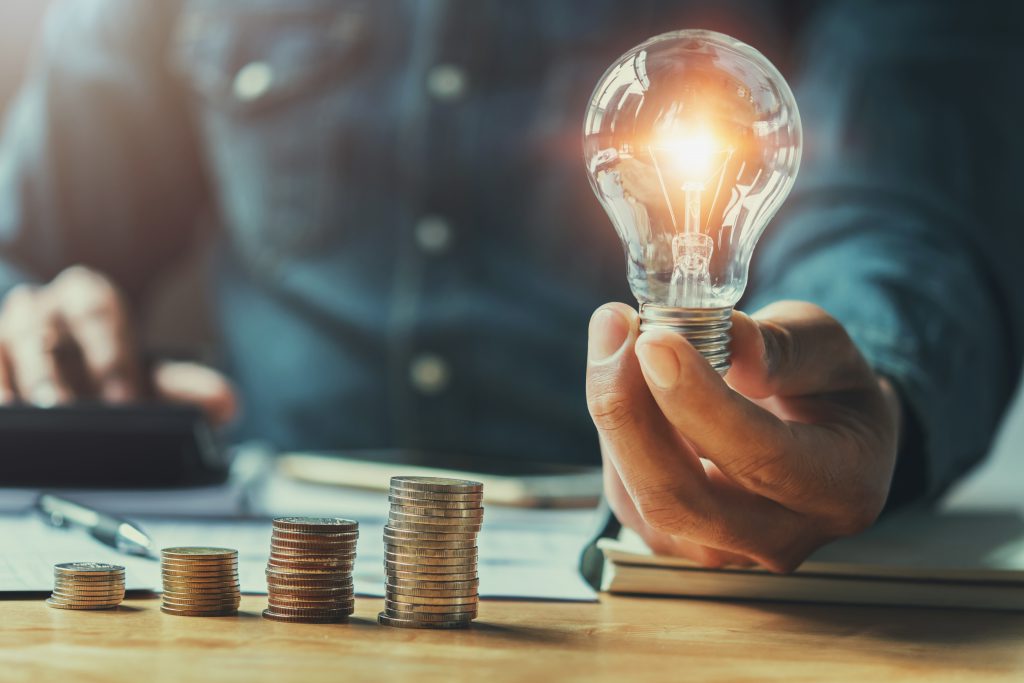 Benefits
Our Remote Power Quality Analytics Platform is the most efficient way to carry out power quality analysis with operating costs typically <0.1% of the annual energy spend. Some key benefits include:
Accurate metrics for equipment capacity can be determined, assisting in the management of risk mitigation in relation to catastrophic failures
Business continuity can be impacted positively through energy supply disturbances preventing malfunctioning equipment and a loss of revenue
Capital equipment can be more closely managed to ensure lifecycle investments are realised or exceeded
Detects significant upstream supply disturbances and voltage variations
Identifies energy saving opportunities, calculation of kWh and CO2 reduction
Plant and equipment degradation can be measured by continuous data analysis
Proactive power quality studies not only mitigate risk, they can assist in increasing revenue
The quality and resilience of the power being delivered by the Distribution Network Operator can be ascertained
Voltage management savings may be realised, further assisting in the reduction of operational costs through the process of efficient utilisation of energy
Find out more
If you are interested in finding out more about our Power Quality Analysis capability, please get in touch with our experts by calling 0161 707 1516 or send us an e-mail here.