Introduction
Morson Projects' qualified Unmanned Aerial Vehicle (UAV) pilots work closely with our wider engineering disciplines to capture imagery and data from clients' sites and facilities.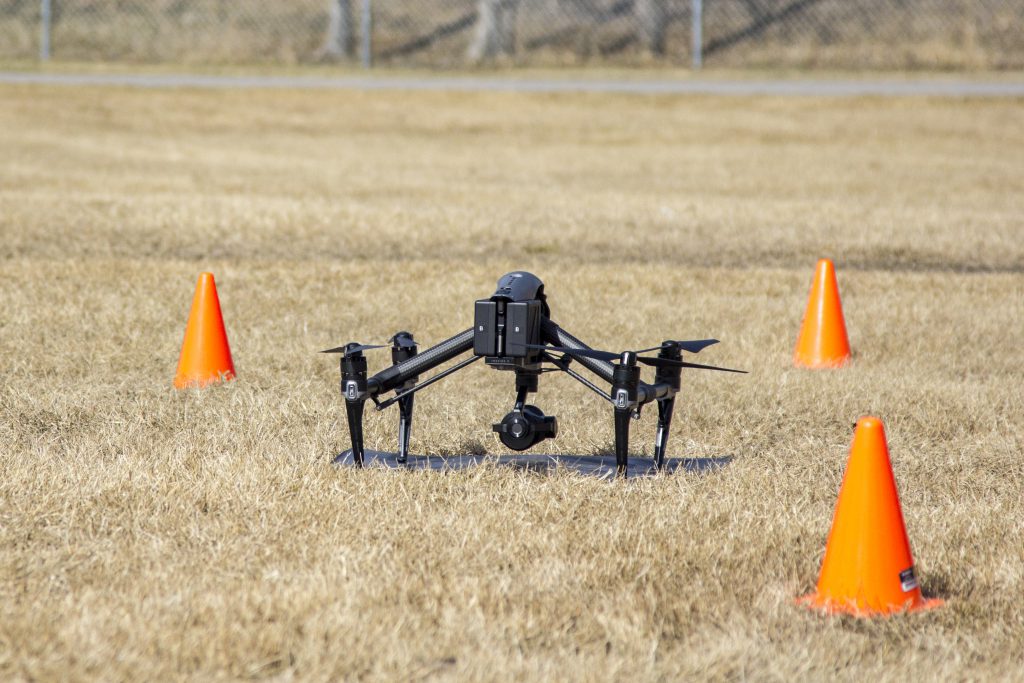 How we can help
Due to continual advances in digital technology, many organisations have been left with the dilemma of which route and solutions to take to capture the data they need.
Our experience across multiple industries and design disciplines gives us the knowledge to make sure we meet our client's requirements, delivering the data they need in the best format to suit their project requirements.
Our solutions support multiple-use cases, from informed concept and design-stage activities to supporting intelligent decision making for owner-operators.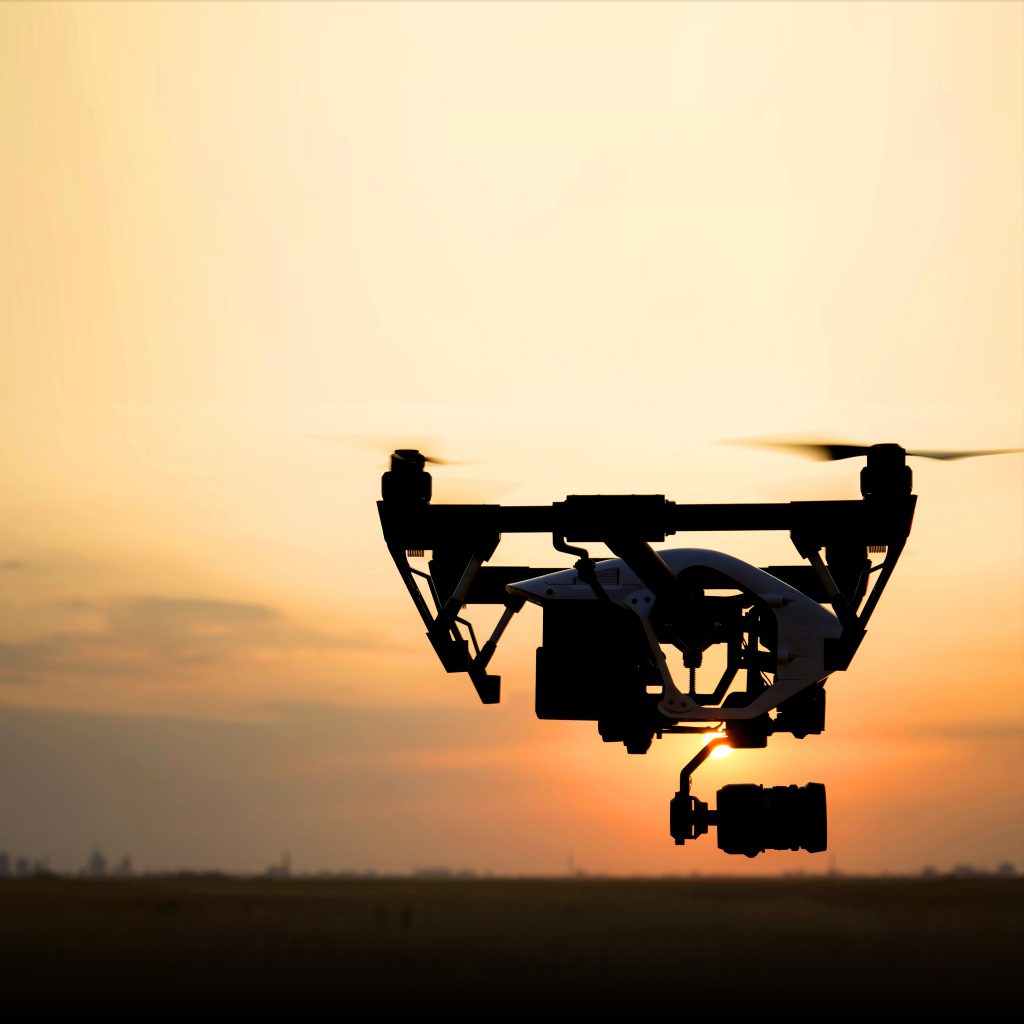 Our services
Our  UAV Digital Surveying team offer solutions including:
Bathymetric surveys
Ground penetrating radar surveys
Measured building surveys
Mobile mapping
Photogrammetry
Production of topographic drawings
Progressive monitoring of construction progress
Provision of orthomosaic
Scan to BIM
Terrestrial laser scanning
Topographical surveys
UAV aerial surveys and inspections
3D immersive digital condition reports
360 photography
Immersive Virtual Reality
We are also registered on the DroneSafe register.
Find out more
If you are interested in finding out more about our Digital Capture & Surveying capability, please get in touch with our experts by calling 0161 7071516 or send us an e-mail here.