Introduction
Our Tooling Design & Manufacturing capability is built around a core team that specialises in the complete project management of complex tooling projects for clients across many industries.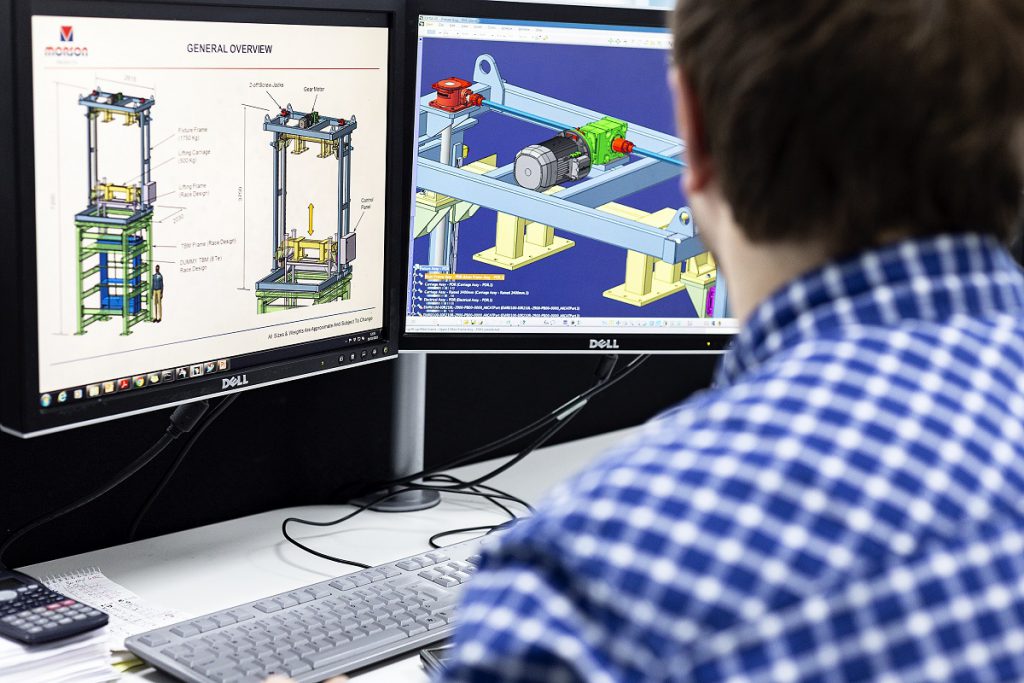 How we can help
Our Tooling Design & Manufacture team delivers solutions to industry including major assembly jigs, test rigs, general machine shop tooling for aerospace and non-aerospace components, special purpose machine design, automotive transfer lines, operational tooling, composite aircraft tooling, gas turbine tooling and industrial and nuclear tooling.
Morson Projects utilise ISO and client approved tooling manufacturers, supported by the team's project engineers who manage the manufacture, delivery, installation, and documentation throughout the product lifecycle.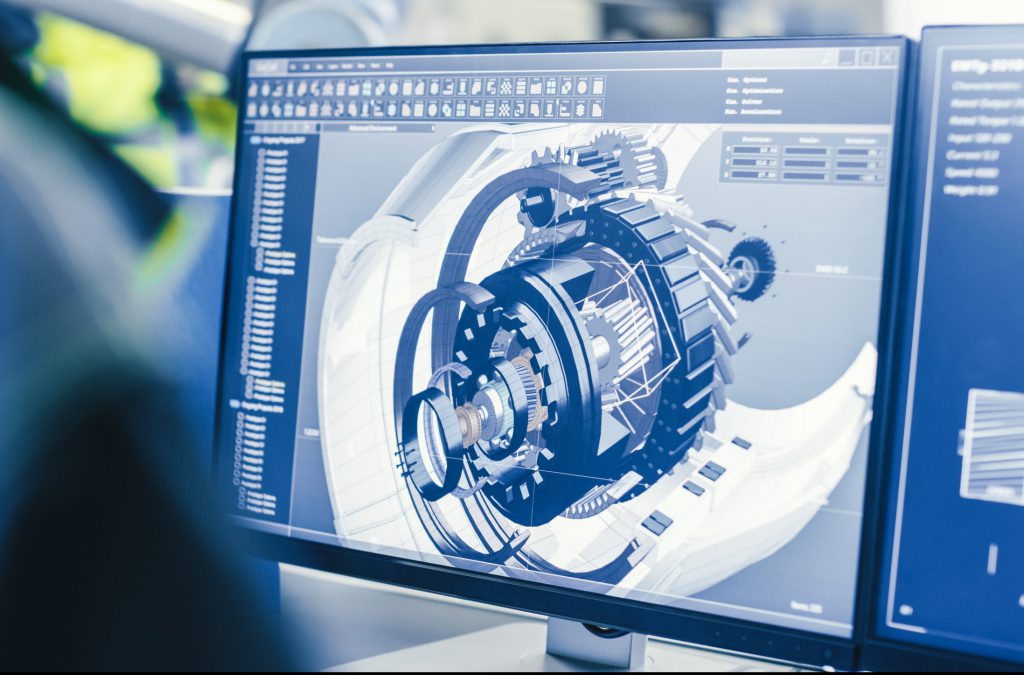 Our services
Our teams expertise includes Jig & Tool services such as:
4 & 5 Axis CNC Holding Fixtures
Assembly Lines & Production Cells
Assembly / Sub Assembly Tooling
Augmented Reality
Automation Systems
Bespoke Storage Solutions
CE Marking
Composite Mould Tools
Conceptual Design Through to Turnkey Solutions
Drill Jigs
Drill Templates
Factory Layout & Site Survey
General Machine Shop Jig & Tool Design
Ground Support Equipment
Inspection Fixtures
Installation & Commissioning Support
Lifting/ Handling Equipment
Master Gauges & Dummy Components
NC Programming
Operational Maintenance Manuals / Instructions
Simulation & Virtual Reality
Special Purpose Machinery
Staging & Access Platforms
Steel & Graphite Lay-Up & Bonding Tools
Structural & Stress Analysis
Test Fixtures & Equipment
Training
Transportation Fixtures
Find out more
If you are interested in finding out more about our Tooling Design & Manufacturing capability, please get in touch with our experts by calling 0161 707 1516 or send us an e-mail here.