Morson Projects have extensive experience in naval architectural services, working with clients to develop their initial requirements into a brief and initial concept ship design.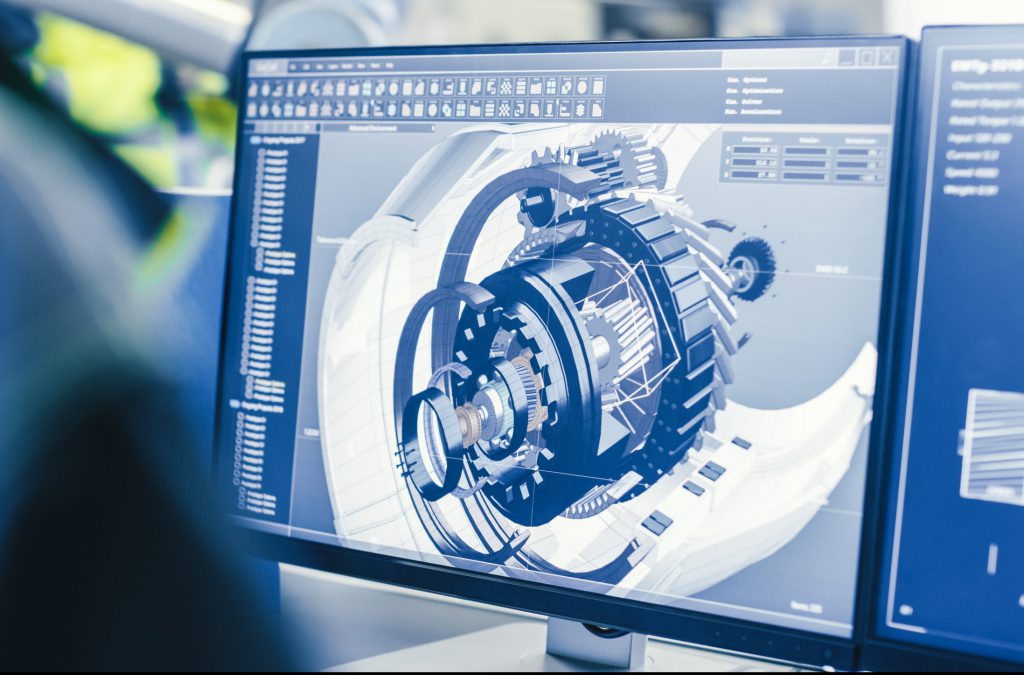 How we can help
When clients have an idea for a new ship, yacht or boat but are not quite sure how to take it forward, Morson Projects' naval architectural services team are able to step in and help them develop their concept into a detailed specification of requirements, including sketches and preliminary 3D modelling – which can then be used to enter discussions with builders and other stakeholders.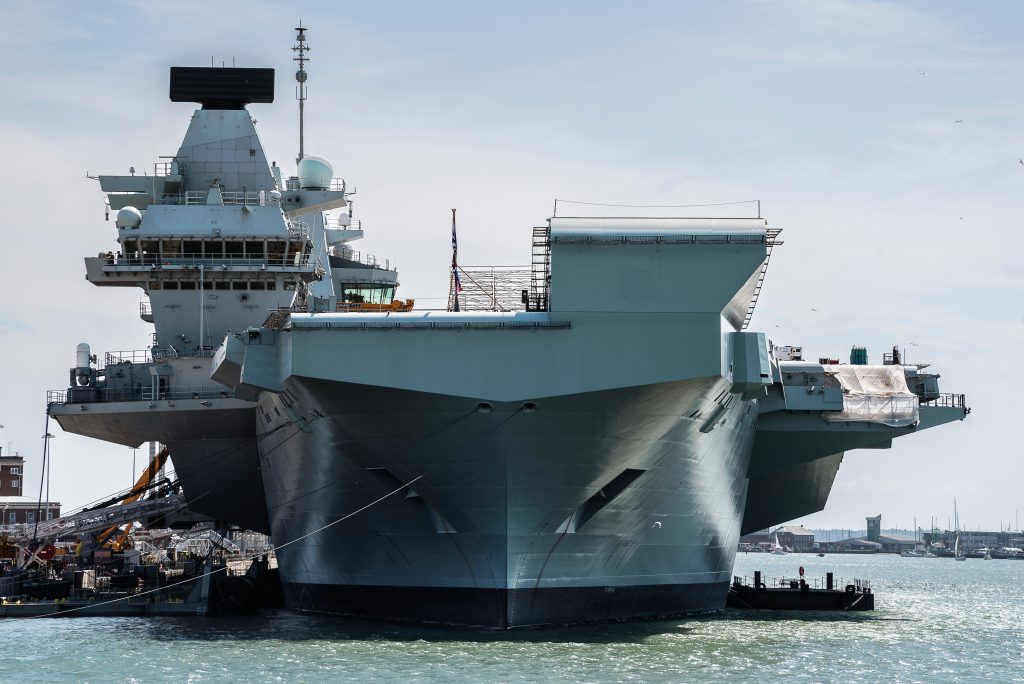 Our Services
Our teams expertise includes services such as:
Development of Stakeholder Database
Final Detailed Requirements Specification
Initial Concept Drawings & Models
Initial Feasibility
Initial Requirements Definition
Managing the Bid Process
Survey of the Relevant Regulatory Field
Find out more
If you are interested in finding out more about our Concept Ship Design and Naval Architectural Services, please get in touch with our experts by calling 0161 7071516 or send us an e-mail here.