Project overview
Morson Projects were appointed by Drax Power Ltd to carry out a SCADA Upgrade at their Power Station in North Yorkshire.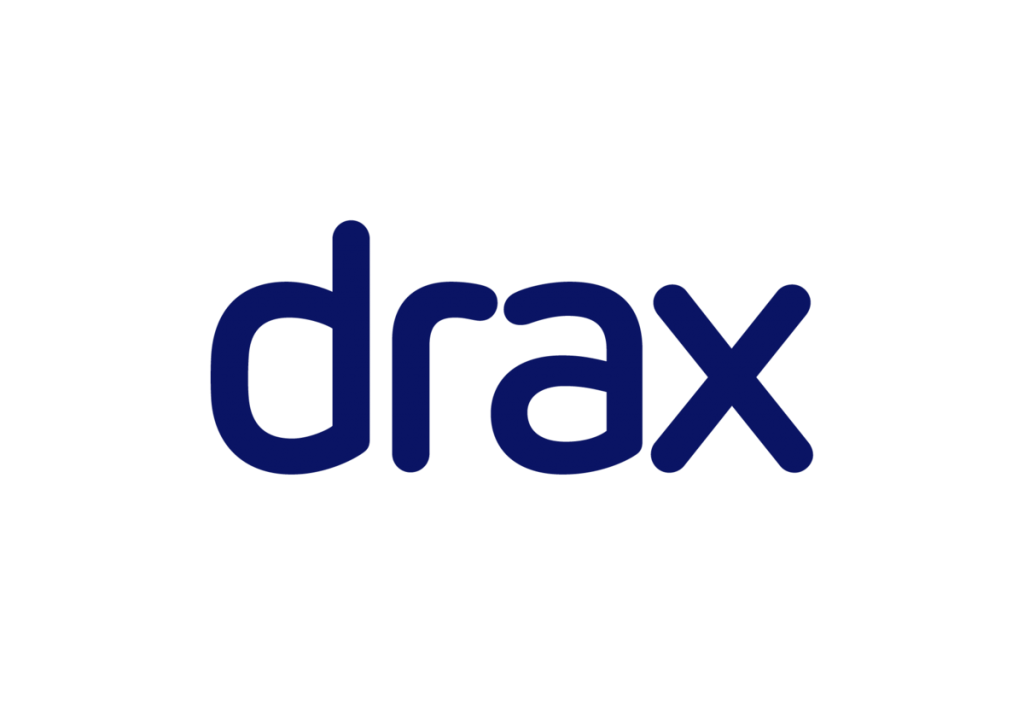 OUR SOLUTION
With the highest generating capacity in the UK, Drax Power Station in North Yorkshire supplies 3,960MW firing coal, biomass and petcoke.
Due to recent upgrades and modernisations the existing APMS control system implemented in the late 1990s was becoming a limiting factor. The specification for a replacement integrated SCADA system for the six main generating units and ancillary services was developed, alongside a plan to refactor the existing database into a disciplined class based structure.
Following a competitive tender process, which included the review and testing of several SCADA packages by system integrators, Ematics were chosen to develop the specification into a working system based on Codra Panorama E² and complete the meticulous task of restructuring the database in conjunction with Drax engineering personnel.
Beginning with Units 1 and 6, the Class and SCADA screen development was conducted simultaneously. With the first two units substantially complete, focus shifted to Unit 4 and Common Services. The lessons learned in completing the first stages of the project, along with Ematics' continuous improvement processes are helping to ensure the successful programming and deployment of the remaining Units, planned to be completed by 2020.
Project Technical Specifications:
Virtualised Panorama E2 SCADA System
Six Main Generating Units
700 Control Screens Built
1000 Object Classes Developed
10000+ Database Records Restructured
Bespoke Desk Design & Manufacture
Server Panels, Networking, Infrastructure
Display Hardware & Thin Clients
Developing a collaborative approach at the early stages of this project was instrumental in the successful delivery, with the experience and system familiarity of Drax engineers and operators embedded within the Ematics team providing extensive knowledge sharing and enabling rapid development/testing lifecycles with improved integrated services.
The result has been the modernisation of ageing systems to improve reliability, availability, and sustainability – whilst keeping the same system look-and-feel to minimise the impact of changes on Unit operations.
Our Services
Morson Projects has been responsible for:
SCADA & PLC Control Systems
Test & Build Software Toolkit