Our Graduate Development Programme has been designed to attract and retain the best future talent in engineering to allow Morson Projects to continue to be a market leader in engineering design consultancy.
We do this by empowering our graduates to take ownership of their own continual professional development with a structured career path framework and a mentor scheme.
We caught up with Junior Design Engineer, Joe Moore, who is currently studying his HND at Hull College alongside his role at Morson Projects, and Graduate Design Engineer, Justin Bosworth, who joined the business full-time after completing his degree. Both joined the business in 2019.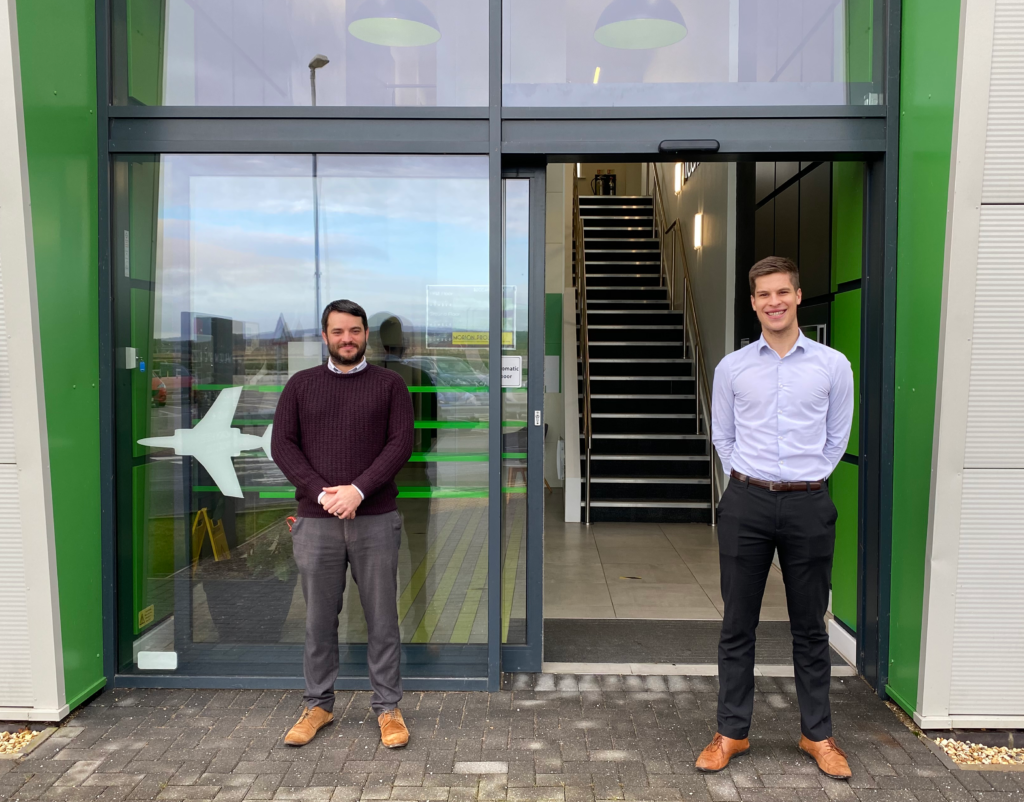 Hi Joe and Justin! You started your engineering careers through very different routes, can you tell us a bit more about this?
Joe: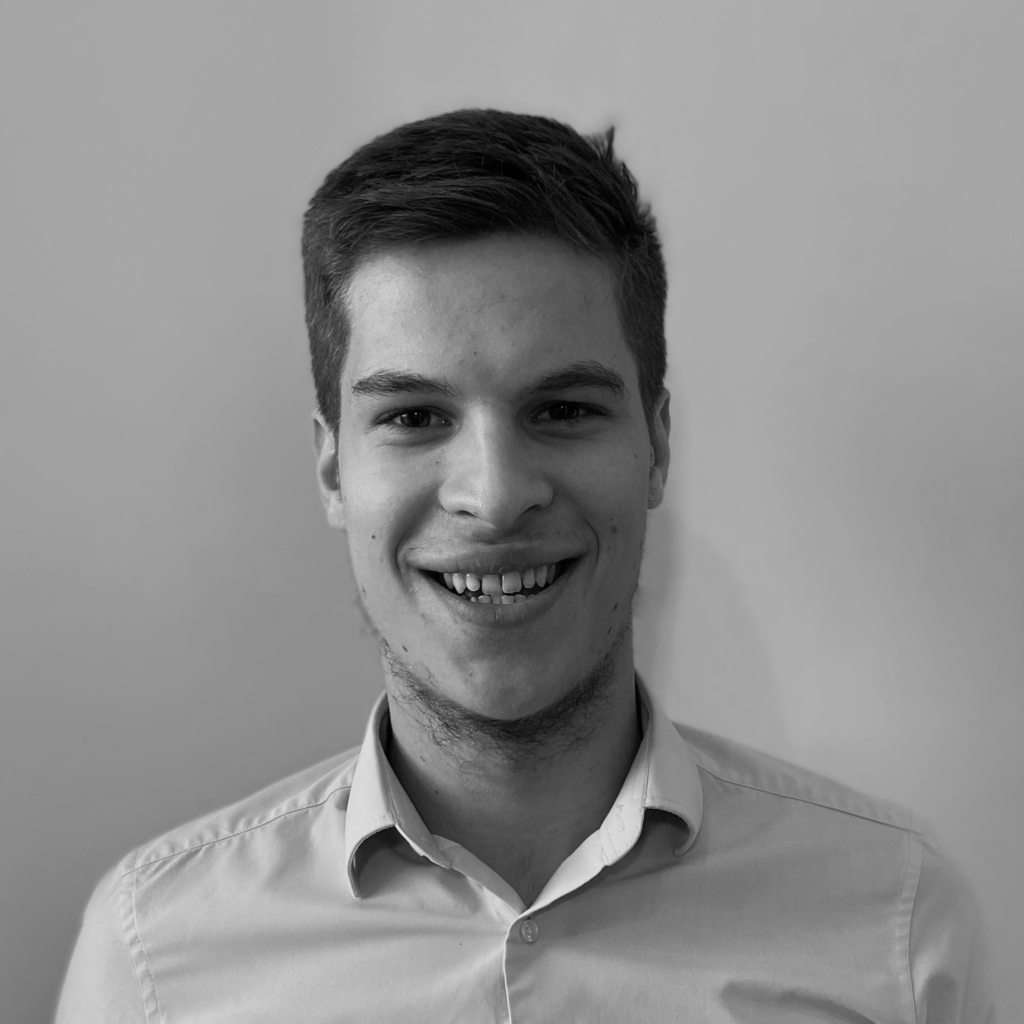 Having just finished my A-levels in Maths, Physics and Geography, I was looking at options for universities when I became aware that Morson Projects were recruiting for their internal Graduate (and in my case, Pre-Graduate!) Development Programme.
My Dad, who also works for the company, recommended that joining the team could be a great route into becoming a Design Engineer, which was something I was already very interested in.
Following a successful interview process, I accepted a position as an Apprentice Design Engineer in 2019 and have been able to study for my degree (which is sponsored by Morson Projects) alongside my role, which has already enabled me to gain valuable experience in the industry and put theory into practice.
Justin: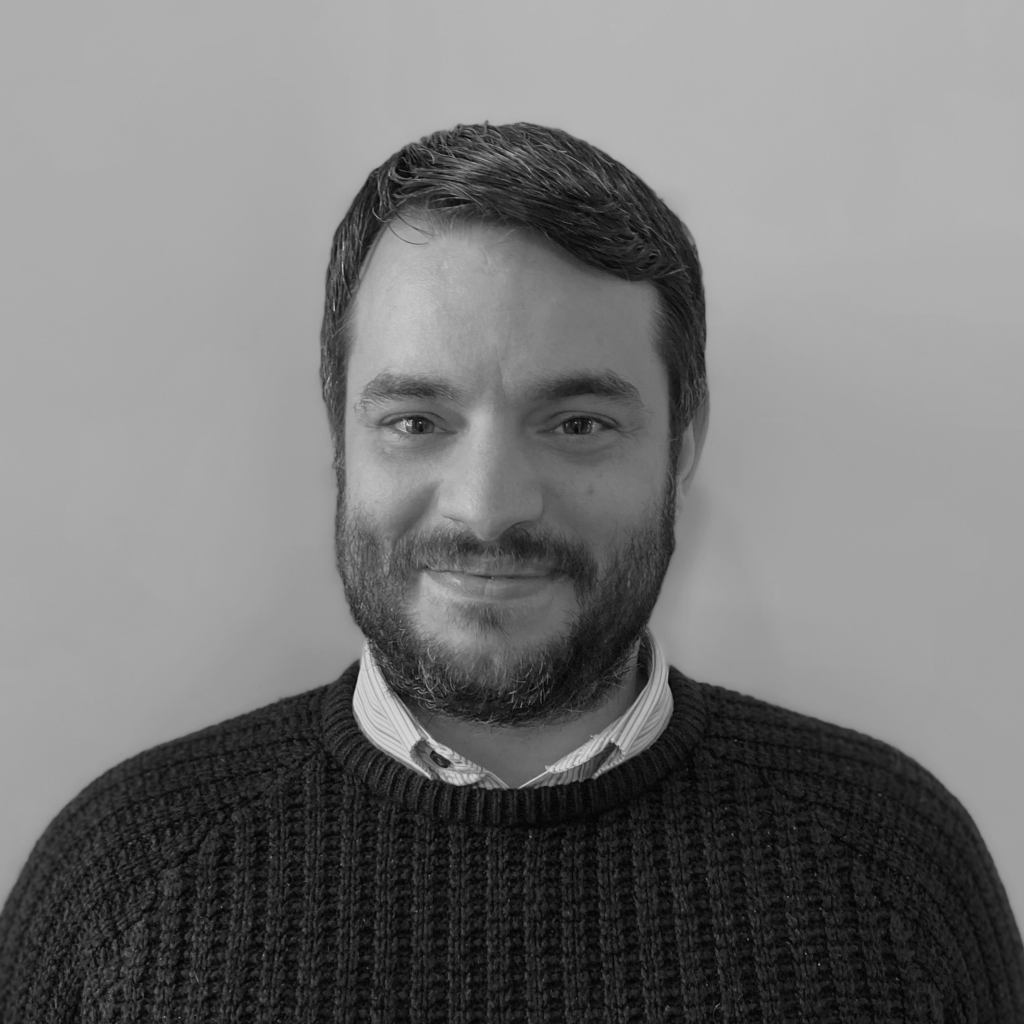 I was quite late in life to decide to go to university! I was originally a Bar Manager, but when my now wife got pregnant in 2010, she had severe post-natal depression and the hours of the bar life just didn't suit what we needed as a new family.
I realised I was massively under-skilled with no qualifications, and it was at the time of the recession when I realised there wasn't much to offer in the job market.
This is when we decided as a family to make a leap of faith and I started university, taking a cut in pay to be a full-time student in the hope of a better future and work-life balance for my family.
It was a long process to get my skills up to scratch in my late 20's, I had to re-sit all my school exams at night classes with a new-born, followed by an access course taking two years.
Eventually, after just scraping getting onto a Foundation Degree I passed my degree in Mechanical & Energy Engineering with a First-Class Honours with the addition of 2 more children! I was also offered by the University to return to do a PhD, which I declined to come and work at Morson Projects under their Graduate Development Programme for a very competitive salary – which made it possible to consider this as an option.
What made you choose a career in engineering?
Joe:
I have always been interested in engineering and was intending to study it at university before I came across this opportunity.
Justin:
Engineering has always been my dream career as it's something I have naturally taken an interest in. I used to strip down motorbikes with my Dad at a young age and it was in my adulthood I gained a hobby in robotics – designing in CAD appears to be my favourite thing to do. It's massively rewarding being at the forefront of design and technology.
What has been your favourite part about the job so far job?
Joe:
I have really enjoyed the variety to the work over the last two years. From day to day the job that you are working on can change massively, making for some interesting challenges. Everyone I have met, so far, that works for the company has been friendly and happy to work for Morson Projects with support and guidance readily available.
Justin:
The favourite part of this job has to be the variety of the work. And the satisfaction of producing something substantial. Morson Projects in general is a great company to work for. Everyone seems really happy to be working here which is a massive boost to morale.
But let's be honest, designing top tier aircraft, is a pretty cool job to have!
How have you found being part of our first cohort of our new Graduate Development Programme?
Joe:
It has been really good to be involved in this process as it has been developed. This programme means that we will have a clear plan for our development and will be able to take our progression into our own hands. We can track our milestones and see areas that we need to improvise further. I think this programme is also exciting for the company as a great tool to entice people to start a career in engineering.
Justin:
I have worked quite a few jobs in my time which had little or no progression, all positions were generally held by gate keepers. This programme has defined direction and progression and it's been so refreshing that the company are inclusive of older graduate looking for a career change.
All milestones are recorded and reviewed periodically. The Graduate Development Program also offers a mentor who can help meet the required criteria in order to advance my career, to eventually get recognised as a chartered engineer. The programme itself is highly refined, and it's pretty great Morson Projects care for employee personal growth and not just the company as a whole.
Where do you see yourself heading over the next five years?
Joe:
In five years, I hope to have completed my degree in engineering and to have further progressed to become a more competent and capable Engineer. I am also really interested in some of the new projects that Morson Projects have got coming up in the future and hope to get an opportunity to work on some of these when the time comes!
Justin:
In five years' time, I will be a fully capable Design Engineer, and according to the milestones of the graduate programme I will be well on the way to covering all the criteria for Chartership.
I would also like to put back into the Graduate Development Programme what I gained; I would like to be a mentor at some point in the future.
---
Find our more about our Brough office >