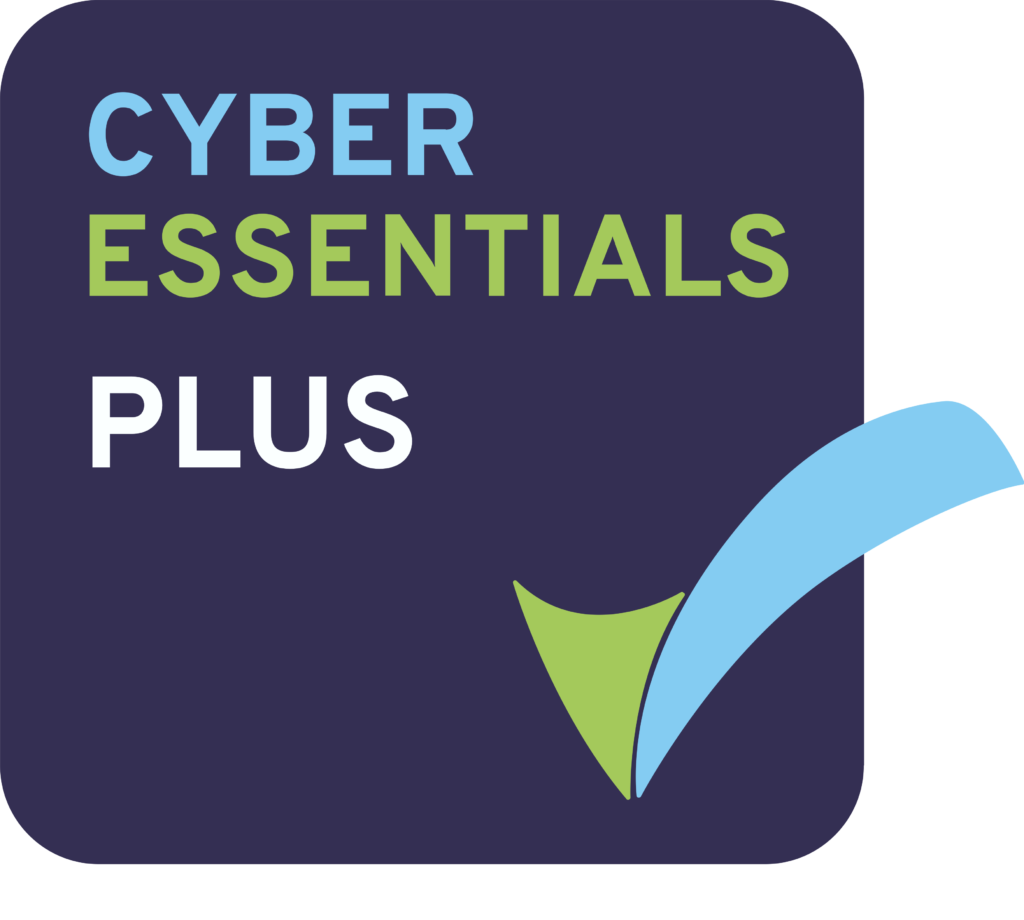 As businesses continue to evolve and adapt to a more flexible approach to working in a digital space, whether this may be employees working from home or out on the road, Morson Projects are committed to ensuring our IT infrastructure is robust and secure, to keep our own data, and that of our clients, secure.
Why Cyber Essentials Plus?
By having Cyber Essentials Plus certification, our clients can rest assured that cyber security is taken seriously at Morson Projects and has met the standard as defined by Government's National Cyber Security Centre (NCSC). Clients can work with us having the knowledge that any data they share with us is protected and that we have policies and procedures in place to ensure cyber security.
To obtain the qualification, we were assessed on areas of our IT infrastructure such as:
Password policies
Access rights
Cyber policies and procedures
Data control
Head of IT / IS, Chris Hill, shares:
"I am pleased to share that once again the security that Morson Projects have put in place has been tested against the Government standard and have been found to meet all the criteria needed to obtain the Cyber Essentials Plus certification.

"Cyber Security is increasingly important to our business and that of our clients, who work within highly regulated and sensitive sectors such as nuclear, aerospace and defence."


To find out more about our Cyber Security capability please call Chris Hill on 0161 707 1516 or visit our Industrial Cyber Security page for our offering to clients.