We are on the search for the next member of our Hull (Brough) team, who will join the business through an Apprenticeship, working towards becoming a qualified Engineering Design and Draughtsperson.
The successful candidate will receive extensive on the job training and undertake the Engineering Design and Draughtsperson Level 3 Apprenticeship at Hull College on a day release basis.
Main duties will include:
Design under direction using CAD
Confidential design and understanding of the industry
Follow instructions on order of drawings and standard sets
Complete drawings in accordance with drawing standards and client needs
Ensure compliance at all stages of design and implementation with environmental requirements met
Sounds like the role for you? Follow the link below to apply.
https://www.findapprenticeship.service.gov.uk/apprenticeship/1000051412
Want to know more?
We caught up with Jordan Knapp (Lead Aerospace Design Engineer) and Joe Moore (Junior Design Engineer) who both joined the business via an apprenticeship to find out more about their experience so far:
What drew you to a career in Aerospace Engineering?
Joe: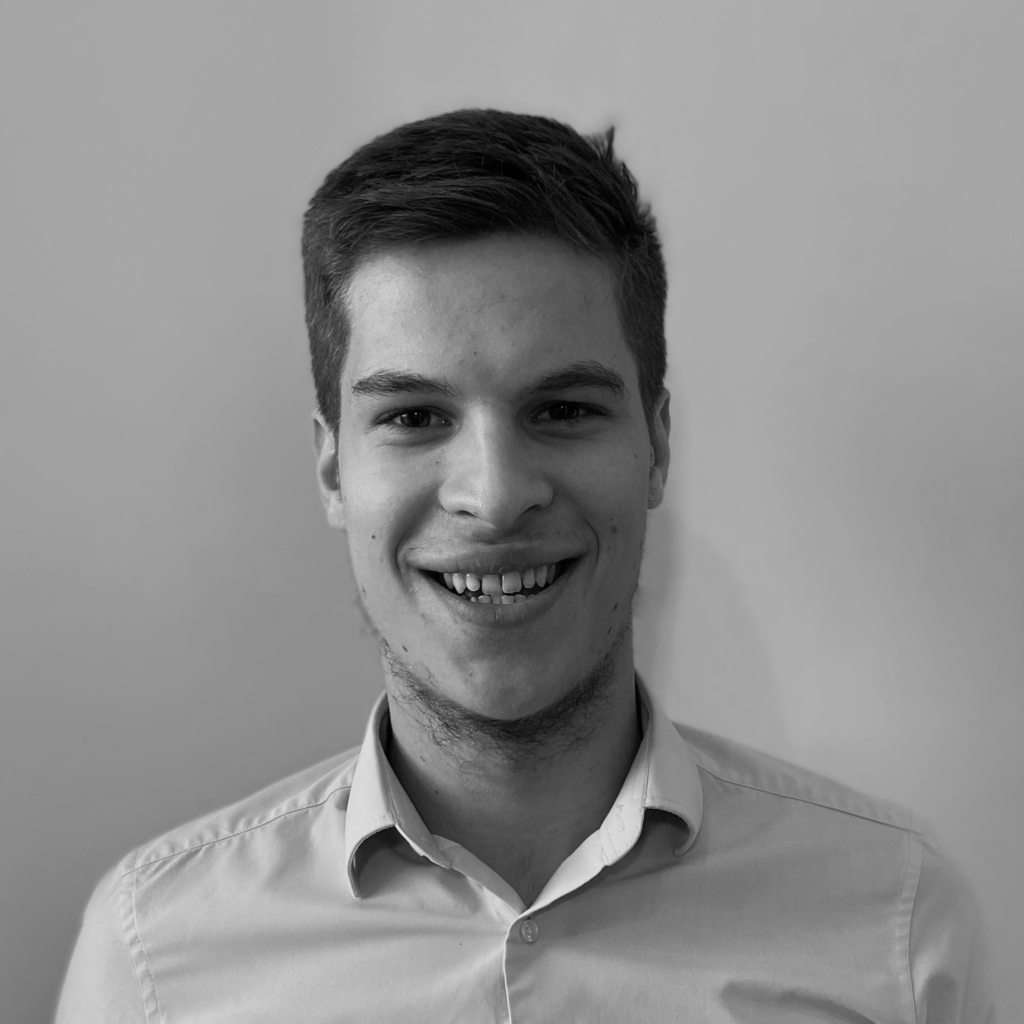 I always had an interest in engineering and knew that was what I wanted my career to be in. When I finished my A-levels, and was looking at my options for universities, this opportunity became available. My Dad, who also works for the company, made me aware that Morson Projects were wanting to take on apprentice design engineers.
Jordan: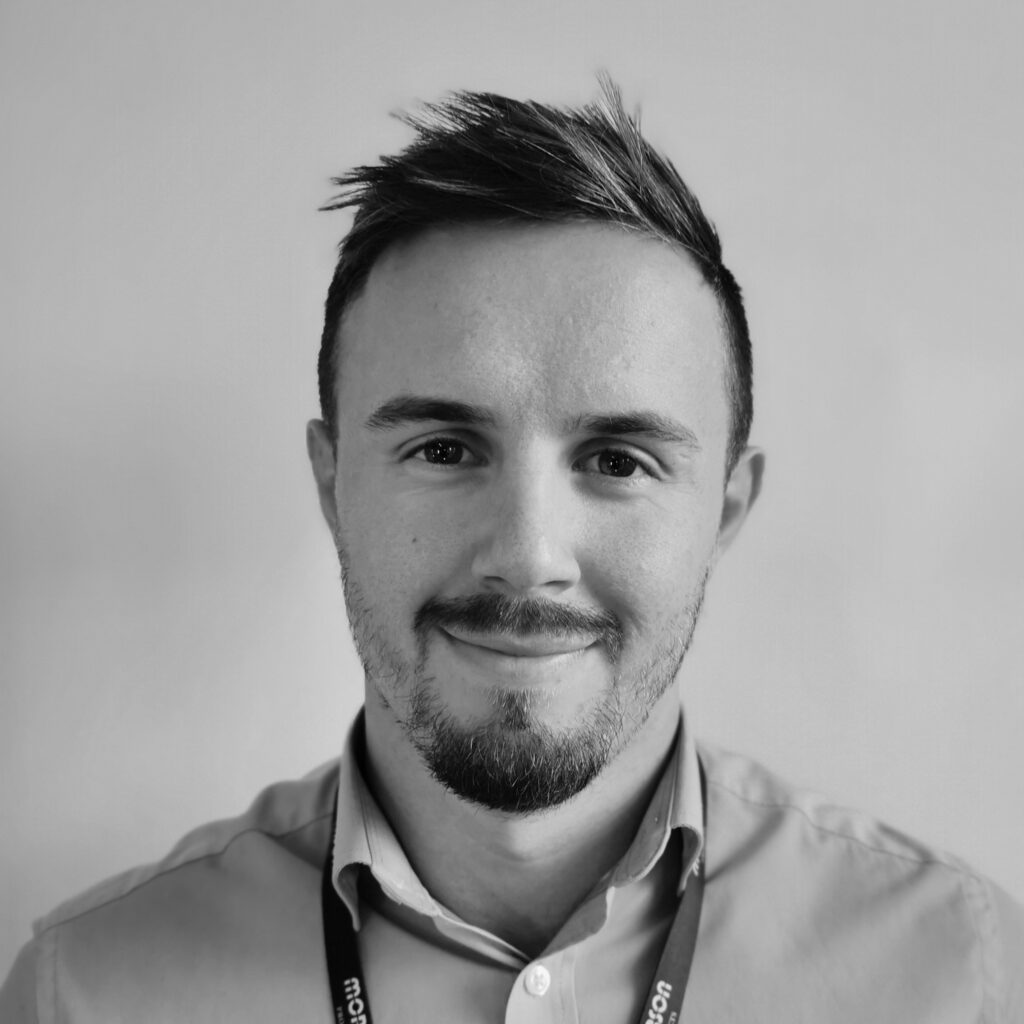 I have always been interested in how things work and are designed. I took physics and maths at A-levels but didn't know what I wanted to do after that. I had offers at a few different universities to study engineering and then an opportunity to join Morson Projects as an apprentice came up. I looked into Morson Projects and really liked the look of them.
What have you found to be the benefits of choosing this route into engineering?
Joe:
Instead of funding my own university degree I was able to take this position within Morson Projects and earn my degree while gain valuable experience in the industry. It also meant that completing my degree over a longer period of time could make the workload more manageable.
Jordan:
I found learning on a part time bases alongside work over 4.5 years instead of the full time 3 years much more manageable. Also seeing how you can apply the learning in the workshop or classroom to my day job as an Apprentice Design Engineer then Junior Design Engineer.
What's next for you?
Joe:
In few years, I hope to have completed my degree in Engineering and to have further progressed to become a more competent and capable engineer.
I am excited about some of the new projects that Morson Projects have got coming up in the future and the fact the team is growing, taking on new Apprentices to support this.
Jordan:
I have been leading a team for one of our clients for just over 3 years and we have gone from strength to strength increasing the team and taking on graduates. I have also been more involved in the managing of the Hull office on a day-to-day basis.
Our goal is to keep growing the office and take on more Apprentices and Graduates to pass on our knowledge to the next generation of engineers.
---
Find out more about the Hull team in their recent interview >