Project overview
Our team worked closely with Spirit Aerosystems to carry out a wide range of support throughout the project. Our team were also responsible for the complete Fixed Leading Edge Residual Strength analysis to support the A350-1000 First Flight, including UERF, Hail Strike and MLP.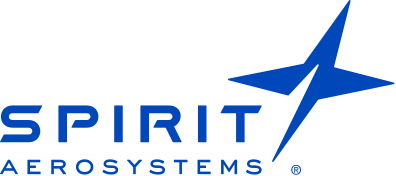 OUR SOLUTION
Delivering the project requirements to an agreed Statement of Work (SOW), some of the items included within the design and analysis tasks were as follows:
Buttstraps
Closing Rib
De-Ice Region
Fixed System Brackets
Flap Track Ribs
FTI Provision
Hold Down Ribs
Intermediate Ribs
J-Nose composite Panels
Lower Removable Composite Panels
Spreader Plates
System Raceway
A350-1000 C-Mat/DFM:
Close to 900 deliverables across stress and design
A350-1000 Residual Strength:
Morson Projects developed automated tools, which allowed to do phase 1 of the analysis (Exceedance Checks) in half of the time of initial forecast with the typical tools.
Design Deliverables:
Detailed Design using CATIA V5, R23 (CATIA format applicable to the A350 programme)
DFM Drawings
Frontier and Interface Drawings, PKCs ect
Full Utilization of PDMLink
Mass Reporting (BOM)
Stress Deliverables:
Analysis using Excel, MathCAD, NASTRAN, PATRAN, ISAMI
Detailed Finite Element Models (DFEM)
Exceedance check reports (Residual Strength)
FLE IFEM models for MLP, UERF and HailStrike (Residual Strength)
Interface Loads Reports
Static Sizing Reports
Stress Reports (C-Scheme & DFM)
Fatigue and Damage Tolerance:
Analysis using ISAMI
Stress Sort Tools
F&DT Reports