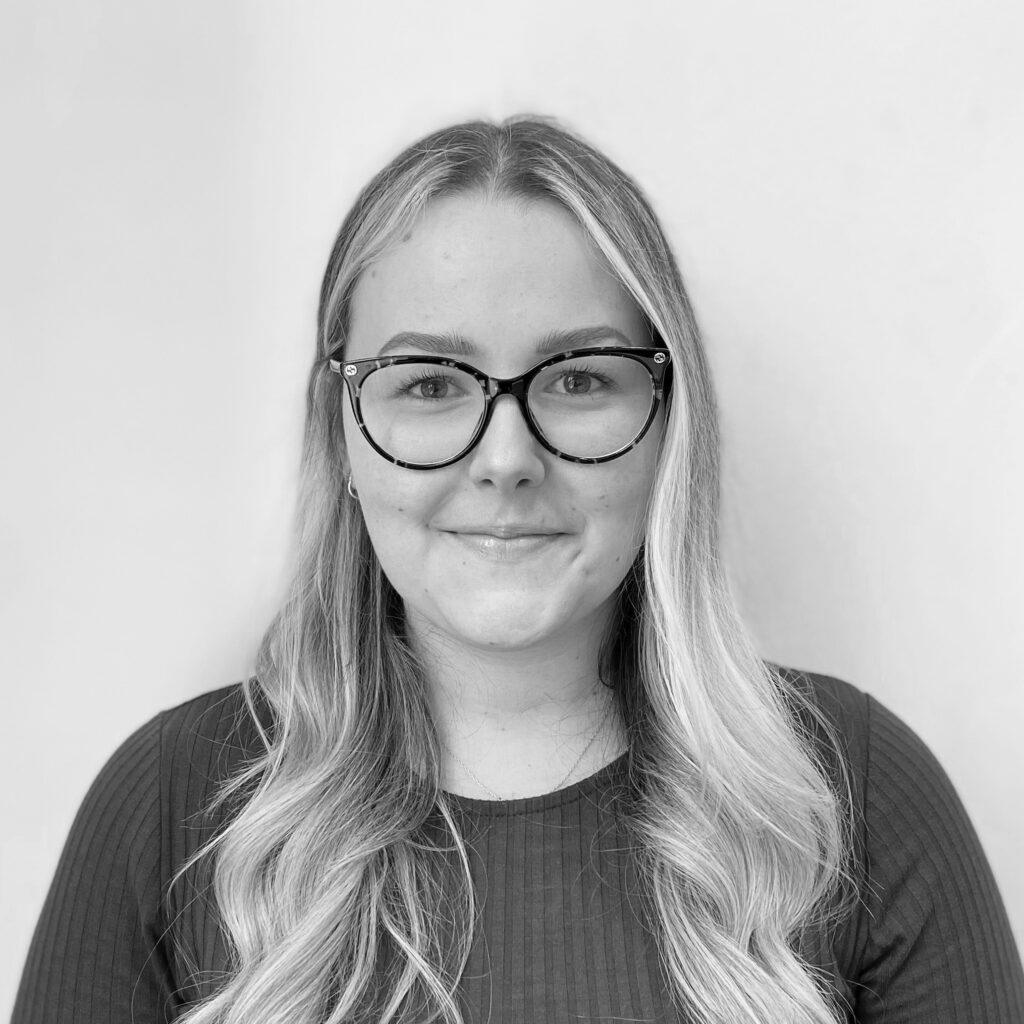 Hannah has worked at Morson Projects for 6.5 years and has been studying for a BSc in Quantity Surveying at the University of Salford for the past 5 years alongside her full-time role at our Head Office in Manchester. Her course has been fully funded by Morson Projects.
We caught up with Hannah to find out more.
Congratulations Hannah, how does it feel to have a First Class Honours degree?
It feels a bit surreal to be honest but I'm very proud of myself. It has been hard work alongside a full-time job, but it was definitely worth it to achieve a 'First'!
What has been the highlight of the course for you?
In my first year I received an award for the achieving the highest grade in the School of the Built Environment in my cohort – that was pretty special as it boosted my confidence and pushed me to strive for the best possible grades for the remainder of my course.
What support have you had from the team at Morson Projects?
I'm grateful to work with an amazing group of people who have supported me throughout my degree and encouraged me to do my best in every assignment and exam. They even supported me when I was stressed over my final research paper and being a nightmare! I'm very grateful to work with them all.

How will your degree impact on your current day-to-day role?
Currently, some of the key tasks I complete are:
Reporting the weekly spend against various projects across all of the Morson Projects divisions both internally and externally
Preparing and submitting invoices / payment applications for said projects
More recently I have been supporting our Power department as appointed Junior Quantity Surveyor on their larger projects – this involves reviewing contracts, submitting the required commercial documents and liaising with the clients in relation to variations and project costings in general
Now that I have completed my degree, I am hoping that my newfound knowledge and understanding of both Commercial and Quantity Surveying tasks provides me with opportunities to grow more within my current role as well as providing me with a stepping stone into other areas of the business.

In the future, if the opportunities arise, I would be interested in the possibility of pursuing further qualifications in contract management / dispute resolution and so on, and maybe even becoming Chartered.
What do you find most rewarding about your role?
I love the varied nature of the role and the clear route for progression following graduation. I also work within a great team who all support each other on a daily basis to ensure we achieve our goals and deadlines.
What advice would you give to someone looking to study Quantity Surveying?
If you are interested in various areas of contract and commercial management (and want the experience of going on-site to visit current live projects within the built environment) it is the degree for you. Don't be afraid to ask people around you for help if you are working in industry – it definitely helped me when trying to do a hypothetical bill of quantities for a complex renovation project (which is actually a live project now across the road from the University of Salford).

It has been an enlightening course to undertake as the content has helped to develop my understanding in my current role in the Commercial Department as well as providing me with new skills that I can apply to all disciplines and projects within the wider Morson Projects business.
Find out more about our Commercial Team in their recent interview >