Project Background
The Legacy Ponds and Silos (LP&S) at Sellafield represent some of the most complex and difficult decommissioning challenges in the world, and they remain the highest risk in the NDA estate. They date back to the very start of the nuclear industry and were constructed at a time when priorities were very different to those of today. As a result, decommissioning the LP&S at Sellafield is a complex task which remains a top priority for the NDA.
The Challenge
To ensure safe nuclear operations and compliance with Nuclear Site Licence Condition 24 the Document Team manage over 1,400 Operations and Maintenance documents for Legacy Ponds. These are being constantly created, removed or updated to reflect the work being done on-site.
A site wide Office for Nuclear Regulation (ONR) target was agreed by the Central Team to achieve zero category 1 overdue and <2% other overdue documents by end of May 2021.
The Solution
At the start of April 2020, the team had 143 overdue documents and an additional 30 documents per month due for periodic review.
To tackle this backlog a coordinated approach was required with a series of surgeries to identify and resolve the issues preventing their sign off – measuring progress by a burn-down curve against a plan to keep on track.
Results
There was a huge team effort involved as the review process requires support from many areas. Thanks to a massive 'One Team' team effort, Sellafield Limited were able to close out all of their overdue documents – the first time in 4 years!
This was achieved without cutting corners in the quality of the reviews, validations and approvals.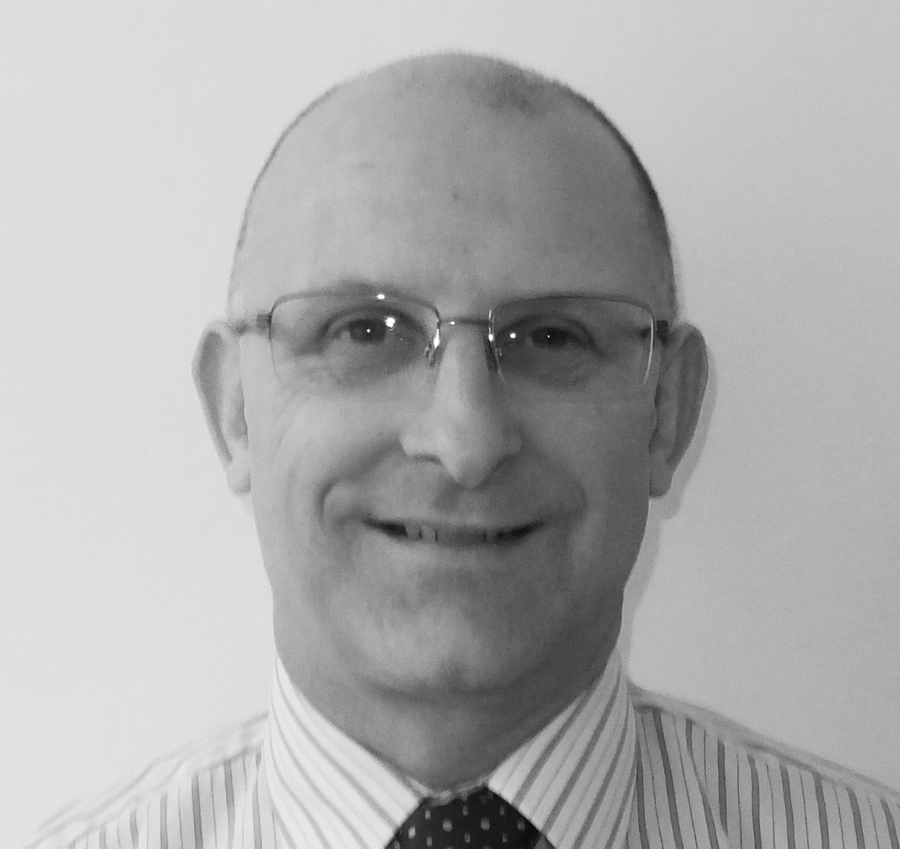 Ian Woodburn, Morson Projects' Documentation Manager said:
"It comes as no surprise to me that our Legacy Ponds Technical Writing Team have helped make a positive impact in this area.  Many thanks and appreciation to the team for the work they have delivered, this extends to those not directly working for Morson Projects, all One Team, in it together."