Morson Projects are fortunate to be in a position this year where we have also been able to donate two tickets to a local charity, and are pleased to share that representatives from West Cumbria Carers will be joining us on our table for the evening.
Who are West Cumbria Carers?

West Cumbria Carers have been supporting people who care for 30 years. A carer is anyone of any age who cares, unpaid, for a friend or family member who due to illness, disability, a mental health problem or an addiction cannot cope without their support.
Examples of their support include:
Supporting people like 15 year old Scott, who cares for his Mum, Linda, who has MS. They've worked with Scott's school to get him extra support, to stop him falling too far behind.
They've supported people like 54 year old Sally, who cares for her elderly father, John, who has dementia. They've provided Sally with a place on a relaxation course to help her reduce the stress she was feeling that was harming her health. They've also helped Sally access support from Adult Social Care, and to apply for new benefits.
They've supported people like 9 year old Kate, who helps look after her autistic younger brother., and have taken Kate on trips with other young carers, to give her a fun break away.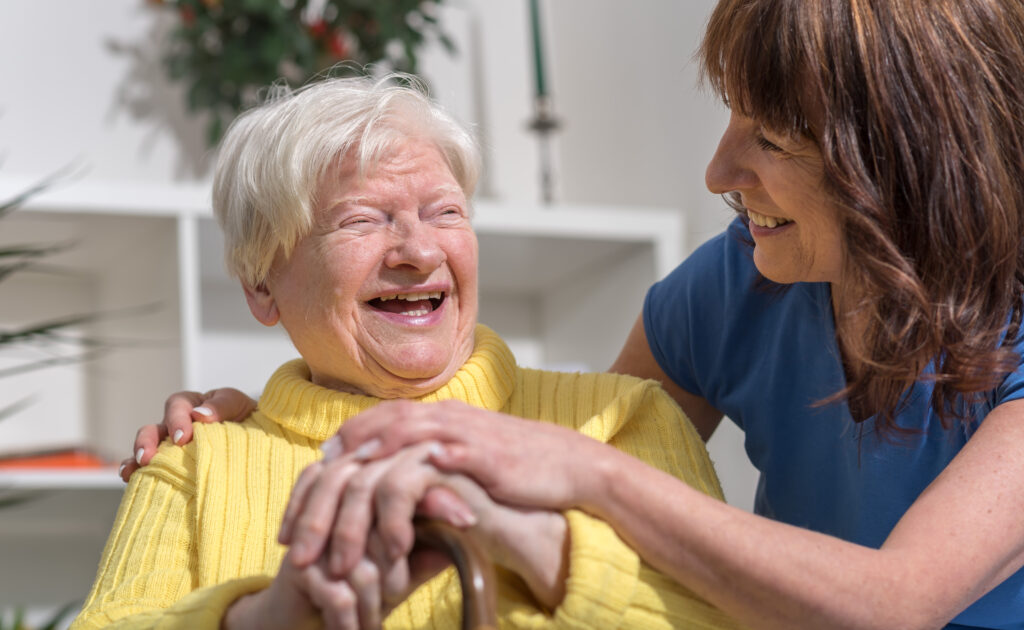 Amid our blossoming relationship with West Cumbria Carers and as part of our on-going efforts to support the charity, we will also be joining them at the up-coming Great North Run on Sunday 11th September.
Our Business Development Director, Andy Hassall and Project Manager, Andy Hartley will be taking on the world's biggest half marathon as they run as part of the West Cumbria Carers team, helping to raise much-needed funds.

Andy Hartley, who is a Project Manager within our Nuclear team in West Cumbria shared:
"We are absolutely delighted to be hosting Angela and Julie from West Cumbria Carers at our table at this year's BECBC Awards dinner. I was lucky enough to catch up with Angela and her team in their offices in Cockermouth and see some of the amazing work they do supporting the unsung heroes in our community. It's a great outfit and one we are looking forward to supporting them further in the future."

"During our conversations the option to run the Great North rRuncame up and both myself and Andy Hassall are keen runners. The chance to participate in the run whilst supporting West Cumbria Carers is a great opportunity and one we are definitely looking forward to!"
Angela Longrigg, CEO of West Cumbria Carers added:
"We are delighted to have been invited to this event by Morson, it will be invaluable in raising awareness of carers in the workplace and in the local community.

The additional news that Andy and Andy will be taking part in the Great North Run was just incredible, fundraising is vital to support the work we do. We look forward to enjoying an evening of celebrations with the Morson Projects team and developing a lasting relationship with them."
To find out more about the West Cumbria Carers, please follow this link >