With a plethora of exciting projects for top UK clients, and engagement as trusted partners on key national programmes, our team are busier than ever.
The last 12 months has seen our Bristol office double in size, with an additional 25 roles currently being recruited for across the South West of England.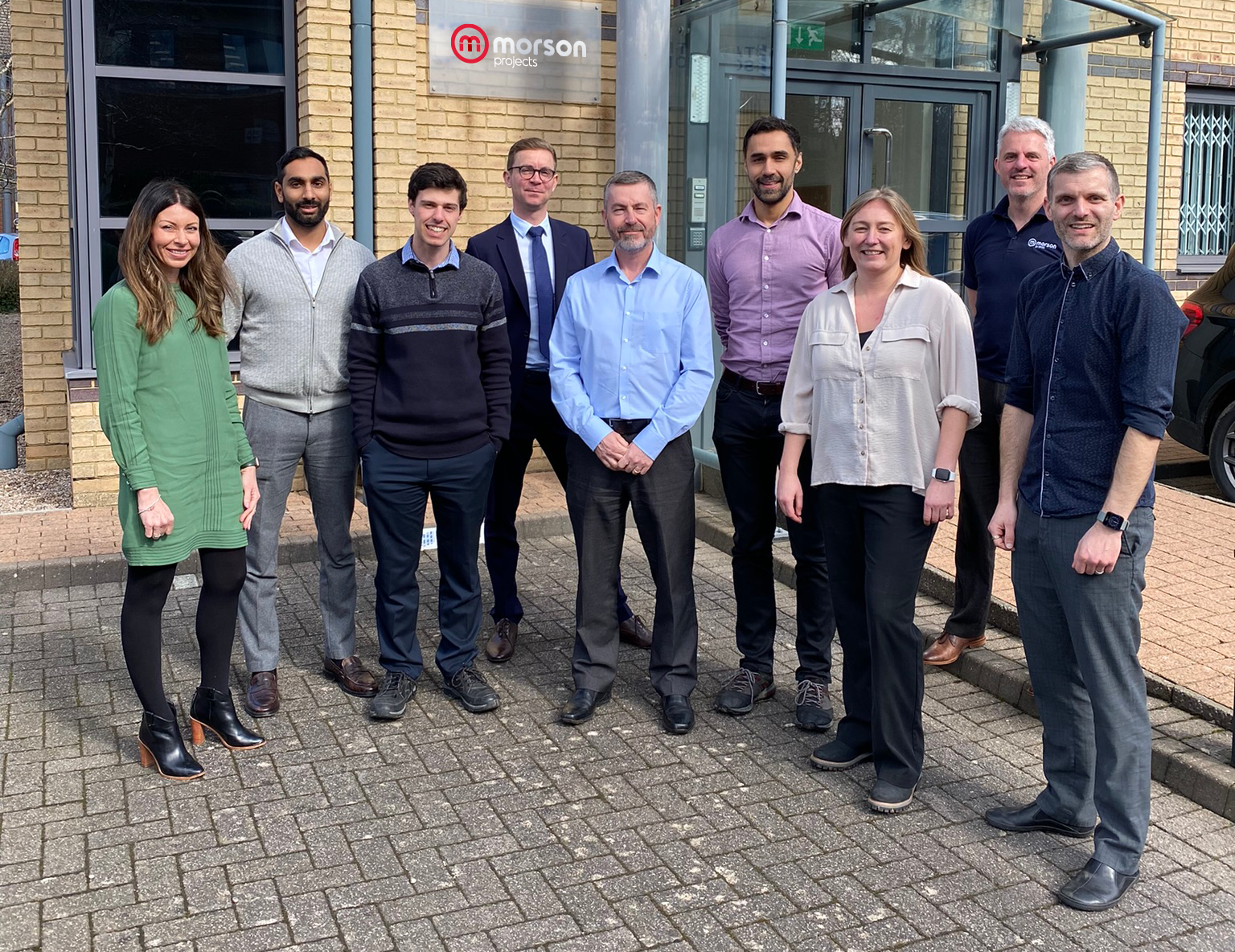 We caught up with Sam Pike, Principal Design Engineer, who runs our Bristol team to find out more:
Hi Sam, tell us a bit more about the Bristol office team?
"Our Bristol office is a diverse and dynamic team of technical staff, who work predominantly with clients across the Aerospace & Defence industry, such as Leonardo Helicopters, BAE Systems and Eaton. We're also currently engaged on the government-backed ADCoSCA programme, which you can find out more about here.

"During the past 12 months we have welcomed several new starters into the Bristol office, to include experienced design and stress engineers as well as our Graduate Engineer, Alex, who the team will be supporting as he works his way through our Early Careers Development Programme.

"The team provide support on everything from structural design concept through to manufacturing detail, including the integration of systems, stress analysis, tooling design and production support.

"The Bristol office work collaboratively with other Morson Projects design and stress teams located in Manchester, Hull, Belfast and Yeovil."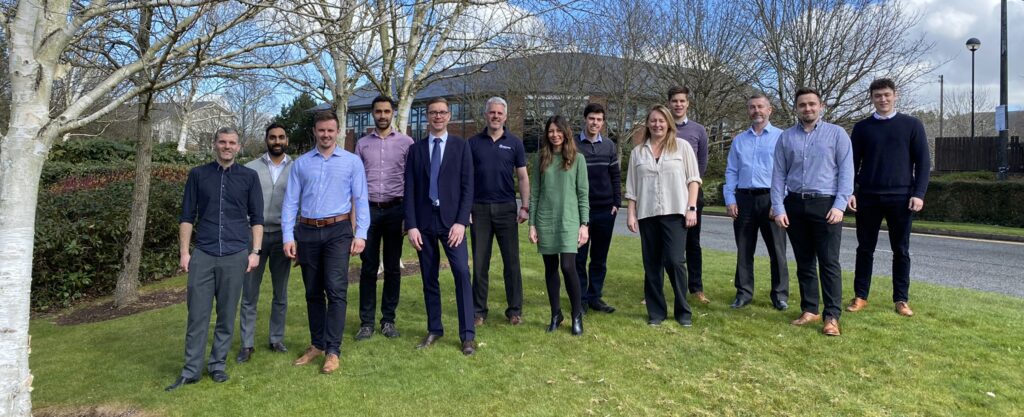 What services do your team typically provide?
"Each day and each project come with a different set of challenges and unique solutions. Typical services we provide clients with include:
Certification and Technical Reports
Check and Final Stress Analysis
Detailed Design and DFM
Dynamic Analysis of Mechanisms
Fatigue and Damage Tolerance
FEM Analysis Including Pre and Post Processing
Initial Conceptual Design Studies
Product Development
Project Planning and Programme Management
Prototype and Production Design
Stress Conceptual Design Evaluation
Stress Sizing
What makes your team different from competitors?
"I believe that our biggest USP is our willingness and capability to work collaboratively with clients using the multitude of experience and methods that we have gained from working across a variety of different projects for a range of different clients.

"Our collaborative approach enables the team to be adaptable and reactive to any task, resulting in  the "right people working on the job". By offering an alternative view point and sharing best practices, we are able to challenge the conventional ways of working. This allows the wider team, the client and ourselves to work in partnership, achieving the best solution to any given challenge."
What's next for the team?
"As we continue to grow our team organically and are looking to invest in the future, we are engaging more and more with local Universities to tap into the next generation of engineering talent. We have exhibited at Careers Fairs at The University of Bath and the University of West England (UWE) in recent weeks, which has been a fantastic opportunity to talk to budding engineers.

"We're currently actively recruiting for roles of all experience levels, and with the support of our Early Careers Development Programme look forward to being able to bring more graduates into our team to support the senior team members. Passing on our knowledge and experience is something we're really passionate about, so it really is an exciting time to be part of our team.

"Furthermore.. staff socials! It's great to have a hybrid working model in place and to have welcomed everyone back to the office. The atmosphere has been refreshing and we look forward to reactivating the social side of work now we are able to."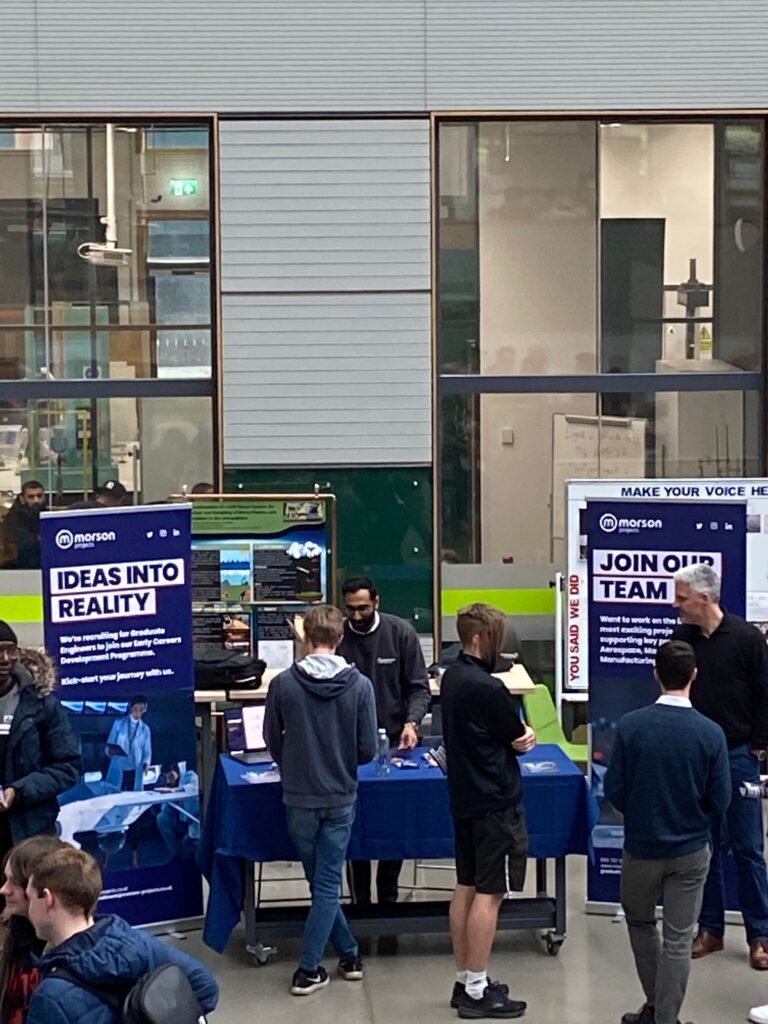 ---
To find out more about how our Bristol office could support your next project or to find out how to apply for our current vacancies, please get in touch with Sam Pike by calling 0161 707 1516.