Morson Projects have announced our partnership with Primary Engineer, an educational not-for-profit organisation that engages primary and secondary school pupils and teachers with engineering and technology.
The partnership has seen the teachers receive training on how to build two model vehicles, one for Key Stage 1 pupils and another for Key Stage 2 pupils, as part of a STEM-based rail project, which culminates in a celebration event where schools come together and test their models.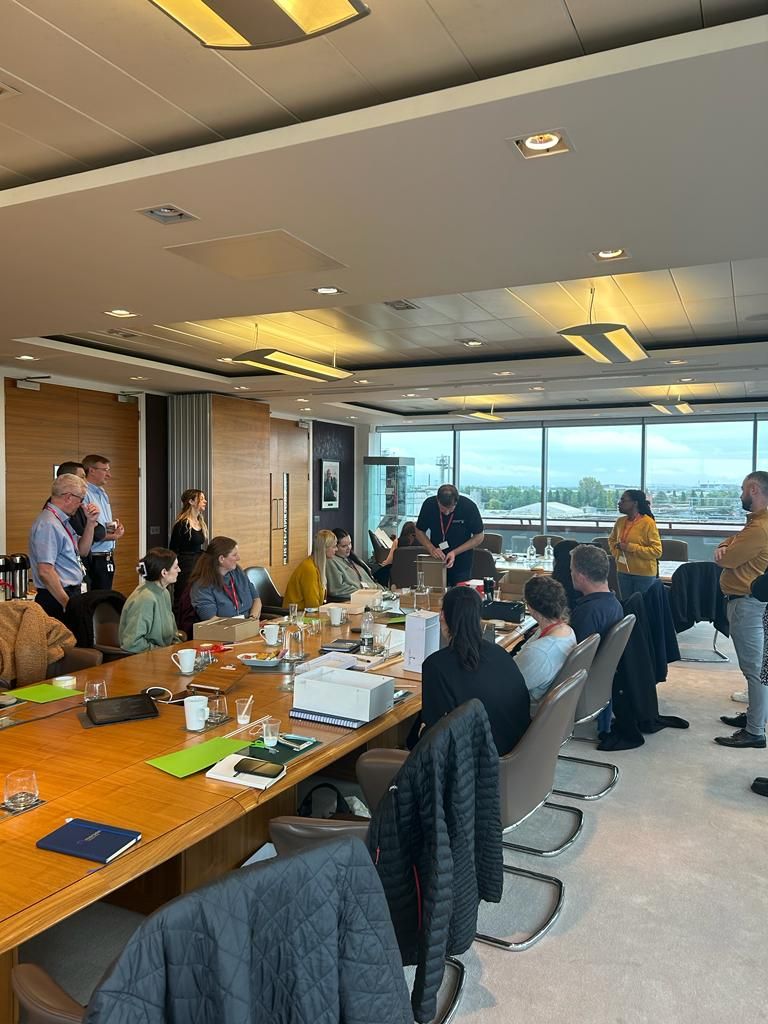 Ten engineers from Morson Projects will be supporting teachers during the training day, in-class build and celebration event, providing students with a real-life example of an engineer while facilitating discussion and answering questions.
Andy Hassall, Associate Director at Morson Projects, commented:
"We're thrilled to be involved in this Primary Engineer programme. The rail industry is facing a skills shortage and proactive, educational interventions like this are part of the solution! Creative, hands-on challenges are a great way of capturing young people's imaginations and breaking down barriers to participation, especially for pupils who may never have pictured themselves as engineers before."
Chris Rochester, UK Director of Primary Engineer, said:
"We're proud of this partnership with Morson Projects, which will establish a meaningful link between engineering and education in the classrooms of ten schools and will help learners to apply cognitive and practical skills in maths, science, design, technology and literacy, all through an engineering theme. Furthermore, it introduces them to a whole world of opportunities in STEM."
Morson Projects' partnership with Primary Engineer is indicative of the Morson Group's wider commitment to the rail industry, following its launch, in collaboration with Network Rail, of the first ever national rail training and assessment academy earlier this year.
It also represents the latest in a series of investments made by the Morson Group in support of STEM learning opportunities. The Group is the main funding partner for the University of Salford's Maker Space, a fully-equipped STEM facility designed to provide students with hands-on experience, and the local Into University centre in Salford, which encourages learning and aspiration for 7–18-year-olds from underprivileged backgrounds.