We caught up with Sam Pike, Principle Design Engineer, who runs our Bristol team to find out more:
Hi Sam, tell us a bit more about the Bristol office team?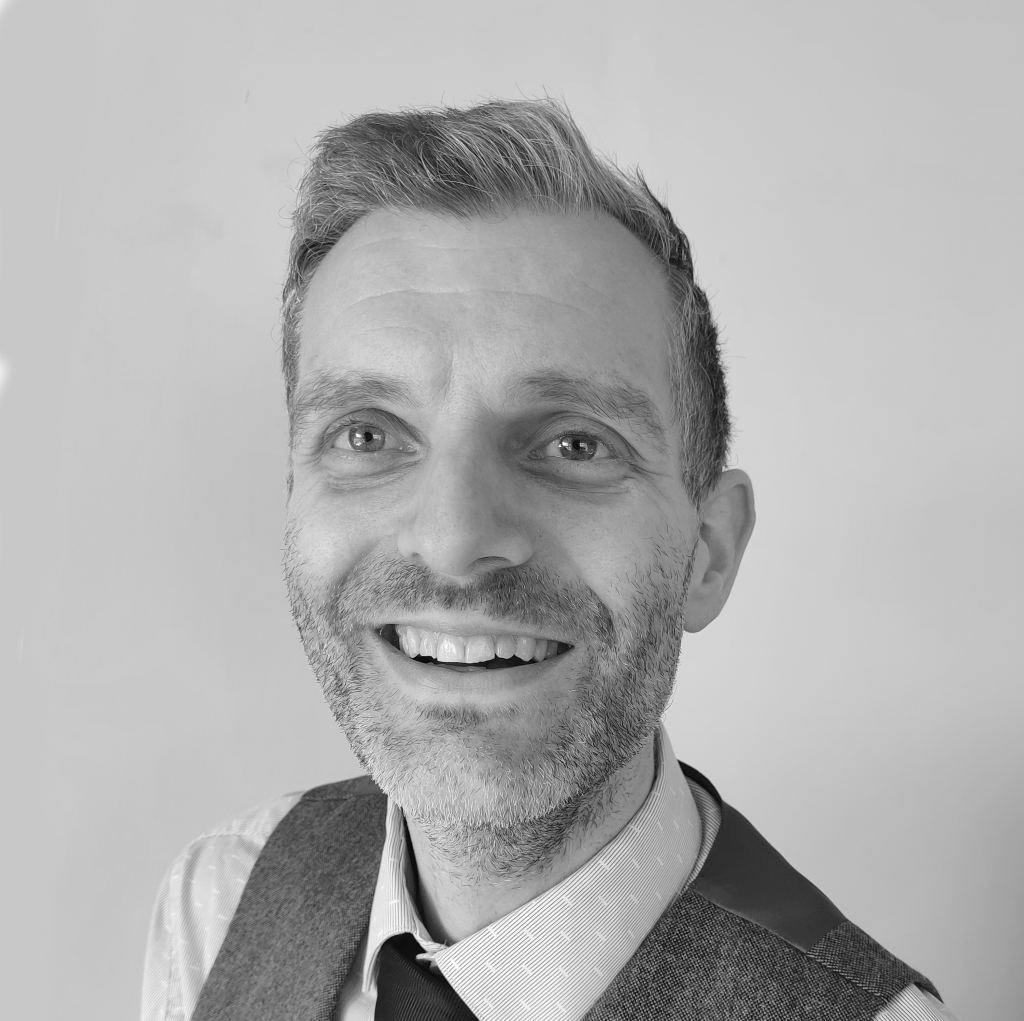 Our Bristol office is a diverse and dynamic team of 8 technical staff, who work closely with clients across the Aerospace & Defence industry. The team provide support on everything from structural design concept through to manufacturing detail, including the integration of systems, stress analysis, tooling design and manufacture, and production support.

The team also work collaboratively with other Morson Projects design and stress teams located in Manchester, Hull, Belfast and Yeovil.
Typical services we provide clients with are:
Certification and Technical Reports
Check and Final Stress Analysis
Detailed Design and DFM
Dynamic Analysis of Mechanisms
Fatigue and Damage Tolerance
FEM Analysis Including Pre and Post Processing
Initial Conceptual Design Studies
Kinematics
Product Development
Project Planning and Programme Management
Prototype and Production Design
Stress Conceptual Design Evaluation
Stress Sizing
What makes your team different from competitors?
I believe that our biggest USP is our willingness and capability to work collaboratively with clients using the multitude of experience and methods that we have gained from working across a variety of different projects for a range of different clients.

Our unique experience allows the team to be adaptable and reactive to any task, meaning we can get the "right people on the job", as well as challenging the conventional ways of working "this is how we have always done it" by offering alternative view points and best practices from the teams gathered experience.

This allows the wider team, the client and ourselves to work in partnership to achieve the best solution to any given challenge.
What projects are you working on at the moment?
We work with a variety of clients across the Aerospace & Defence industry, but an example of a key project for us would be the work we are doing with Leonardo Helicopters at the moment.

Over the years Morson Projects has nurtured the relationship with Leonardo Helicopters, developing our expertise across multiple platforms.

This long-term relationship has created offload opportunities for our Bristol office, enabling us to develop our team inline with the clients demands.

The team has been responsible for delivering small-scale stand-alone packages of work as well as working collaboratively on larger tasks such as creating customised aircraft to meet the specific requirements of the customer.

With new insight into existing platforms, this has enabled constructive exchange of views and collective discussions with the client.

The Bristol team are working closely with colleagues at our Hull and Manchester offices to provide:

• Initial Design Layouts & Stress Evaluation
• Production Design & Stress Analysis
• Certification Report
What did 2020 teach you and your team?
From what was a strange year, my respect and confidence in the work the team do has only increased as I've experienced their ability to adapt to the ever-changing situation and the extra challenges that have come with it.

The team's ability to be self-reliant and also working remotely in a communicative way has meant the team has been able to come up with solutions to everything that has been thrown at them.
---
To find out more about how our Bristol office could support your next project, please get in touch with Sam Pike by calling 0161 707 1516 or sending an email to sam.pike@morson-projects.co.uk.