Hi Matt! Tell us a bit more about the new SPA?
Our Prime Supplier status award is the culmination of over 20 years of Leonardo and Morson Projects working collaboratively.

Our teams will be managing engineering work at Leonardo's UK helicopter facility through sub-contractors and the management of fixed-price packages across our UK design offices.

We're delighted to be entering our third decade working with Leonardo's industry leading products, operating at the forefront of capability enhancement.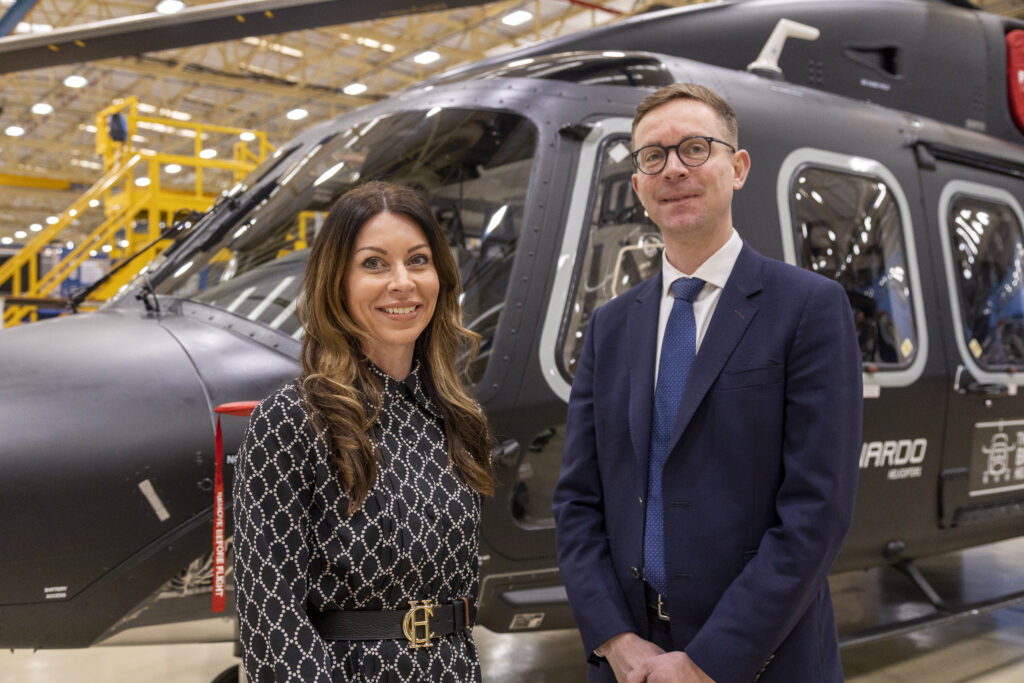 What has been your involvement with Leonard so far?
Leonardo has been a big part of both my personal and professional life, I grew up in Yeovil and Leonardo has always been an important part of the local community. My grandparents, father and extended family have all worked at Leonardo (Westlands as it once was) at some point during their careers, so I do feel connected in some way. Walking around some of the older buildings on site at Leonardo has been quite sobering, to think that both of my Grandad's may very well have stood in the same spot.

I have worked with Leonardo since 2007 and I have been responsible for the end-to-end recruitment process, team growth, retention and programme management for a large number of projects.

Since joining Morson Projects the main focus of my role has been securing and maintaining the Product Support Engineering contract at Leonardo. This contract focuses on the Through-Life Support of Leonardo's products, to ensure fleet airworthiness and availability, this includes technical publications, obsolescence management and reliability centred maintenance.

We have recently launched our own Technical Author training academy which has proved a massive success, which is testament to the strength and skills of our people and couldn't have been achieved without some key individuals.

In addition to the above, I have been responsible for the management and development of the recent engineering contract award. This new strategic relationship is an evolution of Morson Projects' relationship with Leonardo, it has taken a number of years to build the trust required to facilitate this transition, I am particularly proud that we have been able to engage all areas and offices within our internal Marine Aerospace & Defence Engineering (MADE) division to help contribute to this success.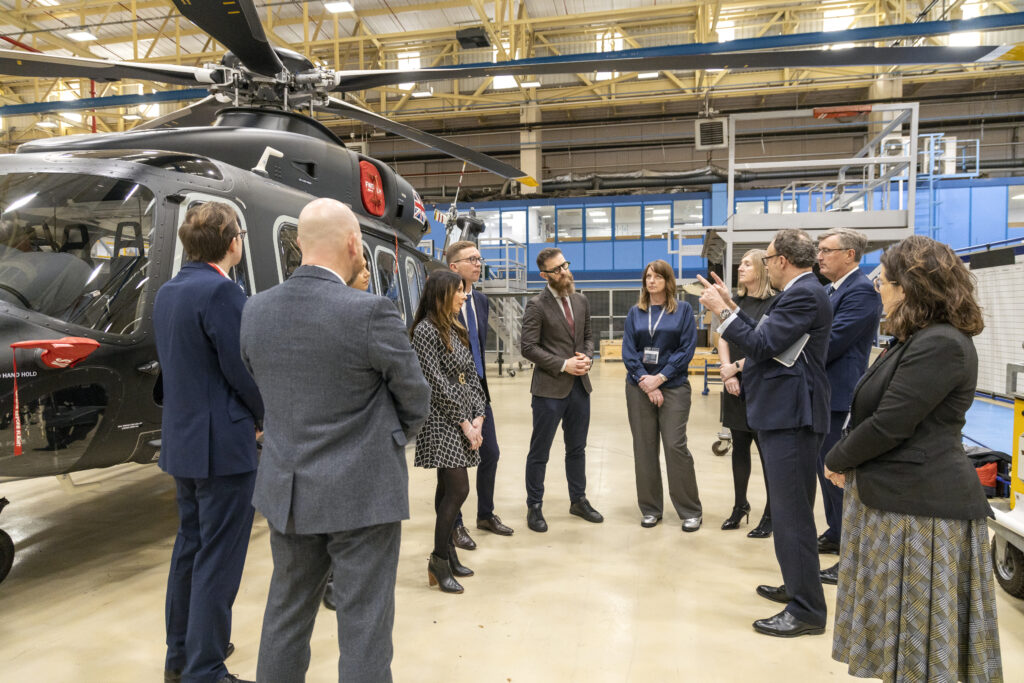 What do you enjoy most about working on the programme?
Working with Leonardo provides a lot of variety on a daily basis and exposure to complete end to end product development, which you don't see with other clients. The work is intriguing, fulfilling and allows me to think of creative solutions to solve a host of engineering challenges on a daily basis.

I am also really lucky to work with a multi-skilled and dynamic team, everyone brings a complementary skill set that has allowed us to shape and grow the business.
How did you get into a career in engineering?
I studied Business Studies at University, my early career was focused on HR, recruitment and training. I joined an engineering consultancy in 2007, called Milsom Industrial designs, whom had a recruitment function and since this time my career has developed from recruitment consultancy, then management through to project management roles and now Head of Engineering Delivery.

I have successfully applied the skills and experience that I have to compliment the technical engineers that I work with, providing different perspectives and alternative solutions that I hope consider the bigger picture and not just the task in hand, you'll have to ask them to confirm that though!
What's next for the team?
The engineering industry is going through one of the biggest resource challenges that I have witnessed during my career, from that comes real opportunity for all of the team to evolve their careers and play an active role in the development of the next generation.

We have the opportunity to significantly grow the business over the next few years and I'd like to see external growth being complemented by new training initiatives, where we look to re-skill people so that they can apply their knowledge in other disciplines and other clients.
Find out more about our Strategic Partnership with Leonardo here >