We know that accurate calculation of the International Maritime Organisation's (IMO) new Energy Efficiency Existing Ship Index (EEXI) relies on inputting the correct data.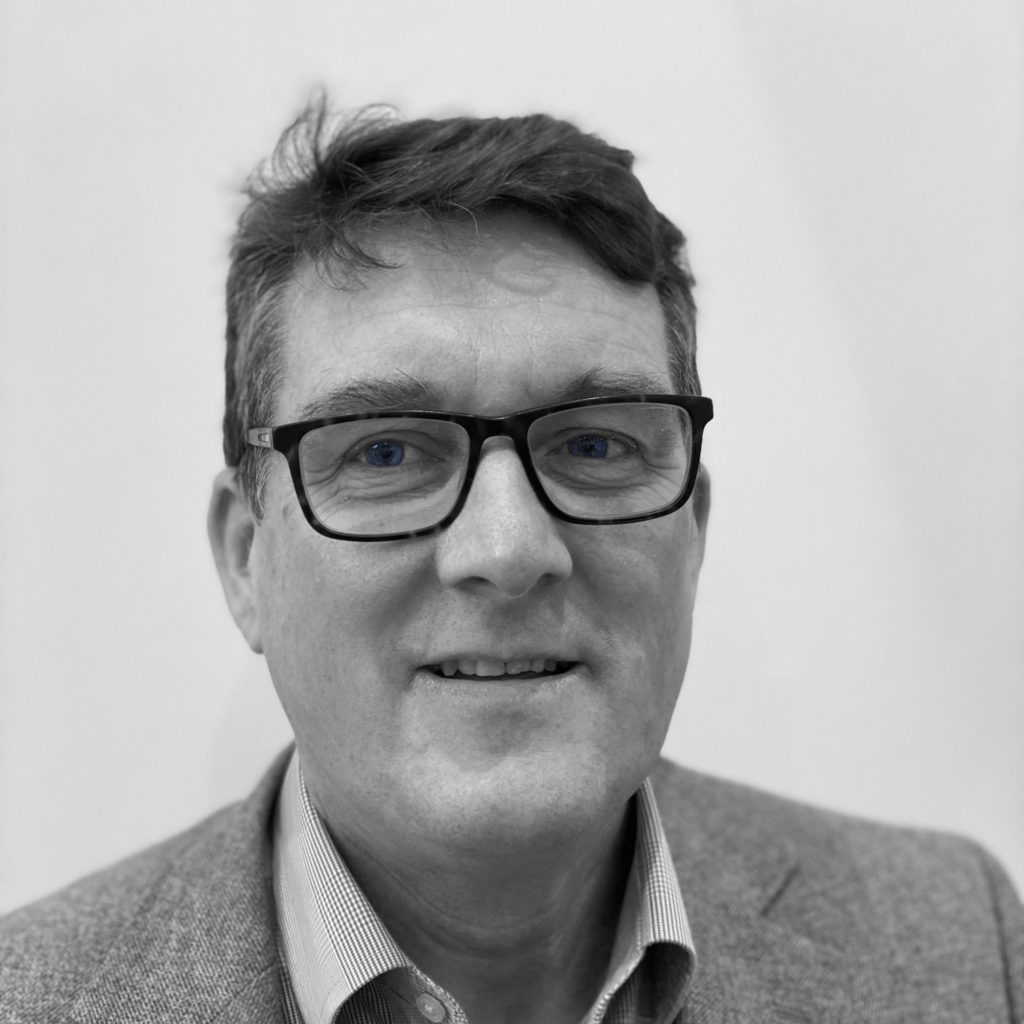 Head of Marine, David Gray explains:

Although this may seem obvious, it has become apparent that the industry is currently still unclear on the technical parameters required to meet compliance.

However, as part of our Green shipping initiative, Morson Projects have developed a simple tool to simplify the technical parameters required to meet compliance.
As agreed at MEPC 76, the EEXI must be calculated for ships of 400 gt and above, in accordance with the different values set for ship types and size categories.
Our Tool
The first stage of Morson Projects' process requires shipping companies to populate the simple to use online form with basic technical data for their ship.
Conservative statistical estimates are used by default to check if the vessel passes EEXI, with the calculation result provided live while parameters are input.
If the vessel passes, then the user can simply proceed to receive the detailed technical file.
If the vessel does not pass, then the user can input known parameters such as actual Specific Fuel Consumption or Auxiliary Power Loads.
Evidence supporting these values can also be uploaded into the tool to be used later when creating the Technical File.
So what if the ship fails to meet the required EEXI value?
The first thing to examine is whether Engine or Shaft Power limitation (EPL or SPL) will allow the vessel to pass requirements. Power Limitation has been found to help Bulk Carriers, Container ships and Tankers. Morson Projects' EEXI tool allows the user to input an EPL value and see in real time if a pass can be found. For cruise ships and other vessels where the Auxiliary Power requirement is high this technique can result in a worse result. Here other solutions to reduce power loadings must be considered.
By inputting correct and accurate data into the tool, the attained EEXI is calculated and compared with the required EEXI. Any ship that does not comply must make the necessary modifications to improve energy efficiency or face market barriers. '
From January 2023, there will be a mandatory certification survey undertaken by the relevant class society, which will then provide an updated International Energy Efficiency Certificate (IEEC). Without this, the vessel will not be EEXI compliant and eventually can lose its licence to operate.
With the long-term financial implications and negotiation process with charterers front of mind, some forward-thinking shipping companies are starting the process now.
Understanding which vessels will comply and which will need an Engine Power Limitation plan or design changes at a later stage ensures that any modifications can be made at a time that suits the vessel's schedule. However, making an accurate calculation and reliable recommendations for any necessary technical adjustments relies upon assessing the correct information at the outset.

David Gray concludes:
"At the first annual or special survey after January 2023, a ship's efficiency will be compared against the EEXI benchmark which has been set by the IMO.

If the vessel passes, the owner will receive an International Energy Efficiency Certificate. If it fails, there are two options: make modifications to improve efficiency or risk an operating ban. If the technical files submitted to class are incorrect, the vessel risks losing its licence to operate.

"It is essential to understand any gaps in meeting the requirements, plus the potential solutions needed to bridge any gap, sooner rather than later. Several ship owners, operators and managers are working with Morson Projects to assess the scale of the challenge they are facing. They recognise that if vessels do not meet the requirements, an Engine Power Limitation plan can be created and actioned, or energy efficiency technology installed against a timeline that they can control."
Morson Projects are an EEXI expert and remain committed to independently supporting the industry through complex environmental regulations to enable efficient compliance.
---
To find out more, please contact David by calling the office on 0161 707 1516.