Looking for somewhere to complete your engineering work experience? Whether you're searching for your child or you are a student yourself, Morson Projects offer primary and secondary school students the perfect opportunity to experience our multi-disciplinary engineering departments on short work experience placements.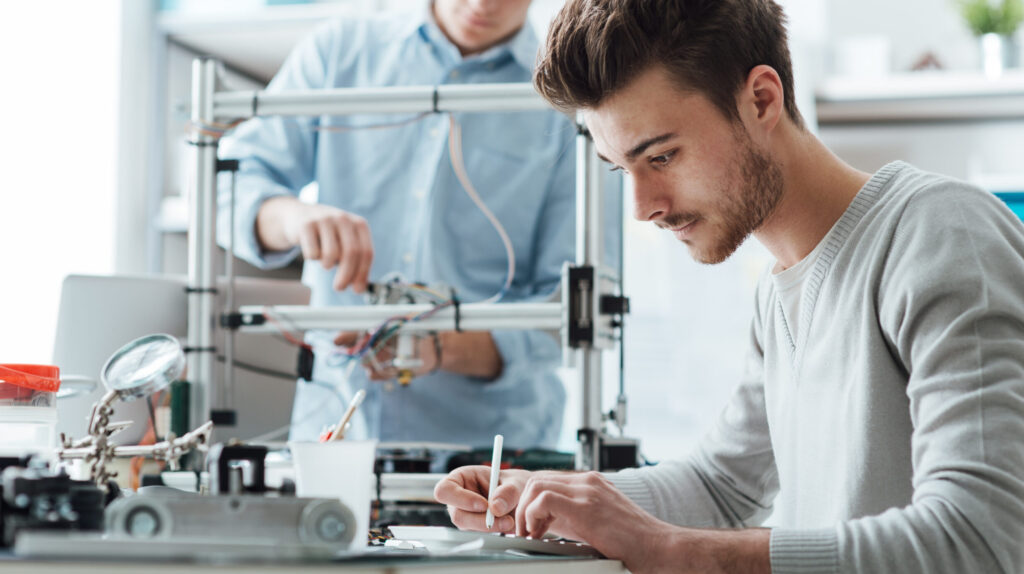 BENEFITS
Work experience is a valuable tool to gain insight into the day-to-day work life of an engineer.
Students will be given the chance to work alongside our team on their own work and explore some of the tools and equipment we use here at Morson Projects.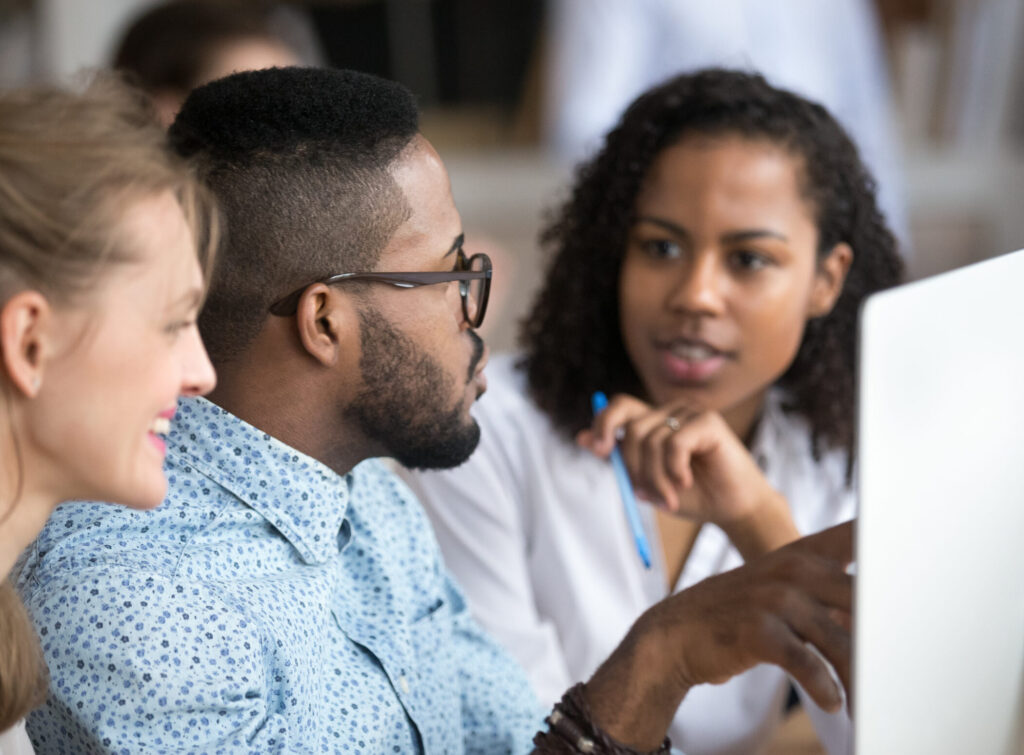 OPPORTUNITIES
Our engineering work experience opportunities span across many of our departments, giving students an insight into how the engineering industry functions as well as introducing you to what we do here at Morson Projects. It enables student to apply their transferable skills to real-world problems and start to understand the inner-workings of an engineering business.
Work experience can be carried out across many of our departments, such as Engineering, IT, Marketing, Finance, Commercial and Administration.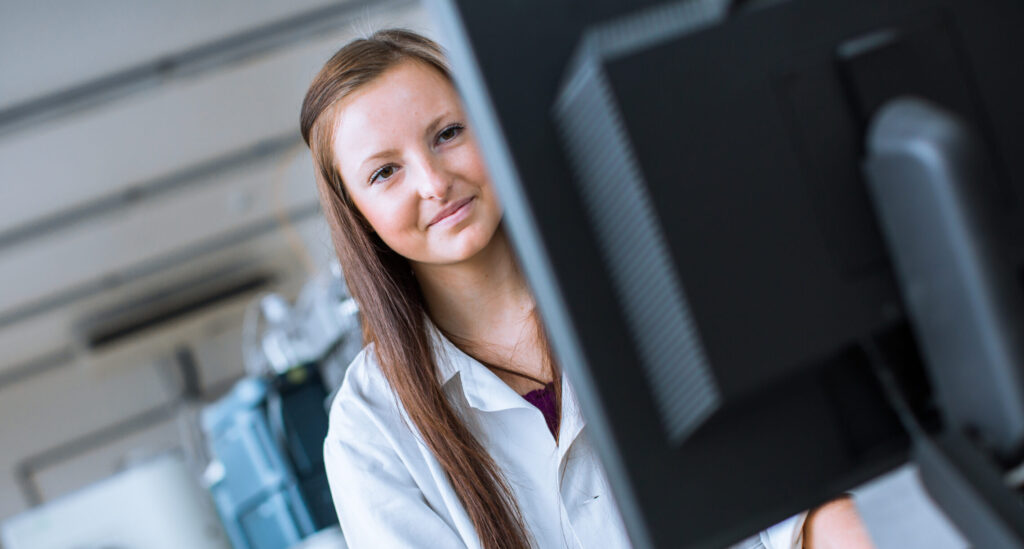 requirements
To take part in work experience with us, students must:
Be enrolled at a school offering work experience placements
Be interested in the field and a future in engineering or a support service function
Show an interest in problem solving and team work
How to apply
For a confidential conversation please call 0161 707 1516 and ask to speak to our Engineering Work Experience Co-ordinator, Rebecca Hicks.