For those who are studying and are given the opportunity to complete an engineering placement semester or year, Morson Projects are able to offer students valuable insights into a career in engineering through our industrial engineering placements.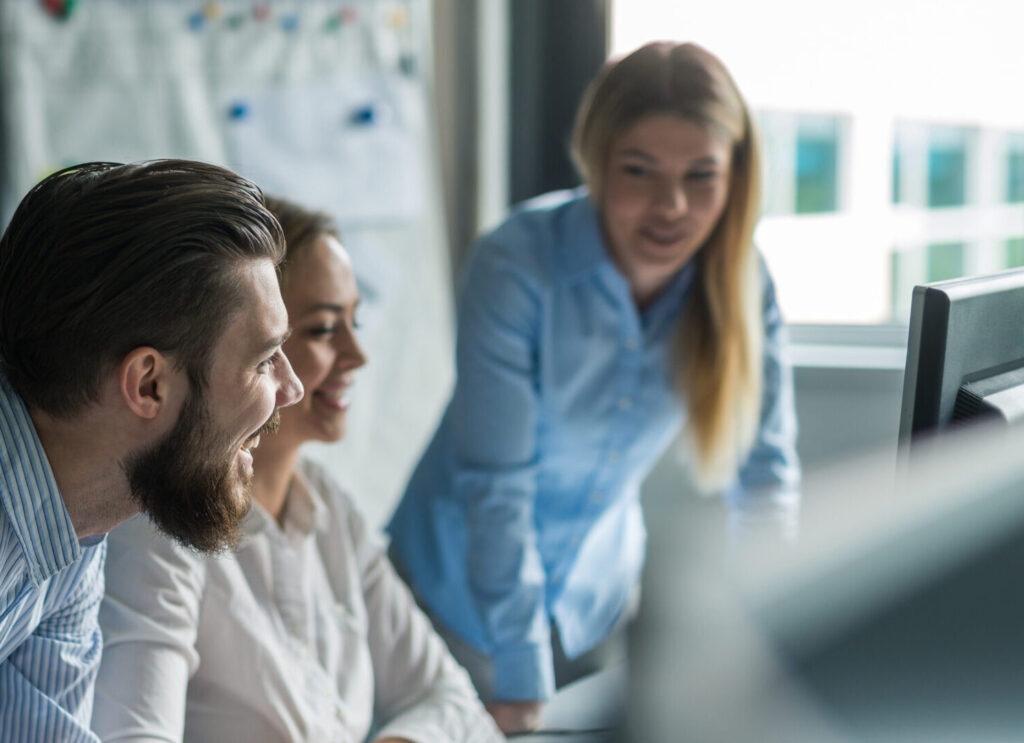 BENEFITS
With the opportunity to put your knowledge to the test, our industry engineering placements are developed to offer our applicants a chance to gain industry experience, boost your employability, build your CV and develop a deeper understanding of the industry.
Working as an industry placement engineer allows students the chance to learn from our expert engineers and experience real-world projects and challenges.
This is your chance to see where you can add value and apply your current learned knowledge, whilst exploring the different disciplines of engineering for future career opportunities.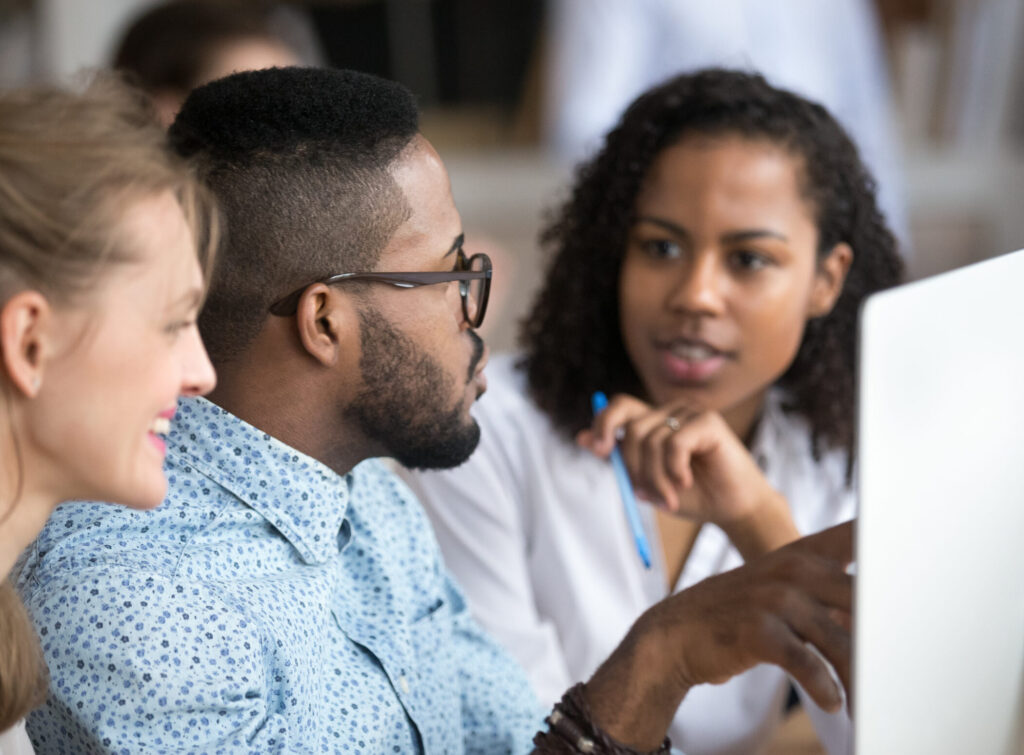 OPPORTUNITIES
Our industrial  engineering placements span across many of our departments, giving you a valuable insight into how the engineering industry functions, as well as introducing you to what we do here at Morson Projects. Our industry placements are designed to test your own skills, give you access to senior engineers and build your own portfolio.
Joining our programme allows you access to many of our department engineers, such as Aerospace & Defence; Built Environment; Marine; Nuclear, Power & Renewable Energy; Software Systems; Transport & Infrastructure; Process & Manufacturing.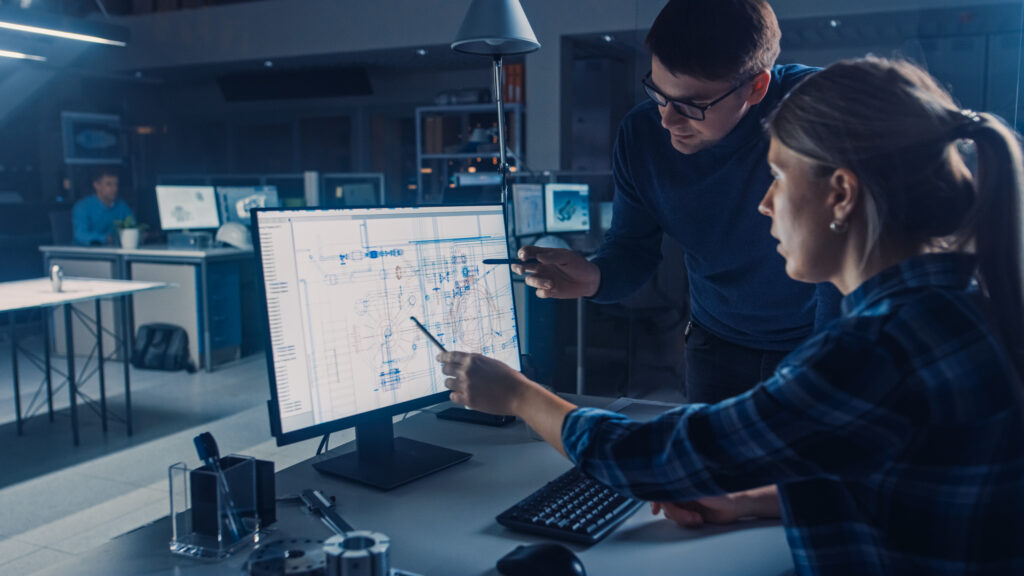 requirements
We require a minimum of the below qualifications:
Enrolled onto relevant degree which offers time for placement
Problem solving, collaboration and analytical skills
How to apply
For a confidential conversation about our engineering placements, please call 0161 707 1516 and ask to speak to our Work Experience Co-ordinator, Rebecca Hicks.