The engineering industry must innovate today to get the most from tomorrow.
As our industry booms and businesses continue to seek out the very best 'next generation' of engineers, Morson Projects continue to lead the way with growing the UK's top engineering talent of the future with our CPD engineering programme.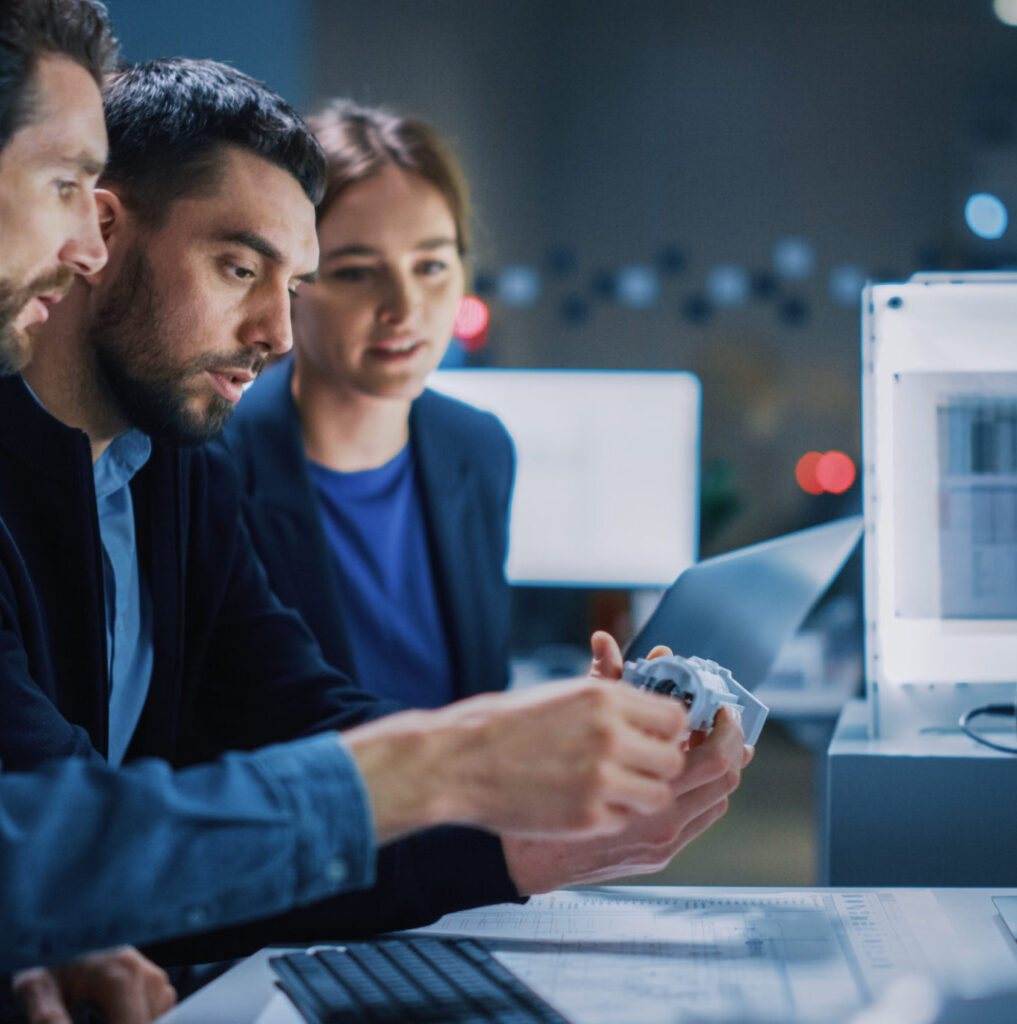 OUR PROGRAMME
Our Early Career Professional Development Programme has been created for engineers, by engineers. It has been designed to attract and retain the best future talent in our industries to allow Morson Projects to continue to deliver market leading engineering consultancy solutions to our clients.
We do this by empowering our early careers employees to take ownership of their own continual professional development with a structured career path framework.
Importantly, the programme also gives our senior engineers and previous 'Early Careers Development Programme' cohorts an opportunity to share their knowledge and experiences with the next generation of budding engineers in a measured way through our bespoke mentoring scheme.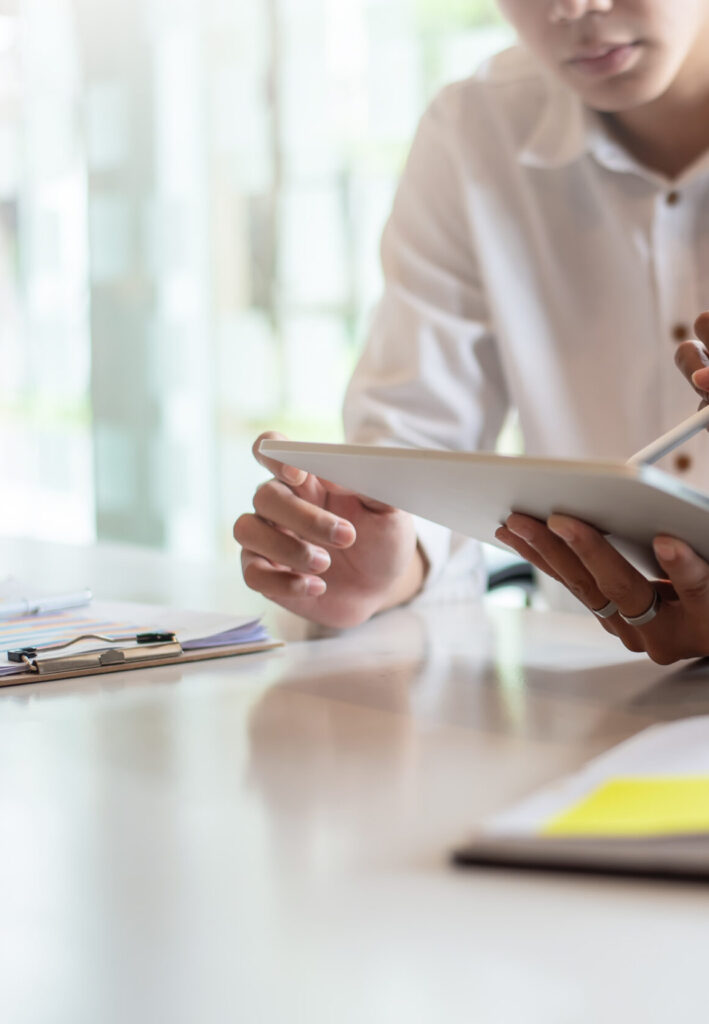 DEVELOPING YOUR SKILLS
Engineering requires a vast number of skills and disciplines. With our various learning pathways we develop tailored plans for each individual, providing them with plenty of opportunity to develop and grow in their chosen field.
Our programme focusses around the development of technical competence and core skills, which are achieved through:
Exposure to a wide range of projects to develop expertise and knowledge.
Formal and on the job training to develop, technical skills. project management and leadership skills.
Opportunity to contribute to research projects / initiatives at local academic establishments.
Exposure to different disciplines and departments within the company to improve collaborative working.
Formal presentations to Managers and Directors to showcase progression / capability.
Our tried-and-tested structured learning programme empowers the next generation of engineers and enables us to create long term succession planning for our team through a mapped-out career plan which has clear lines of progression and accountability.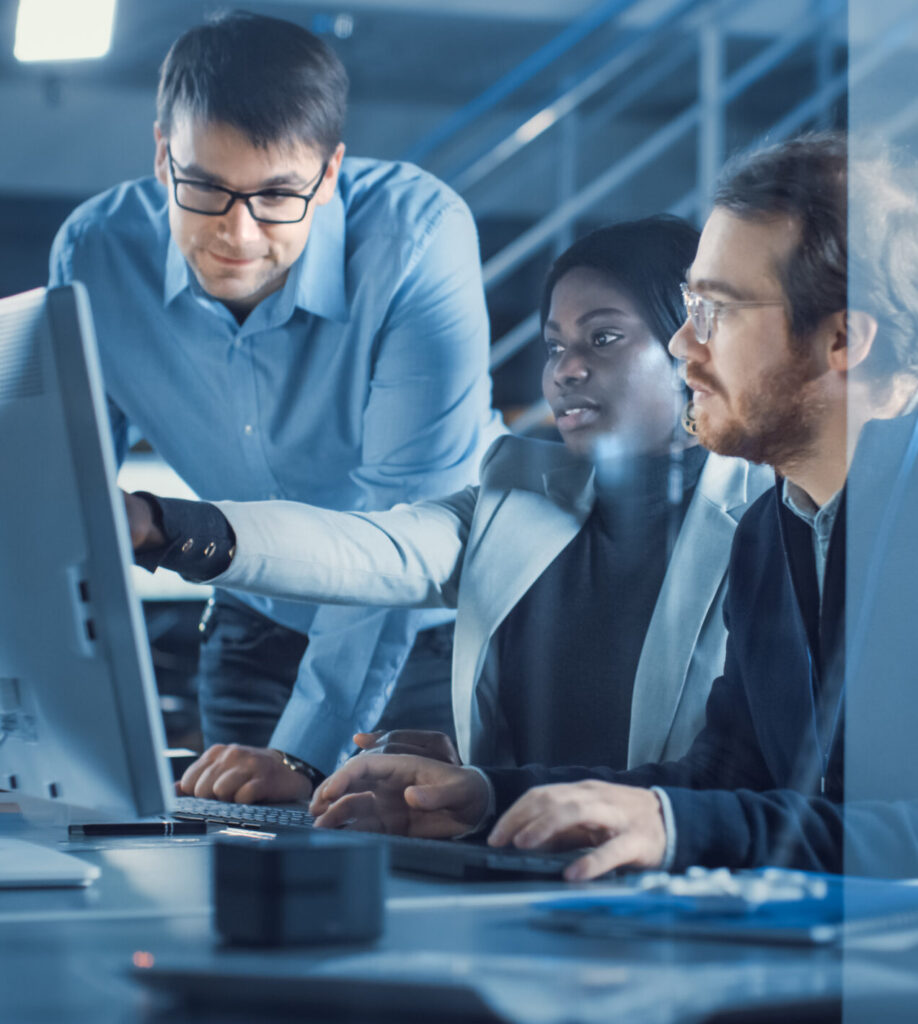 OUR PROGRAMME
Engineers undertaking our programme are exposed to a wide range of projects, formal training, possible contributions on research projects and experiences in different disciplines and departments. The programme provides ample opportunity to experience the field of engineering at full force while still being guided along to develop your skills effectively and efficiently.
This is done through:
Tailored training plans
Regular reviews with your mentor
Networking events
Collaboration with other engineers on the programme
Mentoring apprentices and work experience students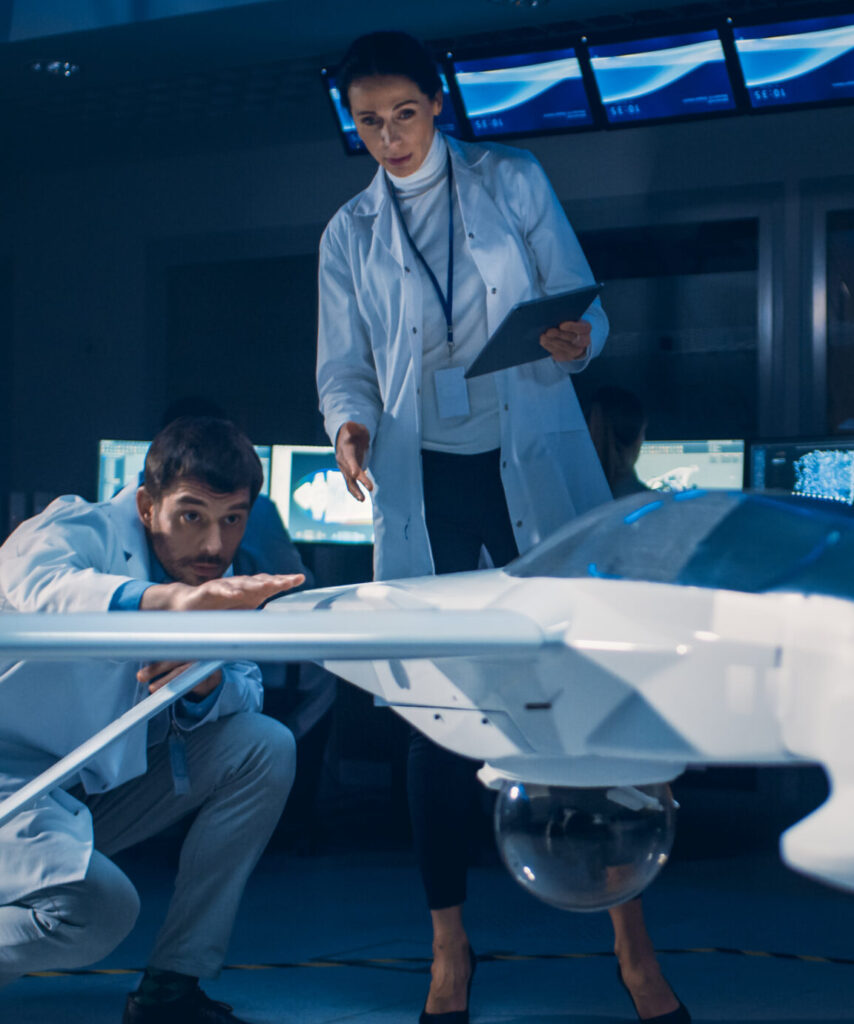 WHY CHOOSE US?
Our Early Career Development Programme welcomes entry-level engineers into the business at either apprenticeship or graduate level.
We have a range of engineers from varying disciplines and backgrounds directly supporting the programme.
The focus for Morson Projects isn't just on the early careers engineers, it is also about the more experienced members of the team developing their skillsets and growing within their roles, sharing their knowledge in the best interest of the team, our business and our clients.
INTERESTED IN JOINING?
For a confidential conversation about joining our team and our Early Careers Development Programme, please email your CV and Covering Letter to: ECDP@morson-projects.co.uk or call 0161 707 1516 and ask to speak to the programme's dedicated Resourcing Manager, Francis Enefer-Davies.