As our industry booms and businesses continue to seek out the very best 'next generation' of engineers, Morson Projects continue to lead the way with growing the UK's top engineering talent of the future with out engineering apprenticeships.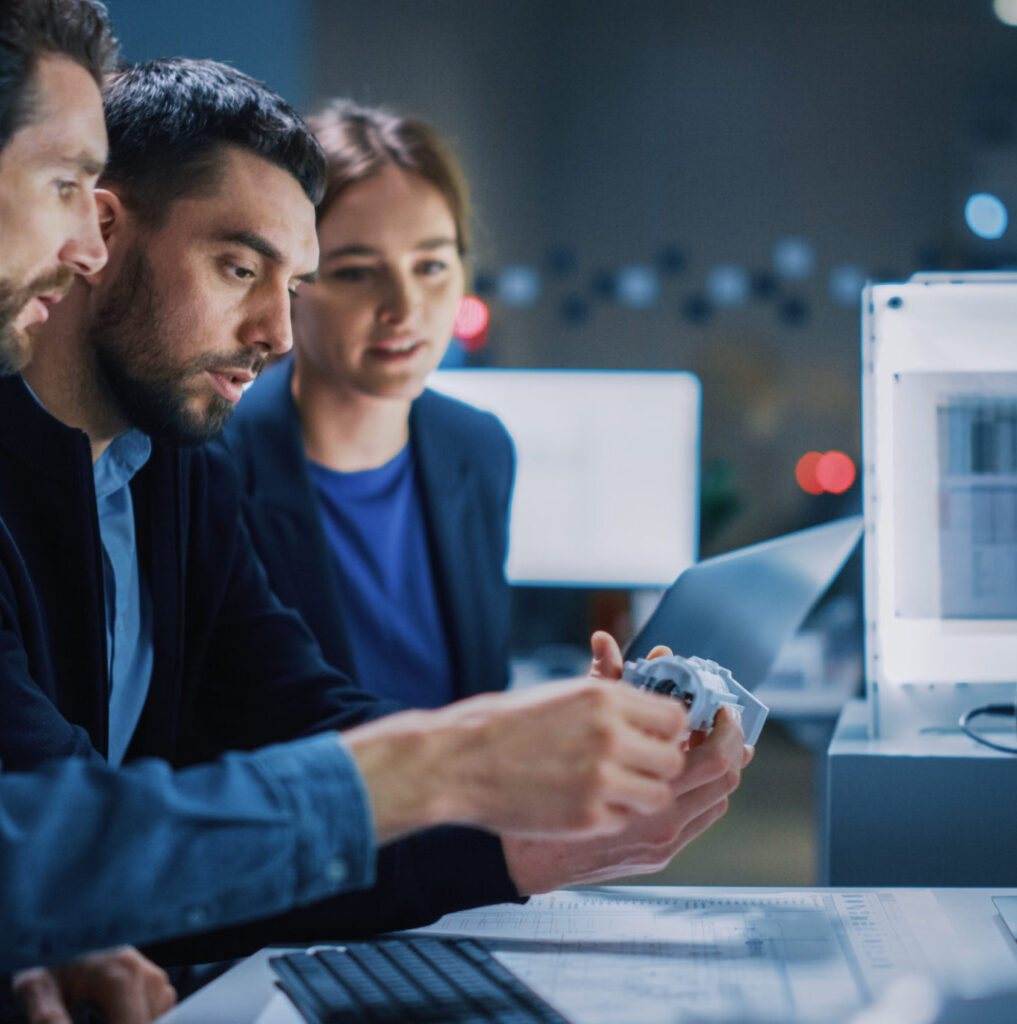 Our Engineering Apprenticeship Opportunities
Our Early Careers Development Programme for apprentices has been created for engineers, by engineers. It has been designed to attract and retain the best future talent in our industries to allow Morson Projects to continue to deliver market leading engineering consultancy solutions to our clients.
Morson Projects aims to support apprentices into successful careers providing them with the tools necessary to kick-start their journey in engineering whilst gaining practical experience and providing solutions to real-world problems.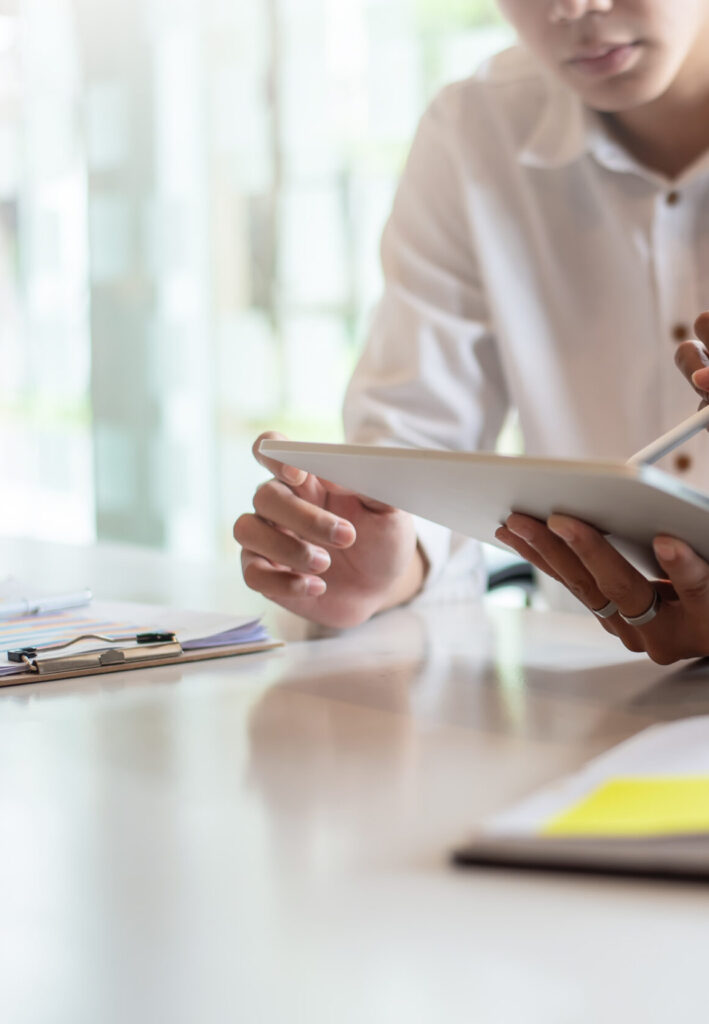 BENEFITS
We are committed to doing our part in making careers in engineering more accessible and open to all. With support from our employees, we are able to give apprentices the support you need, from mentoring to communication with other engineers and our managers, to adjusting to your own needs and arranging the necessary support.
Undertaking and completing our engineering apprenticeship programme can gain you many rewards, all of which continue your growth:
All fees covered
On-job and off-job training
Work placements in our own departments
Competitive salary
Competitive benefits package
Networking opportunities
Staff socials and events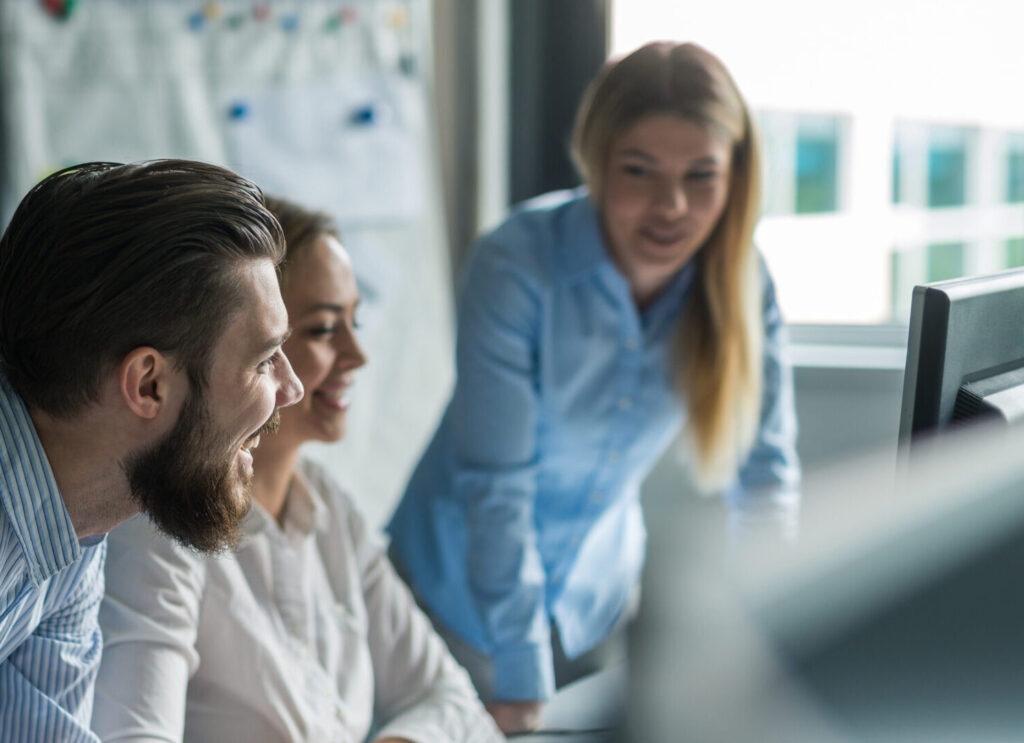 OPPORTUNITIES
Our Engineering Apprenticeships and Early Careers Development Programme spans across many of our departments. You will experience a mix of training by our own employees alongside your academic studies, providing you with a unique balance of academic and practical understanding of engineering.
Joining our programme allows you access to many of our department engineers, such as Aerospace & Defence; Built Environment; Marine; Nuclear, Power & Renewable Energy; Software Systems; Transport & Infrastructure; Process & Manufacturing.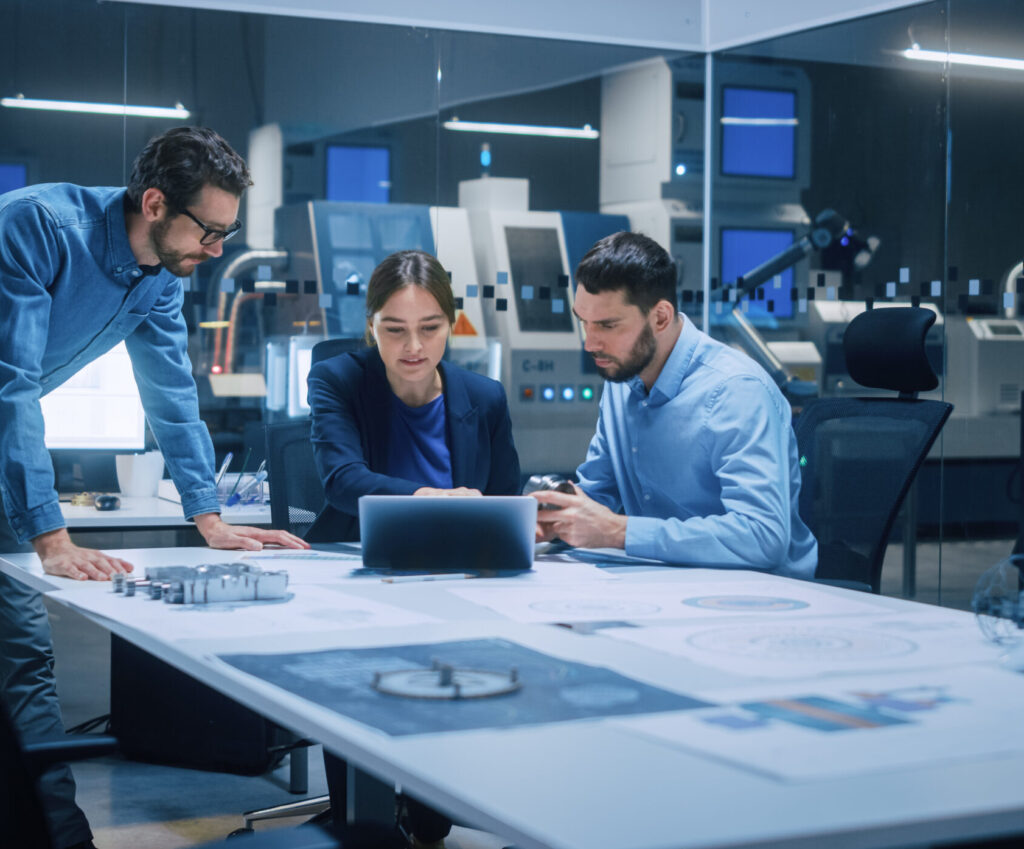 requirements
We require a minimum of the below:
3 relevant A-Levels
Problem solving, collaboration, analytical, flexible
Committed, proactive attitude
Open-minded approach
Completion of a successful interview and skills test
How to apply
We are currently recruiting for various roles across our engineering and enabling divisions. For a confidential conversation please email your CV and Covering Letter to: ECDP@morson-projects.co.uk or call 0161 707 1516 and ask to speak to the programme's dedicated Resourcing Manager, Francis Enefer-Davies.