Project overview
Morson Projects were appointed by Siemens to design, manufacture and install on-site a new overspeed test rig for one of their turbines.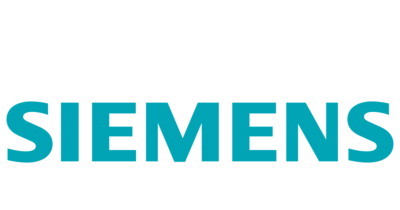 OUR SOLUTION
A large test rig, which is used for verifying and analysing a Siemens turbine rotor during overspeed testing within the test chamber. This was designed, manufactured and installed on site by Morson Projects.
The overall size of the test rig was 2250mm x 650mm x 1000mm. The rig comprised of a base stand, lifting brackets used to install/move the fixture and a gearbox for driving the Siemens turbine rotor during over-speed testing operations. An internal bearing C/W lubrication system replicated turbine arrangement and allowed for the safe rotation of the component at speed. Morson Projects were supplied with the stress report to verify structural integrity and inspection reports to confirm that drawing tolerances had been achieved.
Our services
Delivering the project requirements to an agreed Statement of Work (SOW), the Morson Projects team carried out services to include:
Tooling Design & Manufacture
Structural Design & Analysis
Project & Programme Management