Morson Projects have signed a long-term Strategic Partnering Agreement (SPA) with Leonardo, which will enable the UK's only onshore helicopter manufacturer to offload engineering work to augment the company's existing highly skilled engineering capacity.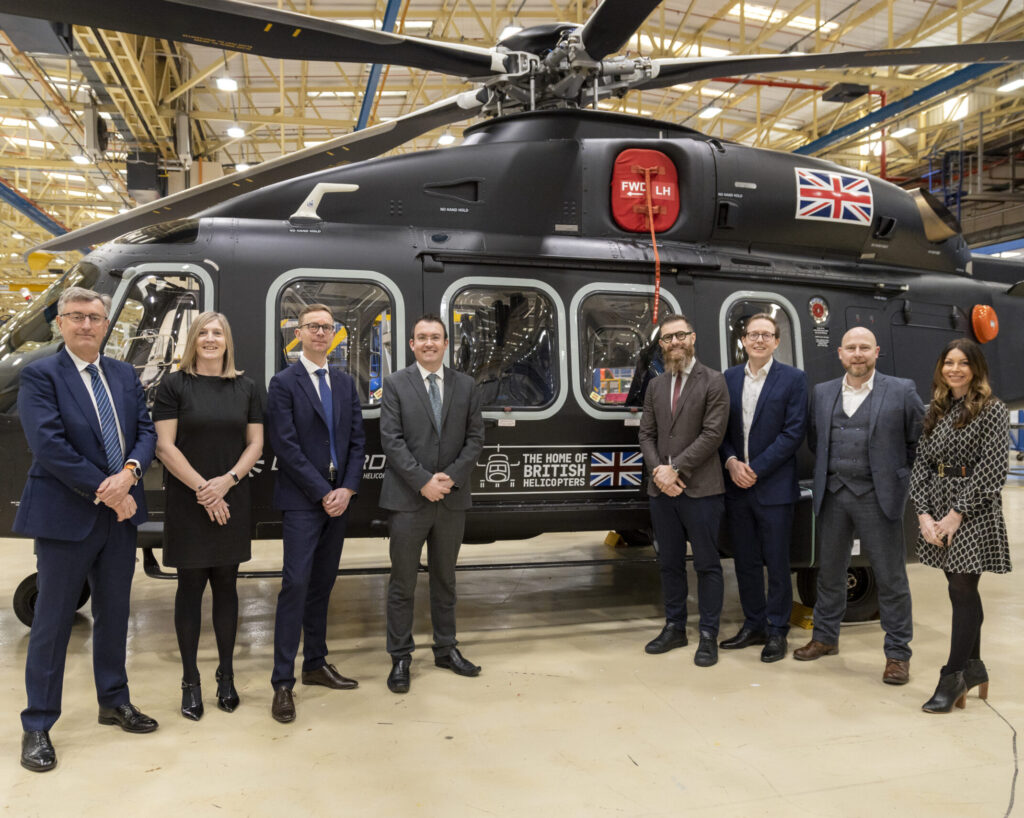 Leonardo and Morson Projects have been working together for more than 20 years, with this our latest contract securing the partnership into its third decade.
Morson Projects will be managing engineering work at Leonardo's UK helicopter facility through sub-contractors and the management of fixed-price packages across our UK design offices.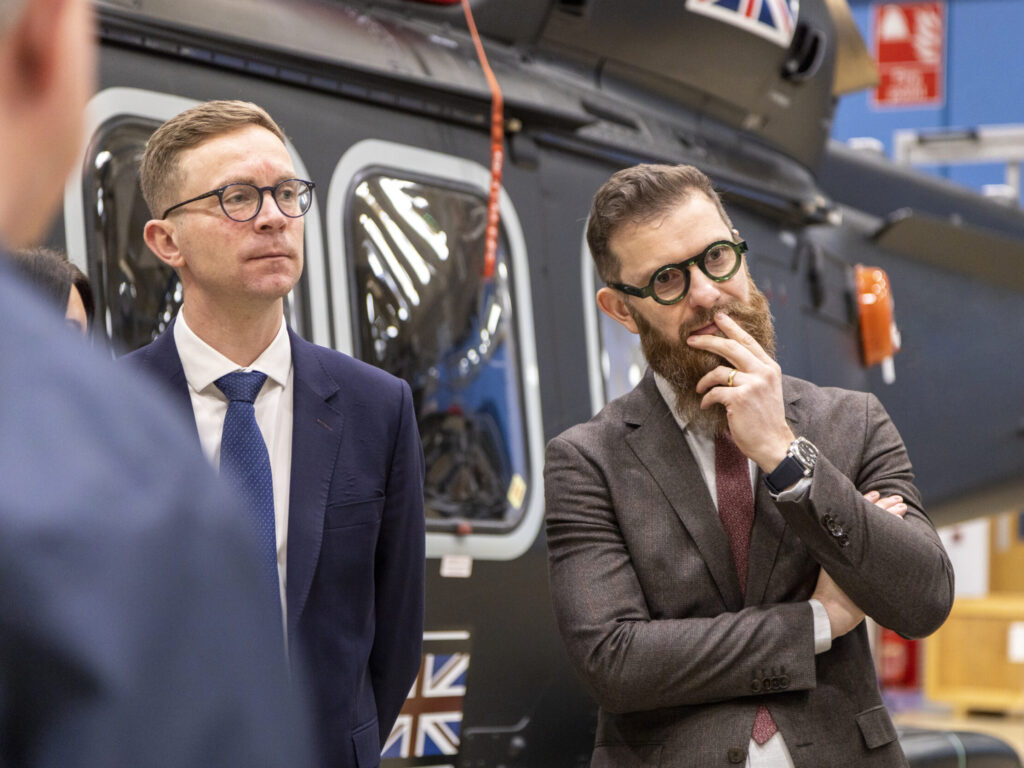 Adam Clarke, Managing Director of Leonardo Helicopters UK, commented:
"This Strategic Partnering Agreement enables Leonardo and Morson Projects to not only strengthen relations between the two companies, but it also secures engineering work and supply chain resilience across the UK. Furthermore, if we are successful on large contracts like the UK MOD New Medium Helicopter programme, we will have a number of skills available to us to support UK prosperity and our engineering ecosystem."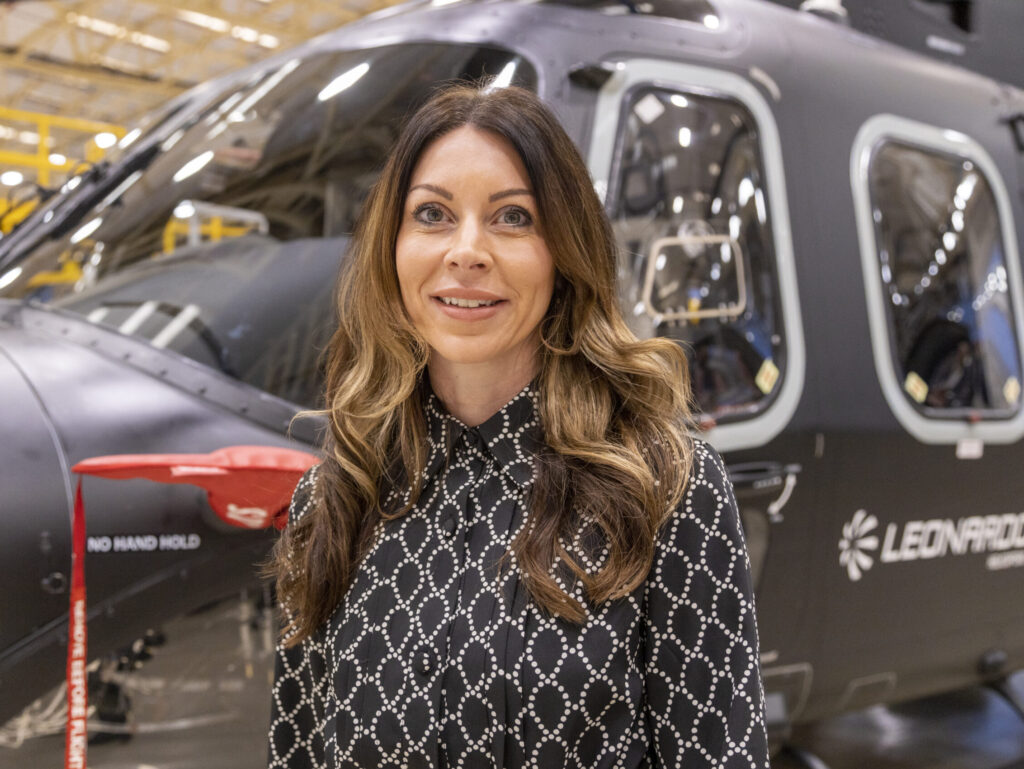 Becky Veal, Associate Director at Morson Projects, shares:
"Over the years we have established a long-term relationship with Leonardo, which we are now looking forward to taking to the next phase of becoming a long-standing sustainable partner.
"As industry experts we pride ourselves on our collaborative approach and reactive working, which has enabled us to be in a unique position to support Leonardo Helicopters, delivering a wide range of solutions from resourcing to engineering offload."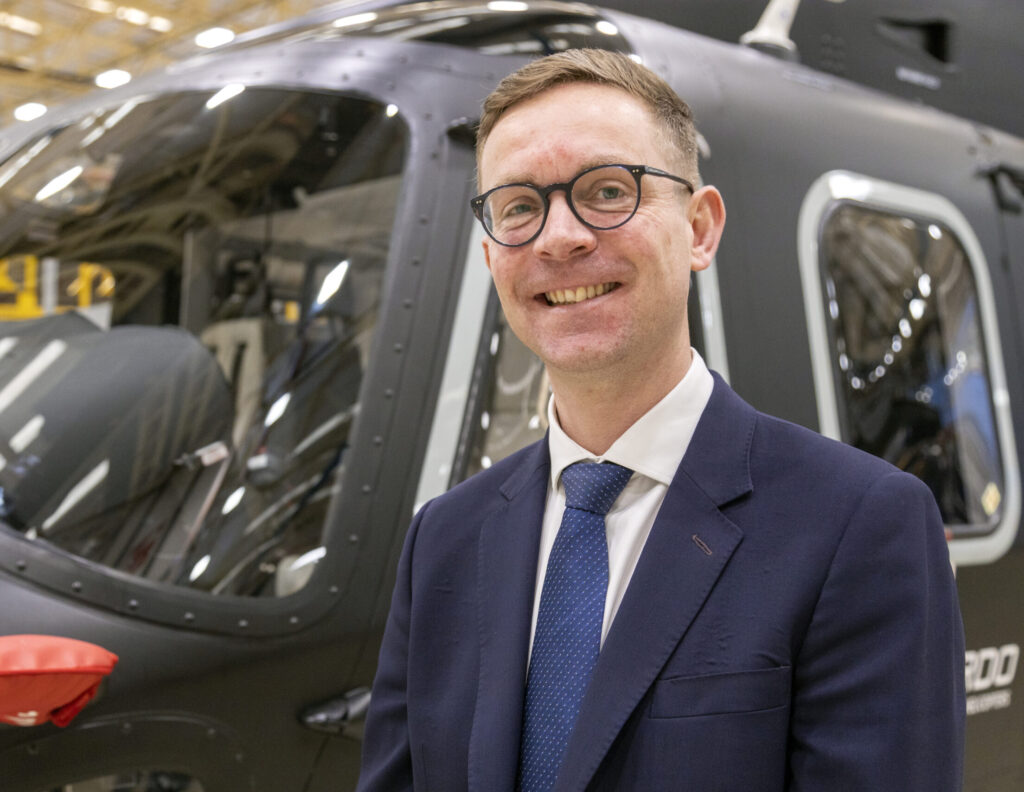 Matt Thompson, Head of Engineering Delivery for Leonardo Programme at Morson Projects, added:
"The Prime Supplier Status award is the culmination of many successful years of Leonardo and Morson Projects working collaboratively and is testament to the hard work, passion, and commitment of everyone involved.
"Morson Projects are delighted that we can continue to work with Leonardo's industry leading products and be at the forefront of capability enhancement."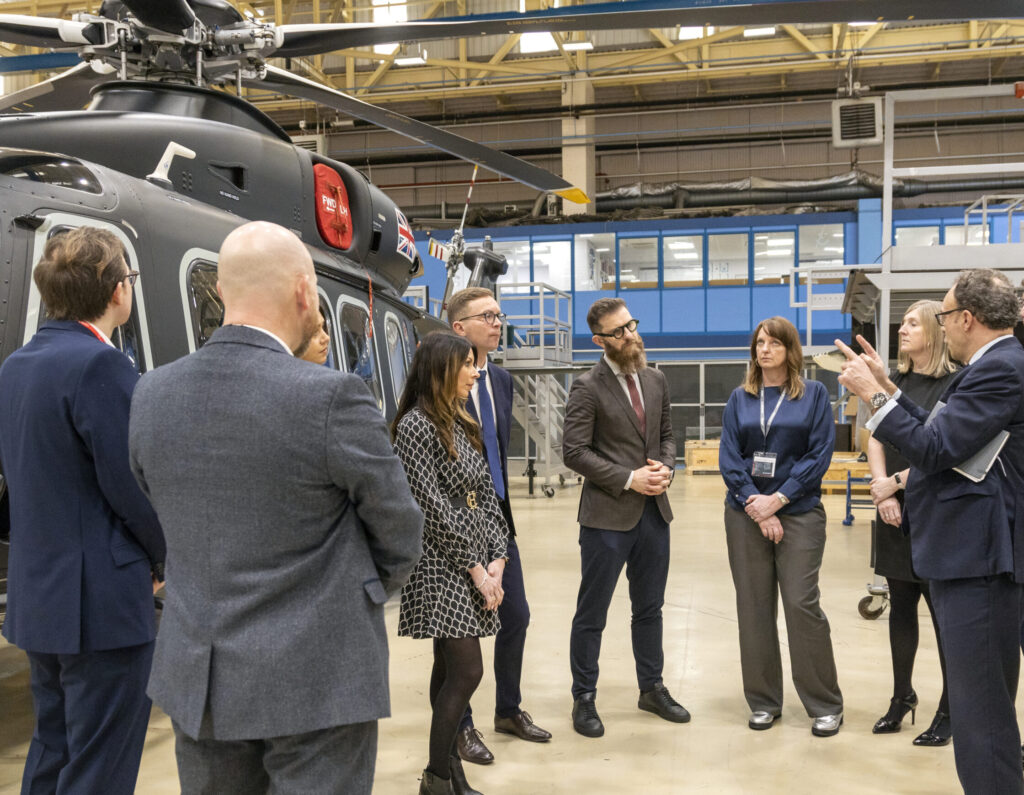 Best known for its onshore production of UK military helicopters and cutting-edge electronics on-board Royal Air Force aircraft, Leonardo is one of the biggest suppliers to the UK Ministry of Defence. Leonardo already employs over 8,000 people in the UK and recently opened a new site in Newcastle.
This SPA will enable Leonardo to support engineering projects, as required, across the UK beyond its existing company sites.