Project overview
Morson Projects were appointed by Aerospace Systems Inc (ASI) to support them with various Supplementary Type Certificates (STCs) and MINOR Changes for certificated design solutions to configure 10 King Air B200GT aircraft and 1 Cessna Latitude aircraft for a Special Missions Air Ambulance role for the Norwegian Air Ambulance Service.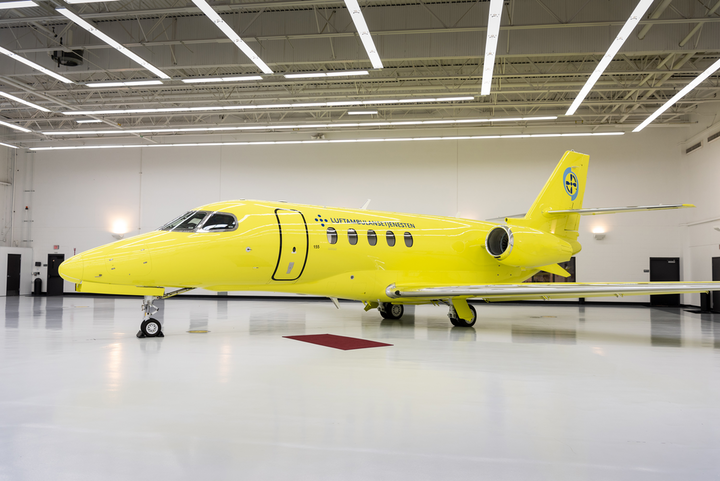 Our Solution
The following installations for required an EASA STC due to being classed as MAJOR Changes and Service Bulletins:
Antenna structural provisions for Flightcell Satcom, GPS, 4G & Thales FlytLINK IGA System
Upgraded AHRS (B200GT)
Cat II Approach (B200GT)
The following installations required a MINOR Changes and Service Bulletins:
Flightcell DMZx Satcom System
Mission Intercom System
Thales FlytLINK Provisions (for data)
McMurdo Kannad AF INTEGRA (ER) ELT
Dual USB Charging Ports
Cabin Work light (Latitude only)
Cabin Inverter switching (Latitude only)
Cockpit Map/Spotlights (B200GT only)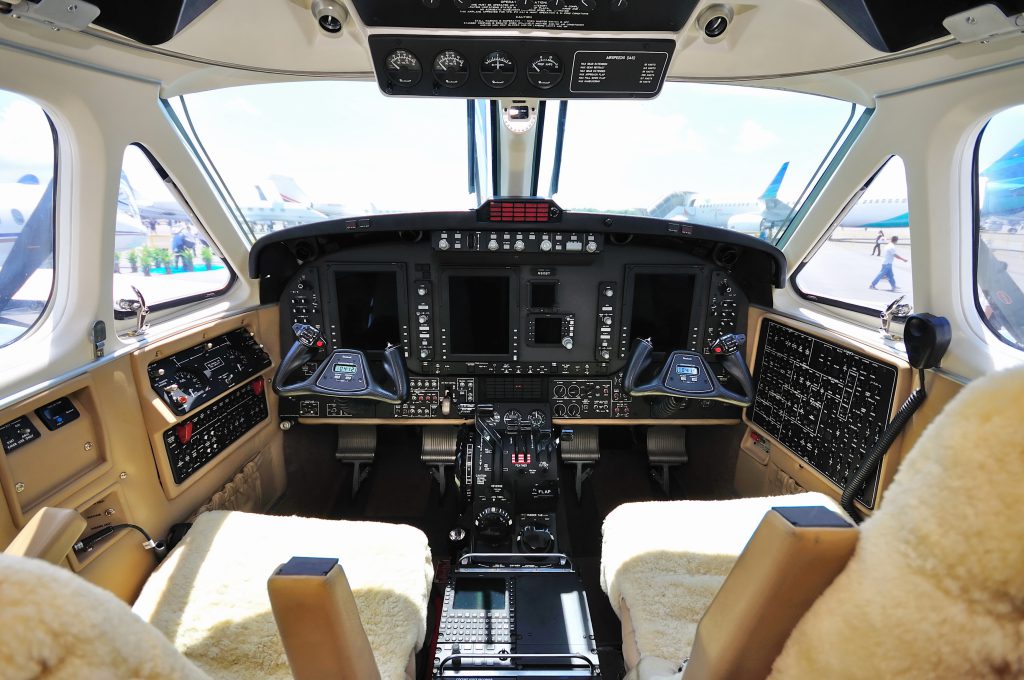 Our services
Morson Projects are an approved Part 21 Design Organisation and have a team of professional Structural, Stress, Electrical & Avionic Designers and Engineers with considerable experience in the civil and military aircraft industry, where accuracy and quality of work are essential.
Operating from various offices across the UK, our team specialise in system design, development, structural provisions, installations and testing various aircraft systems.
Our team includes Compliance Verification Engineers (CVEs) and are approved to generate design data which consists of Service Bulletins, Supplementary Type Certificates, Minor Changes and Repairs for small and large aircraft (Part 23 and 25).